Medical College of Wisconsin Dermatology Research Fellowships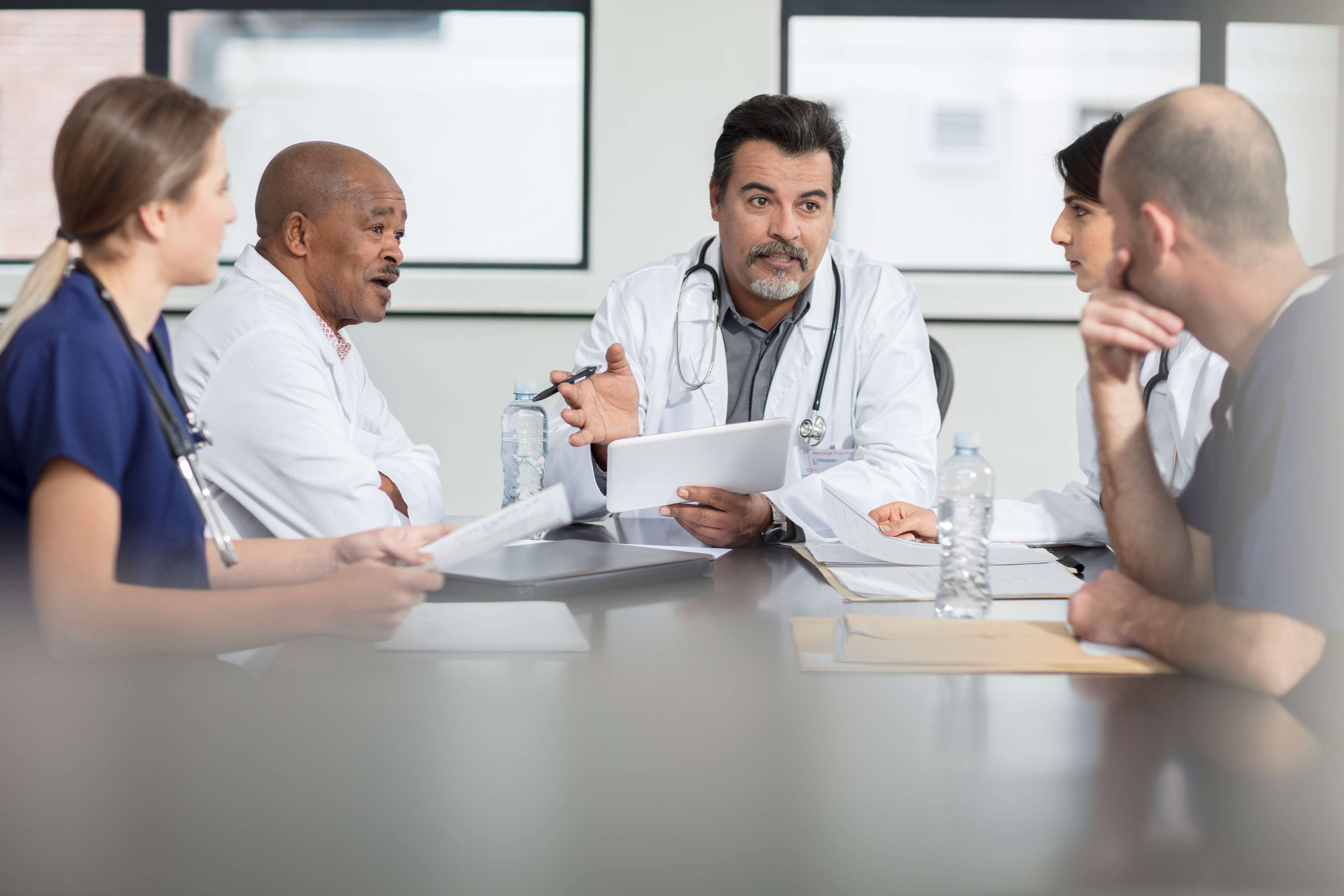 The Medical College of Wisconsin Department of Dermatology invites applications for Clinical Research Fellowships. In a typical year, we have one predoctoral fellow (rising third- or fourth-year medical student) and one postdoctoral fellow (MD graduate).
Research fellows are important members of the research team consisting of faculty, clinical fellows, residents, and research coordinators. Fellows will gain valuable experience with publications, posters, oral presentations, and grant applications. In addition, fellows are actively involved in study design, subject enrollment, and regulatory management. Opportunities to observe in dermatology clinic are offered throughout the year.
Program Information
Position Details
The position is typically from July 1 to June 30, but start and end dates are flexible. The experience is designed to prepare individuals for a career in dermatology research through robust mentorship by nationally- and internationally-recognized dermatology faculty.
Application Information
Interested applicants should email dermatologyresearch@mcw.edu for more information. If invited to apply, a statement of interest, CV, USMLE transcript, and school transcript are required. Additionally, a letter of recommendation from a faculty member should be emailed separately. Applications are accepted on a rolling basis.
Research Fellowship Mentors
Vice Chair and Medical Director; Professor
Reasons to live in Milwaukee
Milwaukee is a one-of-a-kind city with a vibrant and diverse culture, this charming, yet metropolitan must-see is just 90 minutes north of Chicago and nestled on the coast of Lake Michigan. Whether you're catching a show at Summerfest, the world's largest music festival, immersing yourself in the old world charm of the Historic Third Ward or taking in the sights and sounds of one of the many cafés, beer gardens or restaurants that line the city's riverbank and shoreline, Milwaukee never disappoints. Find out why MCW residents and fellows take pride in calling Milwaukee home.