Hand and Upper Extremity Fellowship
The Hand & Upper Extremity Fellowship prepares an orthopaedic surgeon for a career in hand and upper extremity surgery. The one-year fellowship offers a broad experience of operative and nonoperative management in a busy Level-I Academic Medical Center as well as in two private practice settings. The fellow will be exposed to a spectrum of pathologies and disorders involving the hand, wrist, elbow and shoulder in both children and adults.
This fellowship is ACGME accredited.
Apply Now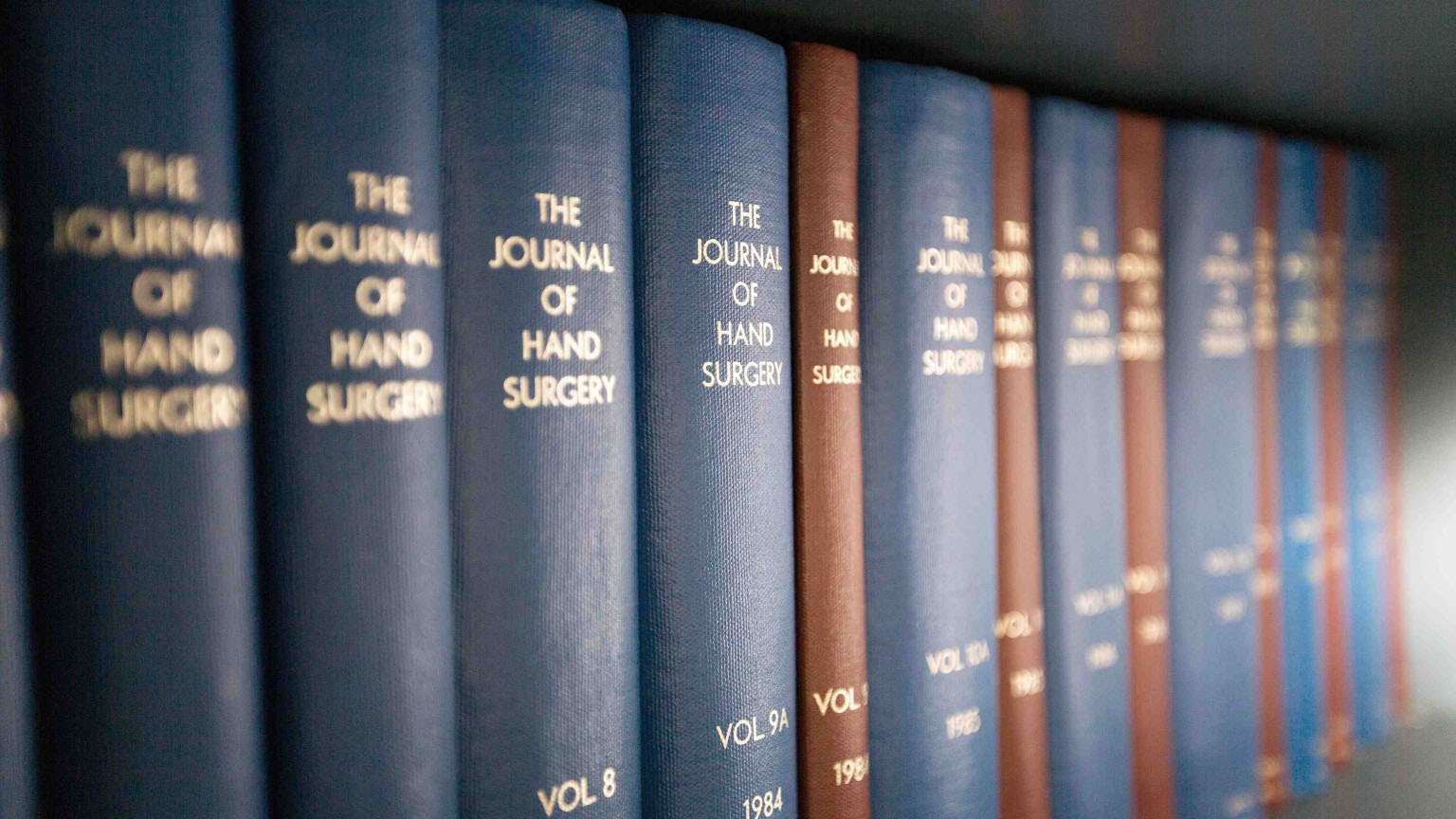 About our Fellowship
NRMP Match Program
NRMP Match Program
This fellowship participates in the Combined Musculoskeletal-Hand Surgery Matching Program (CMMP) sponsored by the NRMP.
Learn More
Eligibility
Eligibility
Completed ACGME Accredited Orthopaedic Surgery Residency Program
Must be certified or eligible for the American Board of Orthopaedic Surgery (ABOS)
Must be eligible or currently hold a State of Wisconsin Medical License
1 year commitment (August 1 to July 31)
Benefits
Benefits
Stipend: $71,760 (2021-2022)
The Medical College of Wisconsin Affiliated Hospitals offers its housestaff a comprehensive benefits package. Learn More
Department Benefits include three weeks paid vacation, as well as time and funds for approved conference attendance
Curriculum
Curriculum
The fellow will be responsible for teaching medical students and residents, as well as lecturing at conferences and participating in and facilitating monthly journal clubs. Upon completion of the program, the fellow is required to complete a research paper of publishable quality in basic and/or clinical research.

The goal of the fellowship program is to prepare the fellow for a successful career as an upper extremity specialist and successfully pass the Certificate in Hand Surgery examination.

How to Apply
How to Apply
Documents required for a complete application are:
Register with the NRMP's Combined Musculoskeletal-Hand Surgery Matching Program (CMMP)
Complete your Application via ASSH online
Provide a Personal Statement
Provide current CV
Provide a current photo
Provide (3) Letters of Recommendation (one from the program director and two others)
Submit a copy via email of your Medical School Diploma and photocopy of your current State Medical License (or state in your email it is not required for your current training) to:
Amy Peters, apeters@mcw.edu
Fellowship Coordinator
Department of Orthopaedic Surgery
Medical College of Wisconsin – Hub for Collaborative Medicine
8701 Watertown Plank Rd.
Milwaukee, WI 53226

Application Deadline: December 15
Interview Dates: TBD
Apply Now
Hand and Upper Extremity Faculty
For More Information
For more information regarding our fellowship programs, please contact: 
Amy Peters
Fellowship Coordinator
Department of Orthopaedic Surgery

8701 Watertown Plank Rd.
Milwaukee, WI 53226
(414) 955-3248
(414) 955-0061 (fax)