Pancreatic Cancer Clinical Trials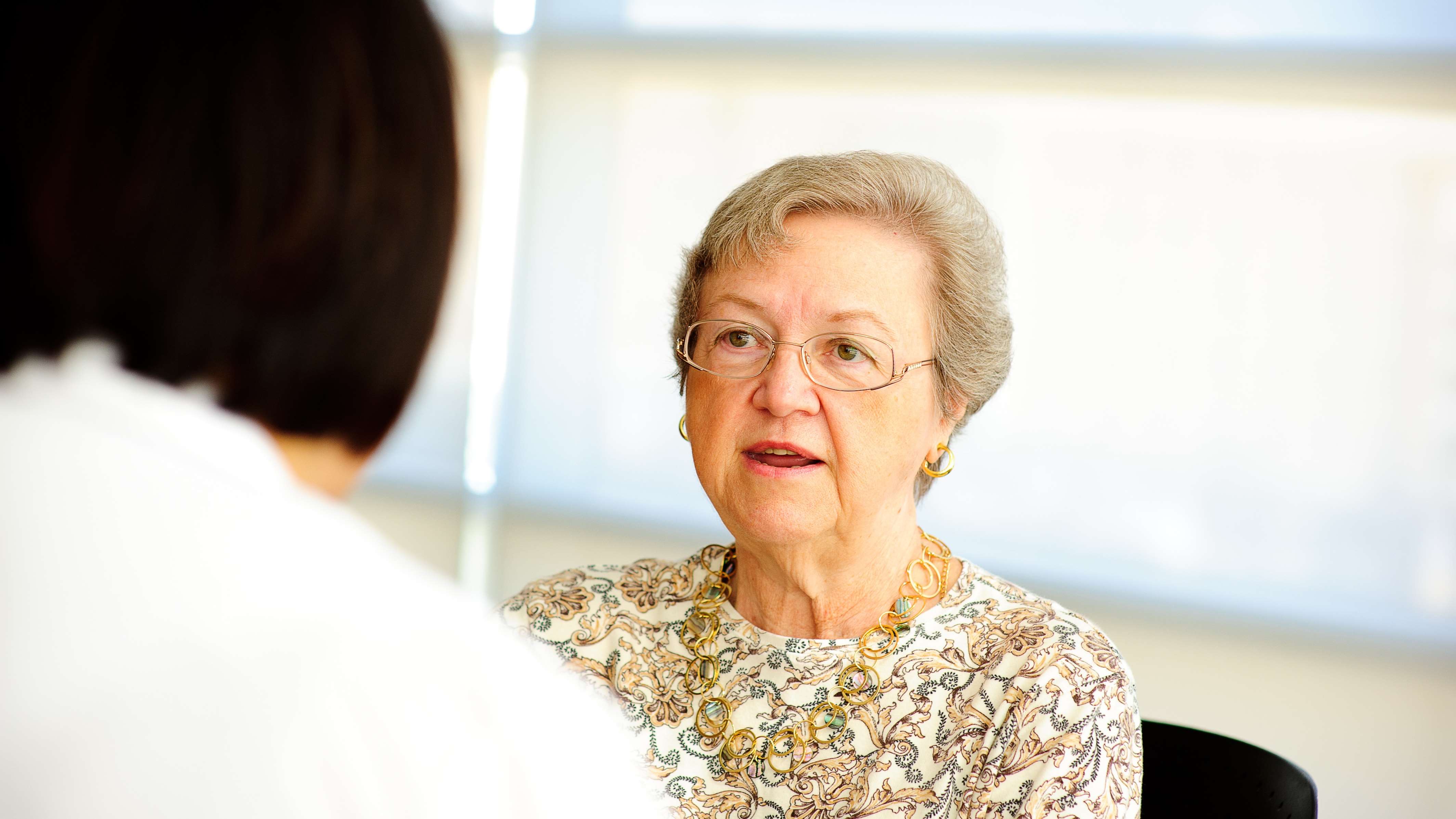 Opportunities for patients
Our multidisciplinary treatment approach to pancreatic cancer requires several different kinds of treatments, including clinical trials. Our program incorporates a robust volume of clinical trials for every stage of pancreatic cancer treatment. At MCW, we provide expanded treatment opportunities for our pancreatic cancer patients. Our investigators are at the front lines of medicine and innovation through basic science research and pioneering novel clinical trials.
Actively Enrolling Clinical Trials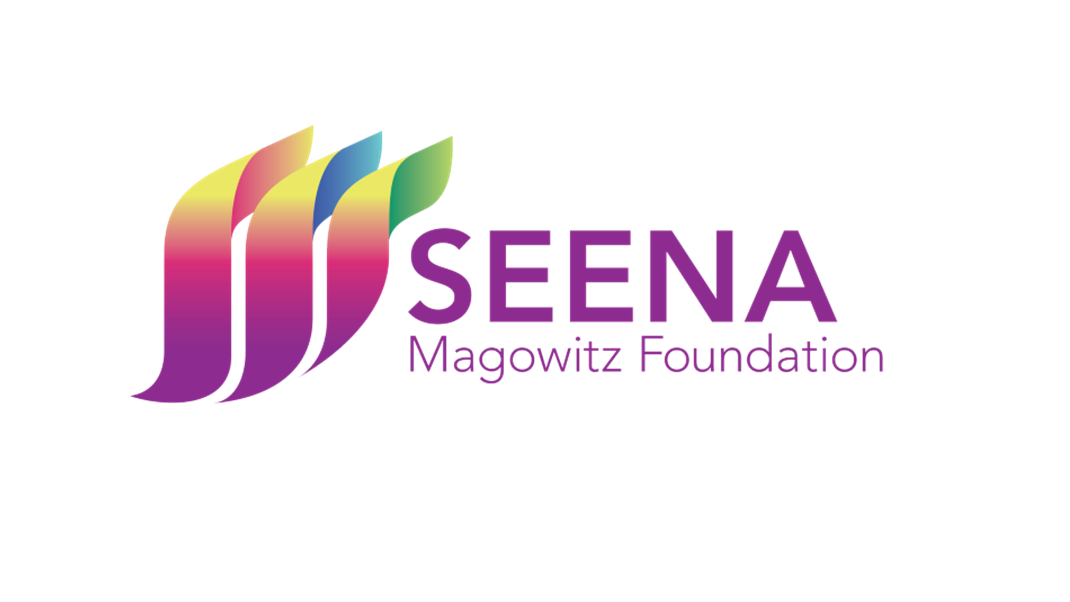 PANCREAS Trial for Operable Disease
Using next generation sequencing techniques, scientists have recently defined pancreatic cancer as having two distinct molecular subtypes (classical and basal-like). Importantly, these subtypes may be predictive of response to chemotherapy. With generous support from the Seena Magowitz Foundation (Mattress Firm), our program has an active clinical trial which utilizes state of the art molecular profiling of endoscopic biopsy samples to determine cancer subtype. Based on the cancer subtype, patients will receive a tailored chemotherapy program prior to surgery. This trial is the first to tailor treatment by cancer subtype and will provide critically important information to further our understanding of personalized medicine (NCT04683315).
To Learn More About Enrolling in this Trial: CALL (414) 805-8696
Common Clinical Trial Questions
About clinical trials
About clinical trials
A clinical trial is a type of research that involves people. They typical investigate new treatment methods or drugs. Clinical trials are the only way that scientists and doctors can develop new ways to battle cancer. At the Medical College of Wisconsin, we are committed to the advancement of basic research and clinical trials. Ask your doctor for more information about your treatment options with clinical trials.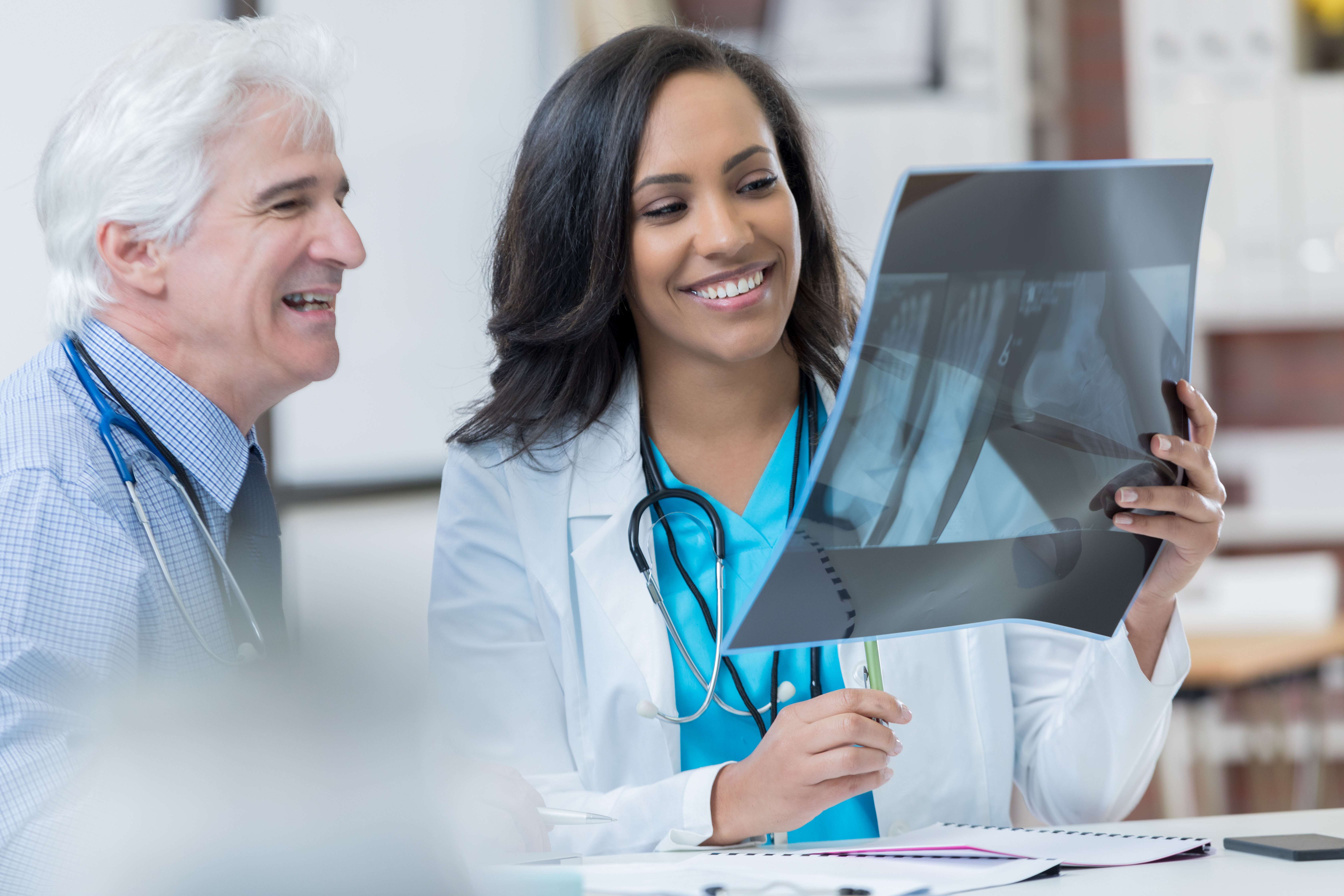 Why participate?
Why participate?
Why should I or my loved one consider participating in a trial?

It's important to help yourself understand all the available treatment options, clinical trials offered at MCW allow patients access to innovative treatments. If you have undergone all approved treatments and not had a successful recovery from your cancer, clinical trials a good next step to ask your doctor about. People that are considering participating in clinical trials are not just potentially helping their recovery, but also are helping the patients of tomorrow.

Joining a clinical trial
Joining a clinical trial
Throughout the course of your care, your doctor may suggest a clinical trial that they feel is a good option for you. To join a clinical trial, you must meet pre-specified criteria of the study. Patients in a clinical trial are often alike with regards to their cancer stage and overall general health. This is to because doctors and scientists want to know that any progress a patient is making is because of the treatment and not because of differences between patients. Even if you meet the criteria for the study it will be your choice if you want to join or not. Your doctor, or a qualified member of their research team, will review a document with you called an informed consent. The informed consent form will provide details about the study and contact information if you have more questions.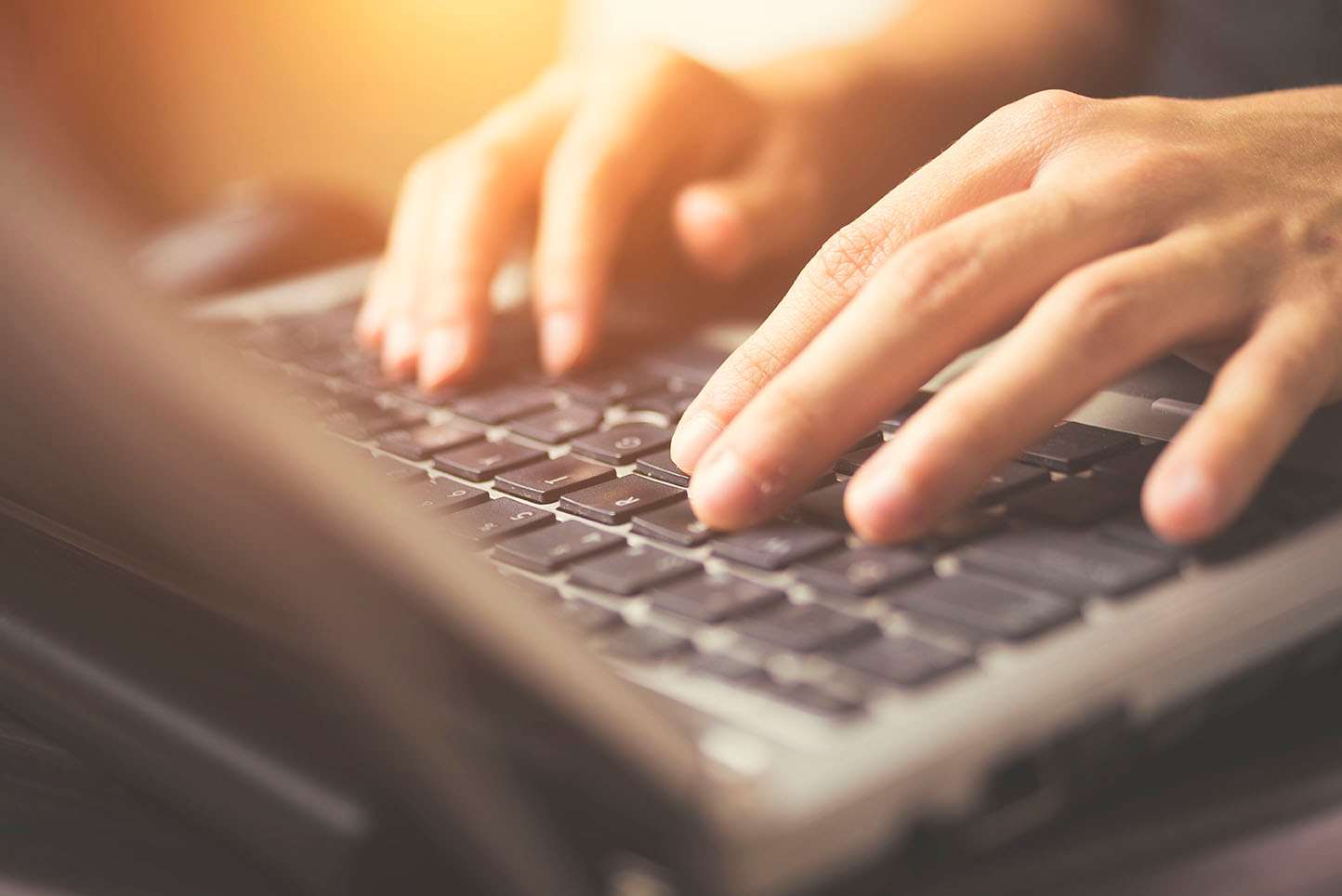 Success Through Clinical Trials & Collaboration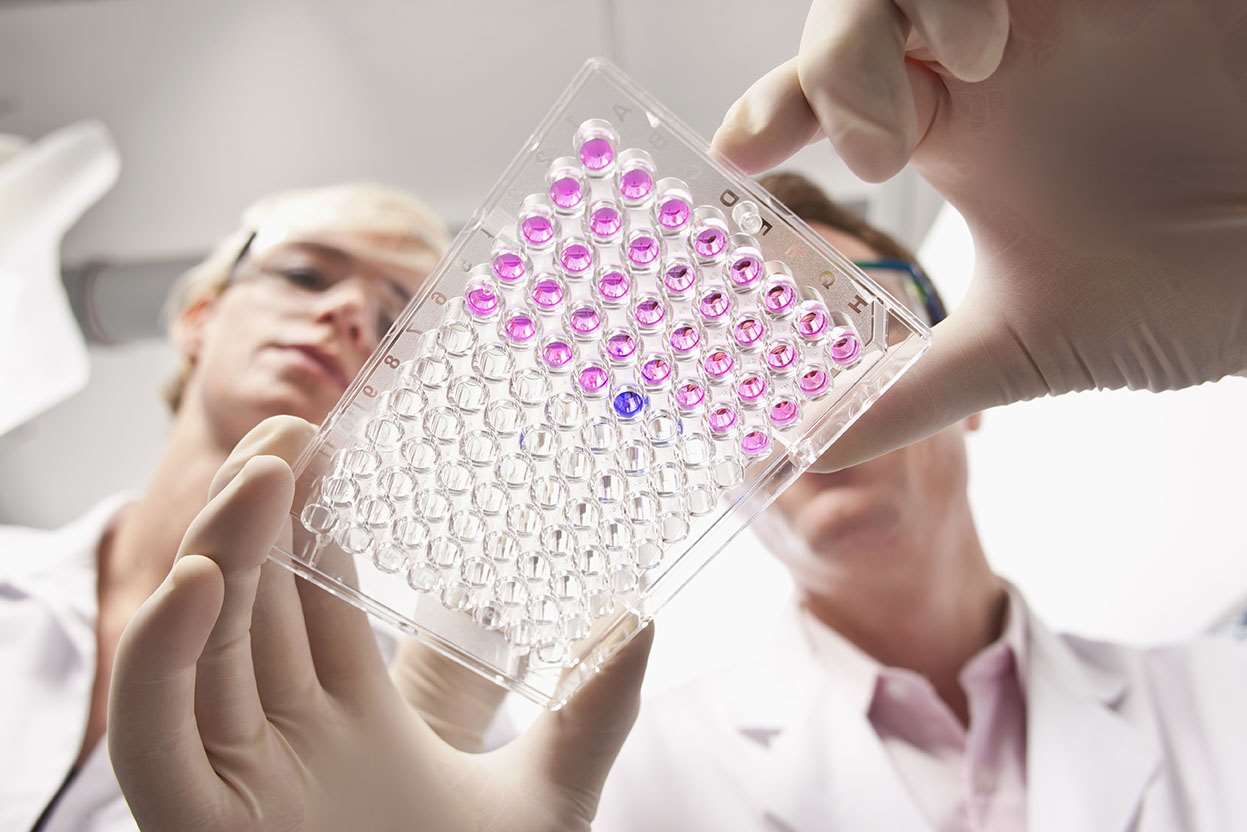 First Prospective Clinical Trial Using Molecular Profiling
Our program completed the first prospective clinical trial that utilized molecular profiling of endoscopic ultrasound guided biopsies to tailor neoadjuvant therapy in patients with operable pancreatic cancer. The median overall survival of the 107 patients who were able to complete neoadjuvant therapy and surgery was 45 months (Tsai et al. Ann Surg 2018). Results of this trial demonstrated, for the first time, that molecular profiling can be performed from biopsy samples and may improve the effectiveness of chemotherapy in patients with pancreatic cancer.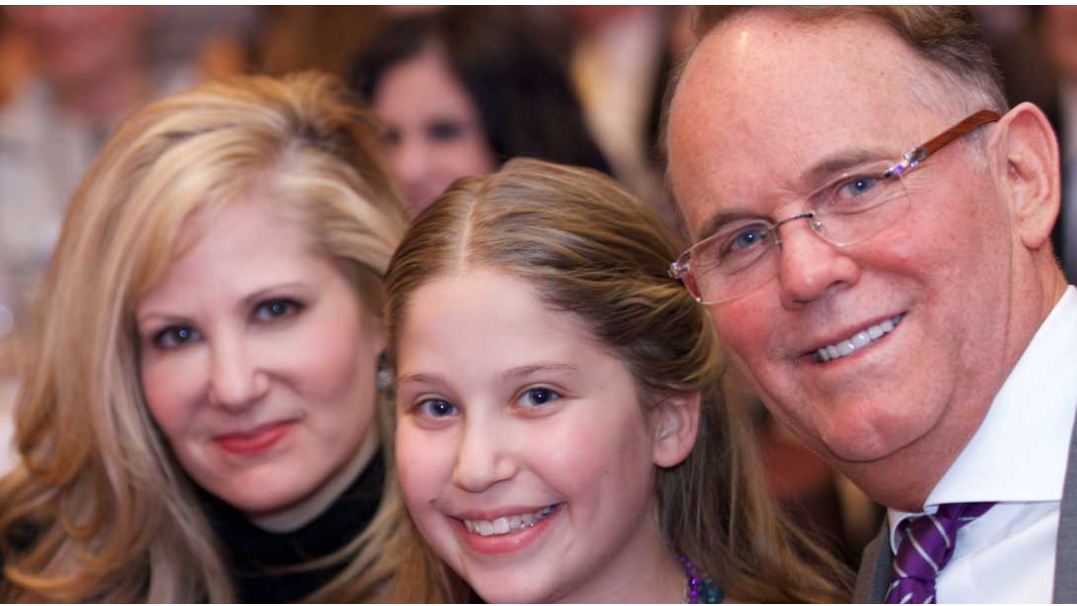 MCW & Destroy Pancreatic Cancer's Collaboration
Founded in 2017 by John Couvillon (treated on a clinical trial here at MCW), Destroy Pancreatic Cancer has one simple mission: To destroy pancreatic cancer. DPC's goal is to establish hope and a plan for ALL pancreatic cancer patients. This organization is committed to supporting access to cutting edge translational research and clinical trials performed under a true collaborative model.
A Tribute to DPC's Founder John Couvillon
Contact and Appointment Information
Froedtert & the Medical College of Wisconsin Clinical Cancer Center
9200 W. Wisconsin Ave.
Milwaukee, WI 53226

New Patient Coordinator
(414) 805-6849
(414) 805-6848
(414) 805-8775 (fax)
Mailing Address
Medical College of Wisconsin
Division of Surgical Oncology
8701 Watertown Plank Rd.
Milwaukee, WI 53226
Administrative Offices
(414) 955-1400
(414) 955-0197 (fax)