Pancreatic Cancer Clinical Trials
Opportunities for patients
Our multidisciplinary treatment approach to pancreatic cancer requires several different kinds of treatments, including clinical trials. Our program incorporates a robust volume of clinical trials for every stage of pancreatic cancer treatment. At MCW, we provide expanded treatment opportunities for our pancreatic cancer patients. Our investigators are at the front lines of medicine and innovation through basic science research and pioneering novel clinical trials.
Common Clinical Trial Questions
About clinical trials
About clinical trials
A clinical trial is a type of research that involves people. They typical investigate new treatment methods or drugs. Clinical trials are the only way that scientists and doctors can develop new ways to battle cancer. At the Medical College of Wisconsin, we are committed to the advancement of basic research and clinical trials. Ask your doctor for more information about your treatment options with clinical trials.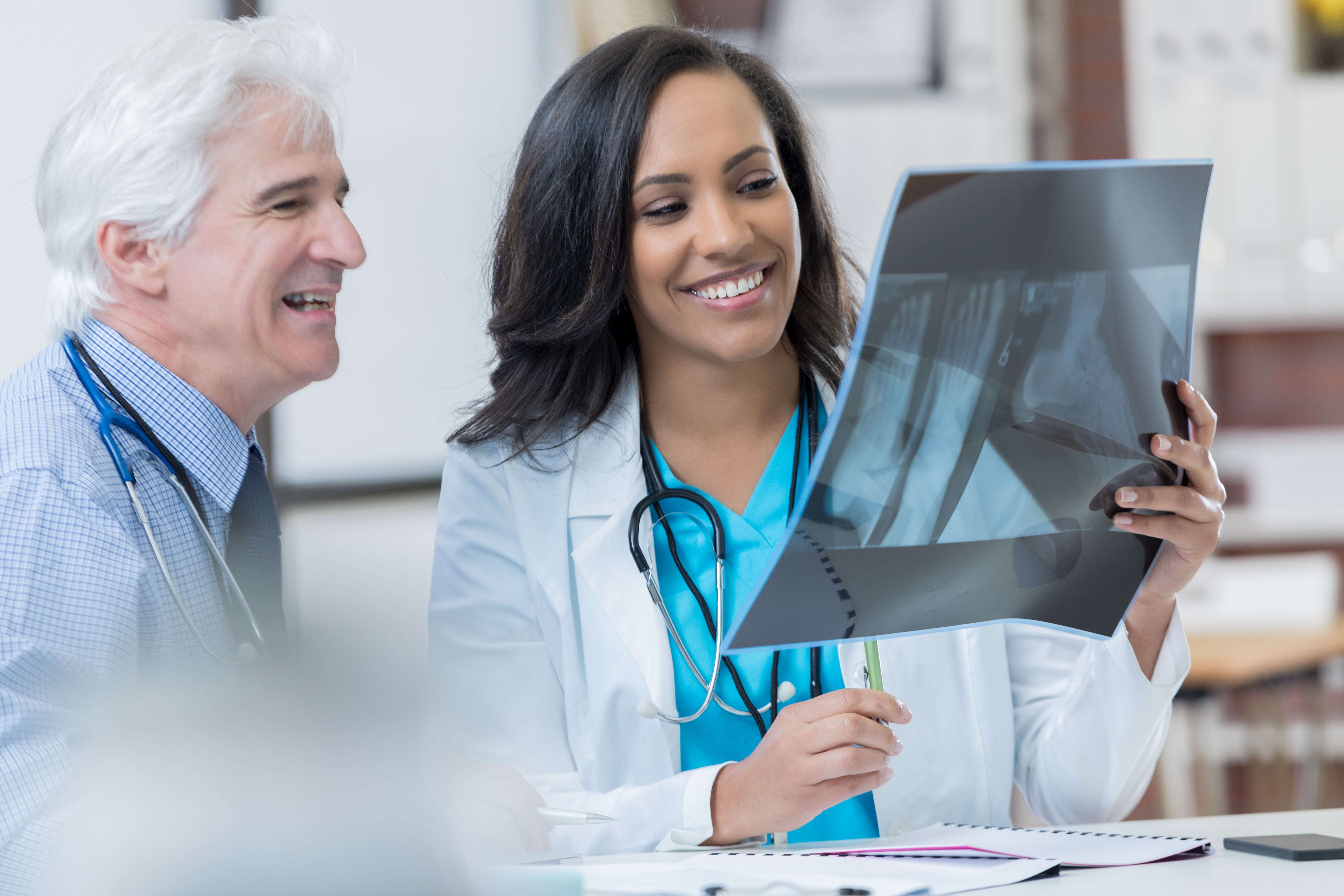 Why participate?
Why participate?
Why should I or my loved one consider participating in a trial?

It's important to help yourself understand all the available treatment options, clinical trials offered at MCW allow patients access to innovative treatments. If you have undergone all approved treatments and not had a successful recovery from your cancer, clinical trials a good next step to ask your doctor about. People that are considering participating in clinical trials are not just potentially helping their recovery, but also are helping the patients of tomorrow.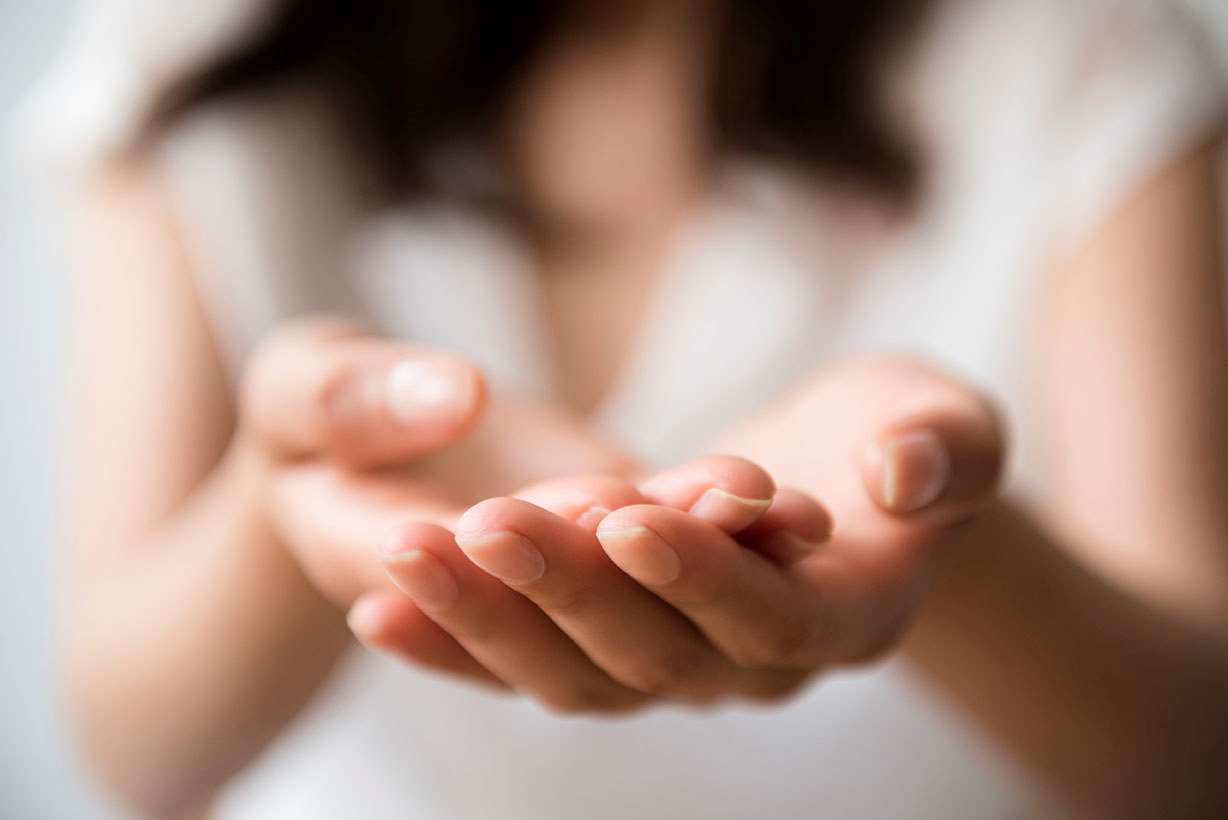 Joining a clinical trial
Joining a clinical trial
Throughout the course of your care, your doctor may suggest a clinical trial that they feel is a good option for you. To join a clinical trial, you must meet pre-specified criteria of the study. Patients in a clinical trial are often alike with regards to their cancer stage and overall general health. This is to because doctors and scientists want to know that any progress a patient is making is because of the treatment and not because of differences between patients. Even if you meet the criteria for the study it will be your choice if you want to join or not. Your doctor, or a qualified member of their research team, will review a document with you called an informed consent. The informed consent form will provide details about the study and contact information if you have more questions.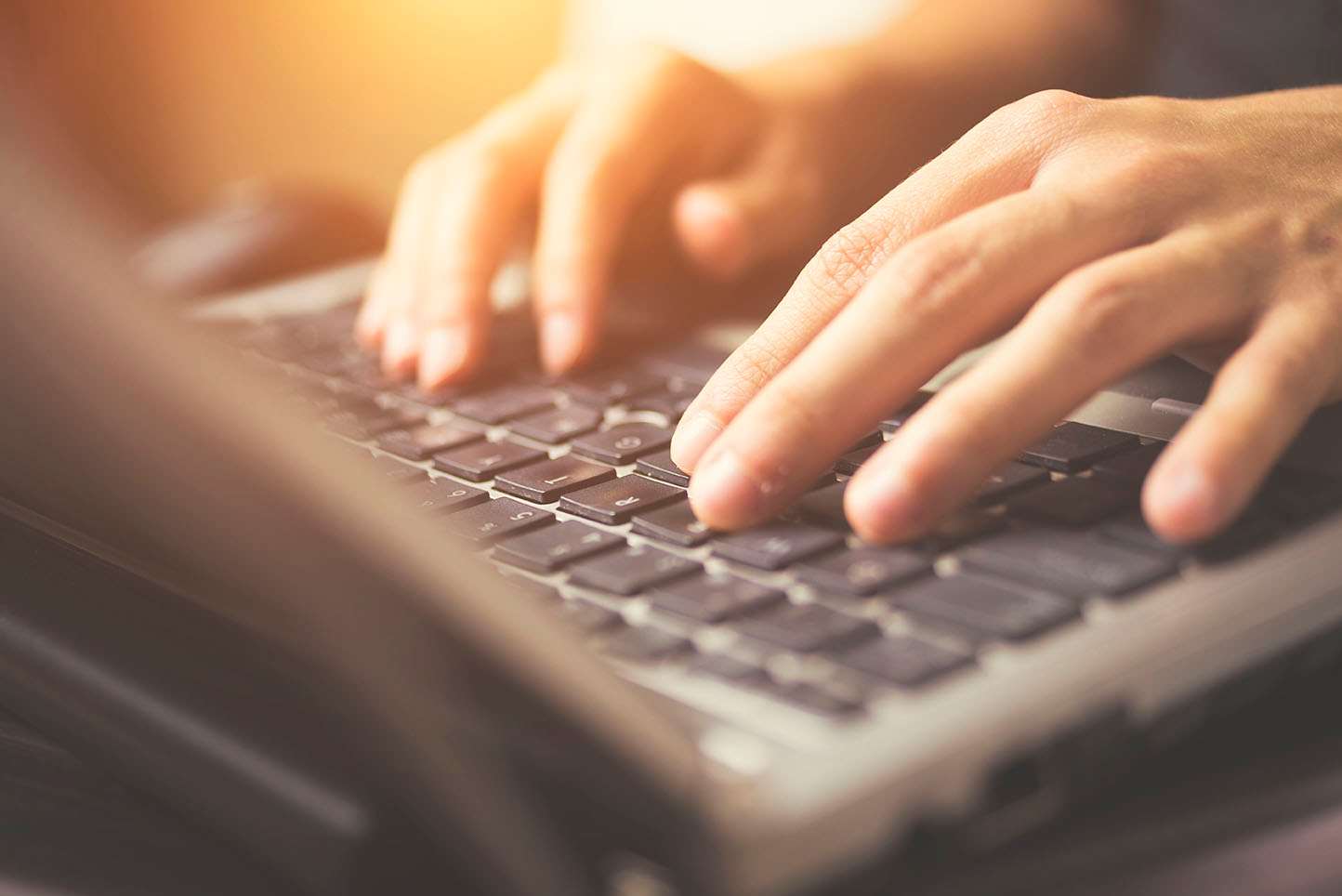 Contact and Appointment Information
F&MCW Clinical Cancer Center
9200 W. Wisconsin Ave.
Milwaukee, WI 53226
New Patient Coordinator

(414) 805-6849 | (414) 805-6848
(414) 805-8775 (fax)
Mailing Address
Medical College of Wisconsin
Division of Surgical Oncology
8701 Watertown Plank Rd.
Milwaukee, WI 53226


Administrative Offices
(414) 955-1450
(414) 955-0197 (fax)