Patient Education & Treatment
Additional Resources to help you every step of the way
We are Here to Help
A cancer diagnosis is a life-changing event for patients and their family members. It can be an overwhelming experience for everyone involved. On this page, we've gathered a number of additional resources and support materials to help you stay informed and hopeful during this difficult time.
Personalized Care Plan
At MCW, each patient's pancreatic cancer care team is comprised of a diverse group of specialists. Cooperative care helps ensure that every patient has an optimal treatment plan and receives the best therapy. Your team of physicians and professionals work together to create a comprehensive individualized care plan. Weekly meetings are scheduled to discuss cases, evaluate treatment options, recommend care actions, and follow up on each individual's progress.
Diagnosing Pancreatic Cancer
Overview
Overview
The pancreas is an organ located deep in the belly between the stomach and backbone, surrounded by the liver and small intestine. The function of the pancreas is to produce pancreatic juices that contain enzymes to help breakdown food. It also makes insulin and other hormones that travel throughout the body to help the body use or store energy that comes from food. When uncontrolled cell growth occurs in the pancreas, it can form tumors that can lead to pancreatic cancer. It is important to understand which type of pancreatic cancer one has – adenocarcinoma which arises from cells that line the pancreatic ducts, or neuroendocrine which arises from endocrine cells. Signs and symptoms of pancreatic cancer may include abdominal pain, jaundice, new onset diabetes, diarrhea, and weight loss.
Imaging tests
Imaging tests
High quality imaging tests are important to determine the location of the tumor and its relationship to adjacent blood vessels. A computed tomography (CT) scan is a special type of x-ray that is used to visualize the pancreas and determine if it can be surgically removed. A magnetic resonance image (MRI) uses powerful magnets and radiowaves to provide detailed pictures of the inside of the body. A positron emission tomography (PET) scan is used to identify malignant cells. A dotatate scan is only used for patients with neuroendocrine tumors and can identify these neuroendocrine cells.
Endoscopic procedures
Endoscopic procedures
A biopsy of the tumor is also needed to help make an accurate diagnosis. Tissue taken during a biopsy is sent to a pathologist to confirm is cancer is present. Endoscopic ultrasound and fine needle aspiration (EUS/FNA) is the most common procedure used to obtain a biopsy of the pancreatic tumor. If you are jaundiced, it is most likely the result of a blocked bile duct. Endoscopic retrograde cholangiopancreatography (ERCP) can be performed to place a stent in order to relieve this blockage. In addition to these procedures, blood and other lab tests may be performed.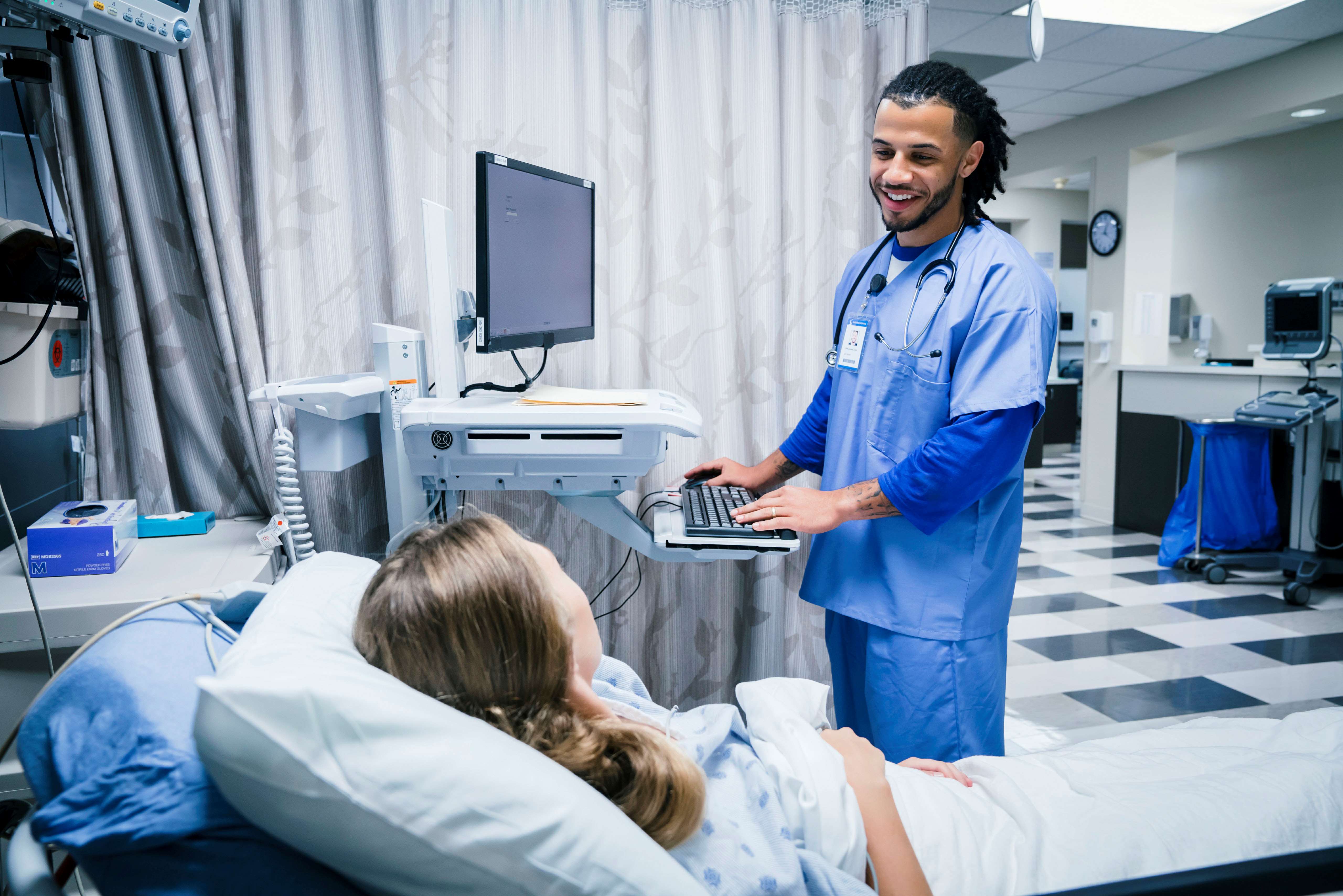 Treatment
At the Medical College of Wisconsin, our physicians work to provide the best treatment for each individual's disease
Chemotherapy
Why is it used?
Why is it used?
Chemotherapy is a specific combination of drugs prescribed by a medical oncologist; there are hundreds of different drugs that can be used. Chemotherapy uses drugs to kill cancer cells by stopping their growth and multiplication. These drugs go into the body's circulation system and kill cancer cells at any location within the body.
How is it given?
How is it given?
Most chemotherapy is given via the intravenous route by specially trained nurses. Often, a port will be implanted in the patient's chest prior to starting chemotherapy. The regimen, frequency, and duration of the chemotherapy will be set by the medical oncologist.

You will have a dedicated chemotherapy education session with the nurse on the medical oncology team and will be given additional written drug information for each of the drugs in your regimen.
Possible side effects
Possible side effects
Any side effects that occur during chemotherapy will vary from patient to patient. The common side effects associated with chemotherapy include nausea, vomiting, hair loss, destruction of blood cells, diarrhea, mouth sores, numbness, and tingling.

Our program offers the ability to talk to a RN and MD 24/7 if you have concerns or questions about the symptoms you are experiencing. While on chemotherapy, we encourage you call with any side effects or questions you make have, we will give directions on what to do.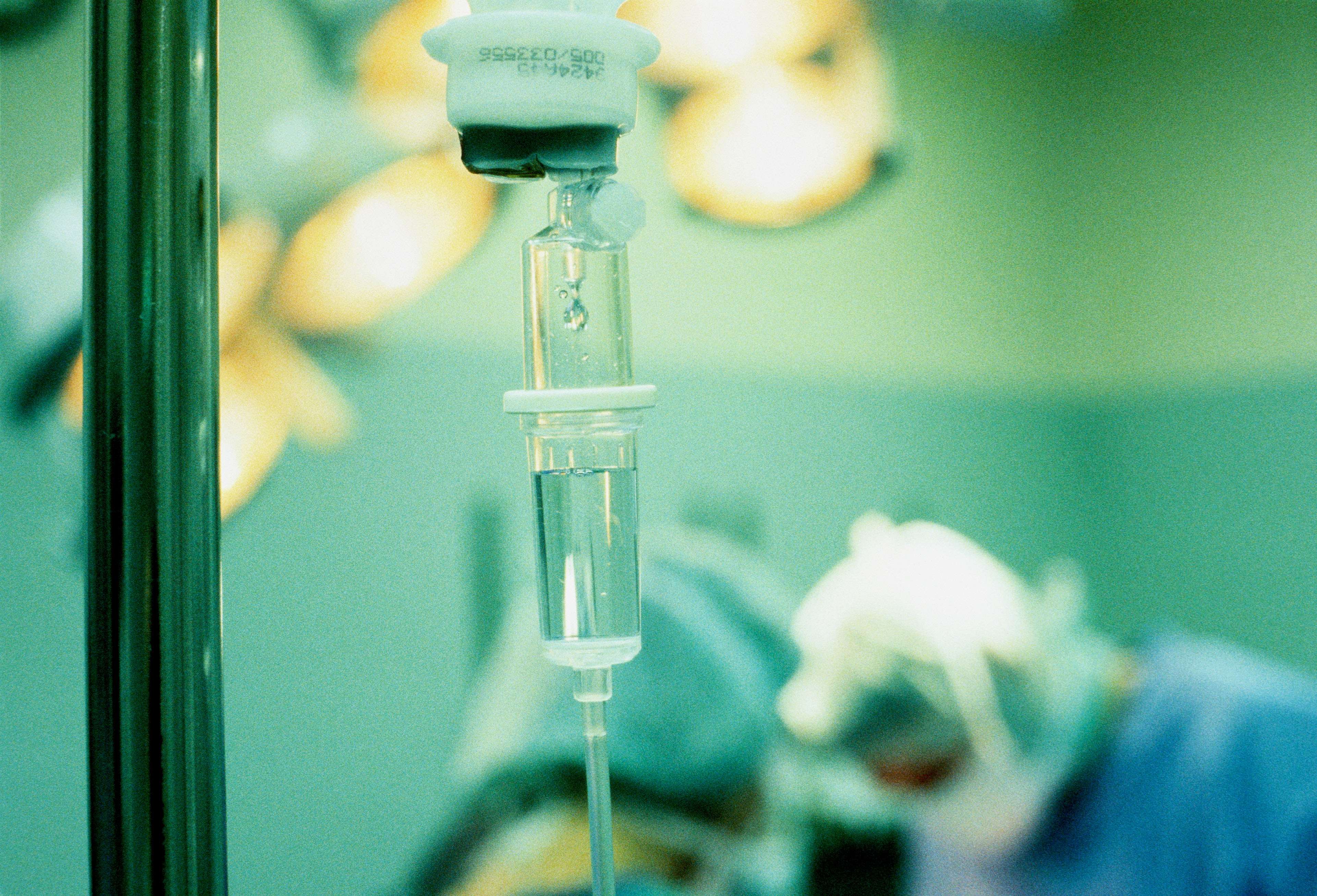 Radiation Therapy
Why is it used?
Why is it used?
Radiation therapy uses high energy x-rays to kill cancer cells. It is a local treatment that is directed to the pancreatic tumor and surrounding pancreatic tissue. Radiation therapy is given prior to surgery – it makes the tumor easier for the surgeons to remove. It also decreases the chance that cancer cells will be found in the lymph nodes around the tumor. Whether radiation therapy is recommended depends on the type and stage of pancreatic cancer you have.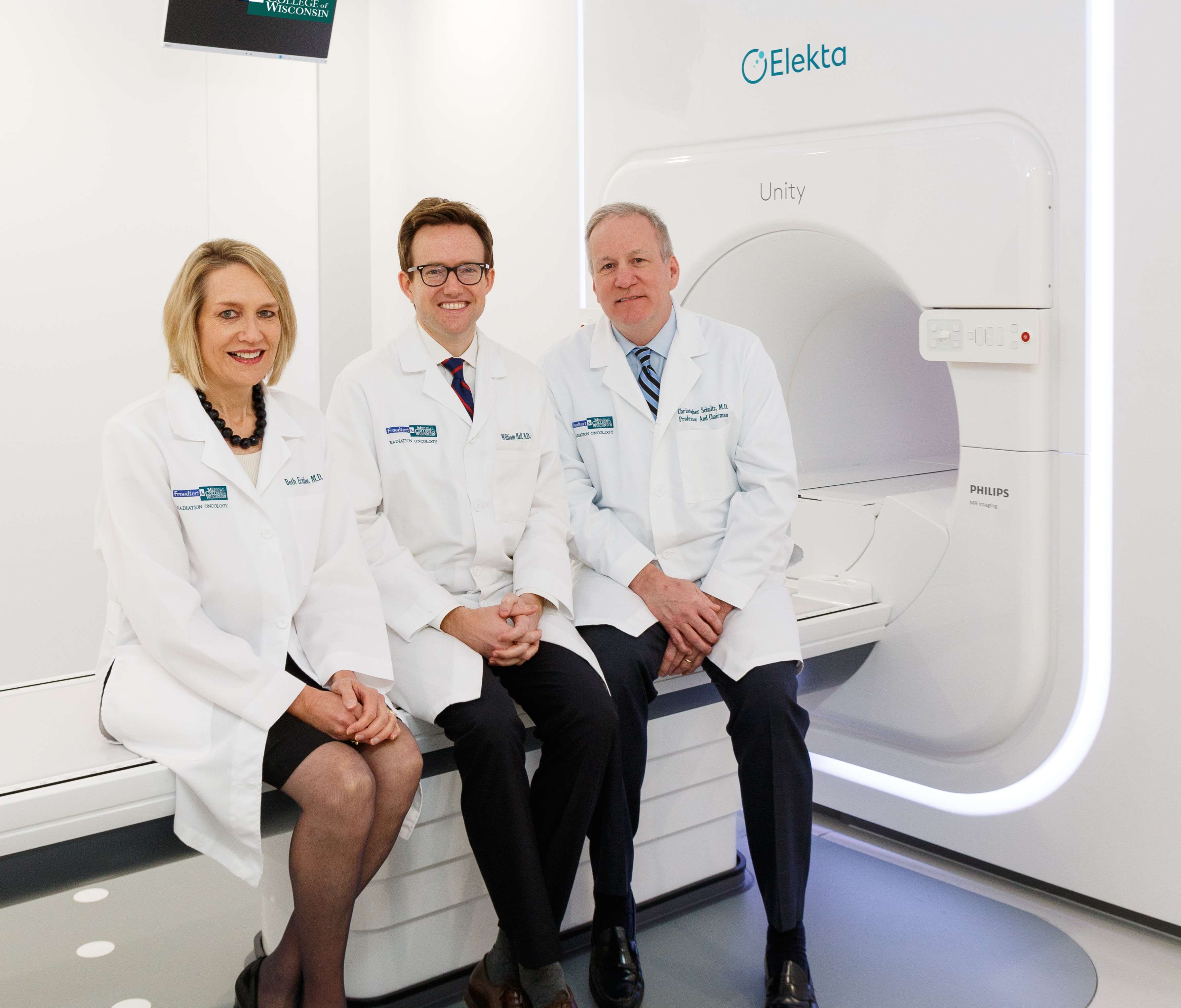 How is it given?
How is it given?
Radiation therapy is delivered by a computer controlled machine which directs multiple beams of radiation through the skin to the tumor. The course of radiation therapy for each patient will be determined by the radiation oncologist.

Radiation therapy is given on a daily basis, Monday through Friday, for 5-1/2 weeks for some patients and in a more abbreviated course of 5-10 treatments for other patients. Radiation therapy treatment visits usually last for approximately 30 minutes. Most of that time is spent placing you in the correct position on the treatment table while lying down. Radiation therapy does not cause pain while it is being given. You will have weekly visits with the radiation oncologist and the nurse practitioner to monitor you for side effects.

Possible side effects
Possible side effects
The side effects from radiation will vary by each individual patient. Some of the common side effects of radiation therapy include nausea, vomiting, heartburn, upper abdominal discomfort, increased gas production, bloating, decreased appetite, and fatigue.

Side effects that occur during radiation are temporary and usually well managed. You maybe be prescribed medications to help with these symptoms, such as antacids or nausea medications. Talk to your doctor if you are experiencing side effects.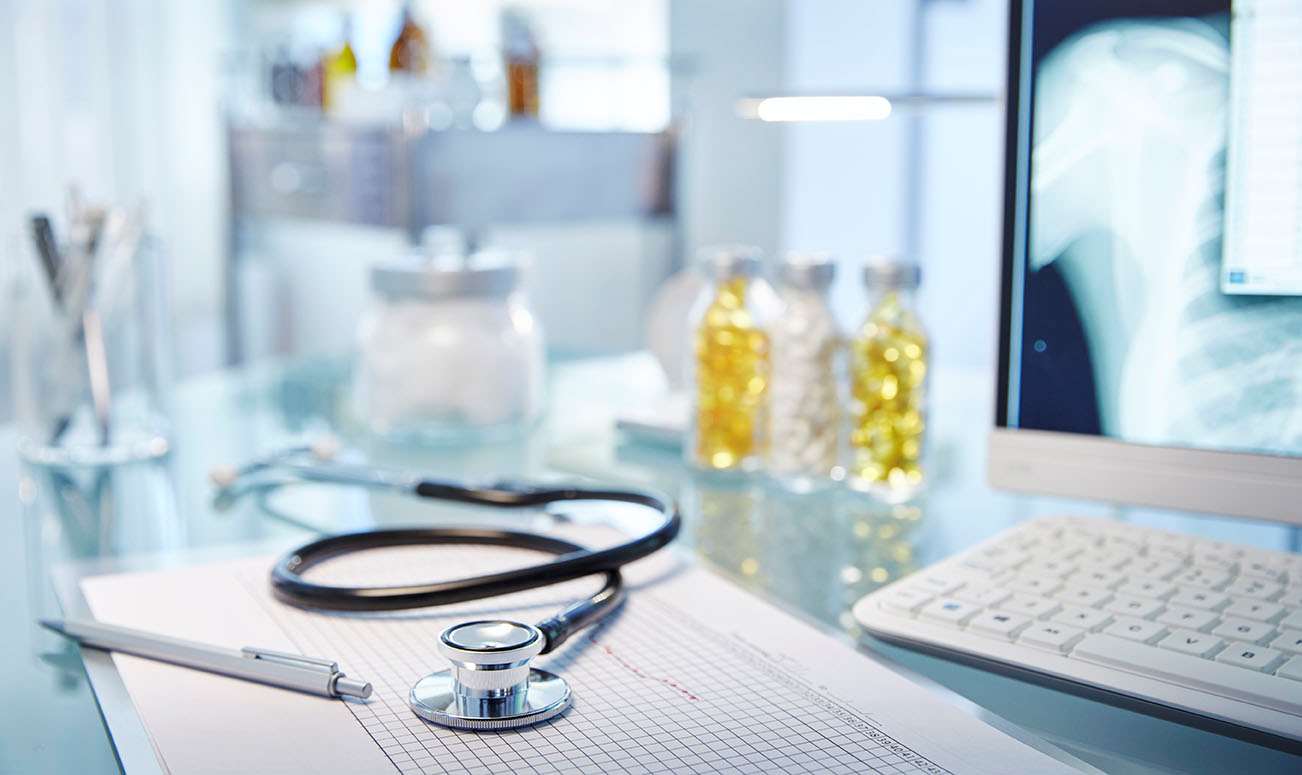 Surgery
What is it?
What is it?
Surgery is often the most challenging part of treatment for patients. There will be a detailed discussion with your surgery team about what to expect during the post-operative period. Recovery from surgery generally takes about two months, and the stronger a patient is going in to surgery, the more rapidly they will recover. We encourage patients to take advantage of our dietitians and physical therapists throughout the course of treatment.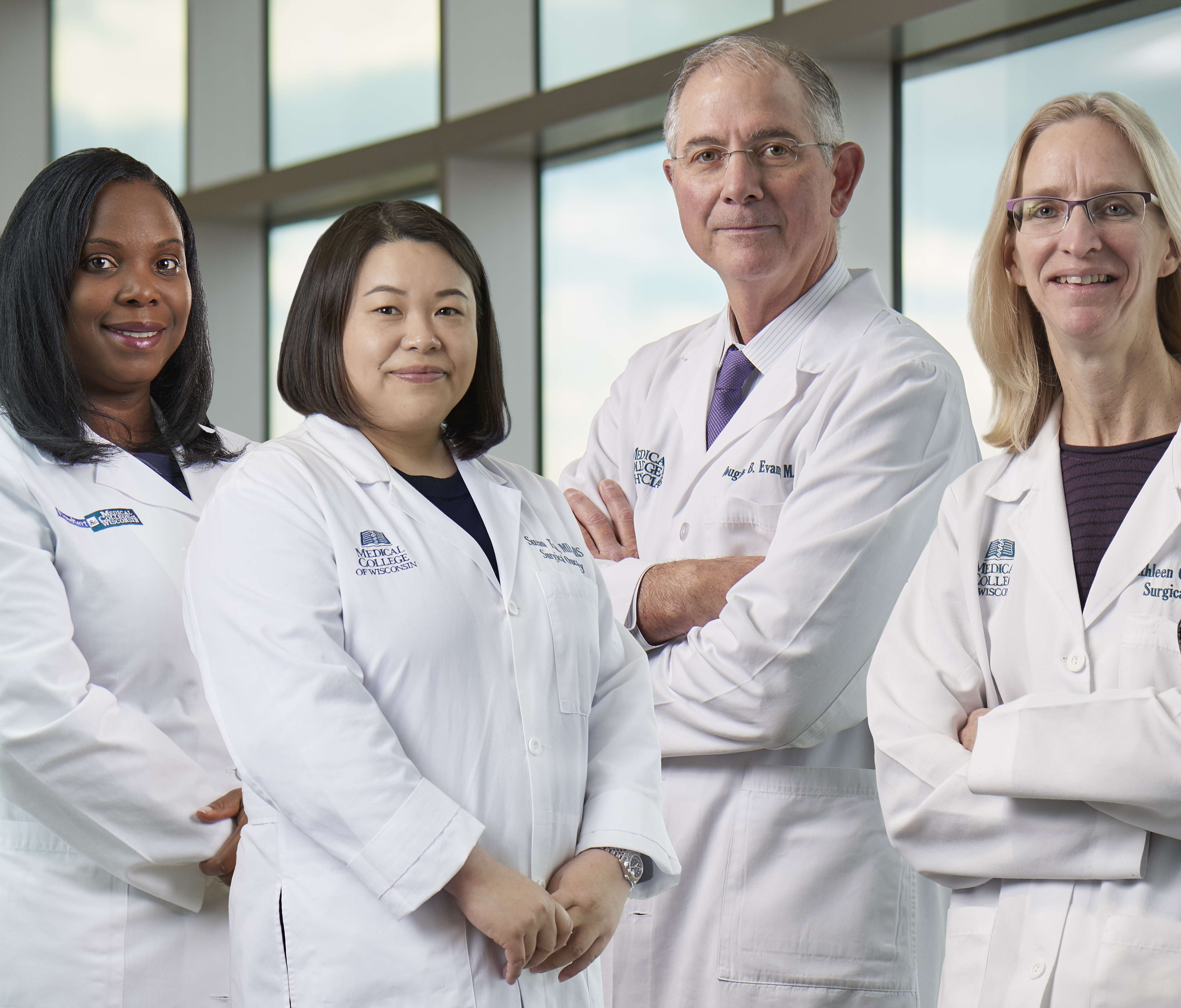 Types of surgery
Types of surgery
A laparoscopy is when a surgeon uses a small camera to look inside the abdomen to find small tumors outside of the pancreas. Also known as a pancreaticoduodenectomy, a Whipple procedure involves removing the head of the pancreas, along with the bile duct and the upper part of the intestine and gallbladder. Tumors of the body and tail of the pancreas are often removed by performing a distal pancreatectomy; this may include removal of the spleen. A total pancreatectomy is performed to remove the pancreas, part of the stomach, small intestine, the common bile duct, gallbladder, spleen, and nearby lymph nodes. If removal of the tumor is not recommended, but the tumor is causing blockage of the bile ducts or intestines, a bypass procedure may be recommended to reroute the bile duct and stomach around the area of obstruction.
Surgery recovery
Surgery recovery
Most patients stay in the hospital for about 7-10 days after surgery. During this time , patients participate in physical therapy, slowly resume their diet, start taking pancreatic enzyme supplements and antacid medications, and have blood sugars monitored. The surgeon will discuss pathology results with the patient once they become available.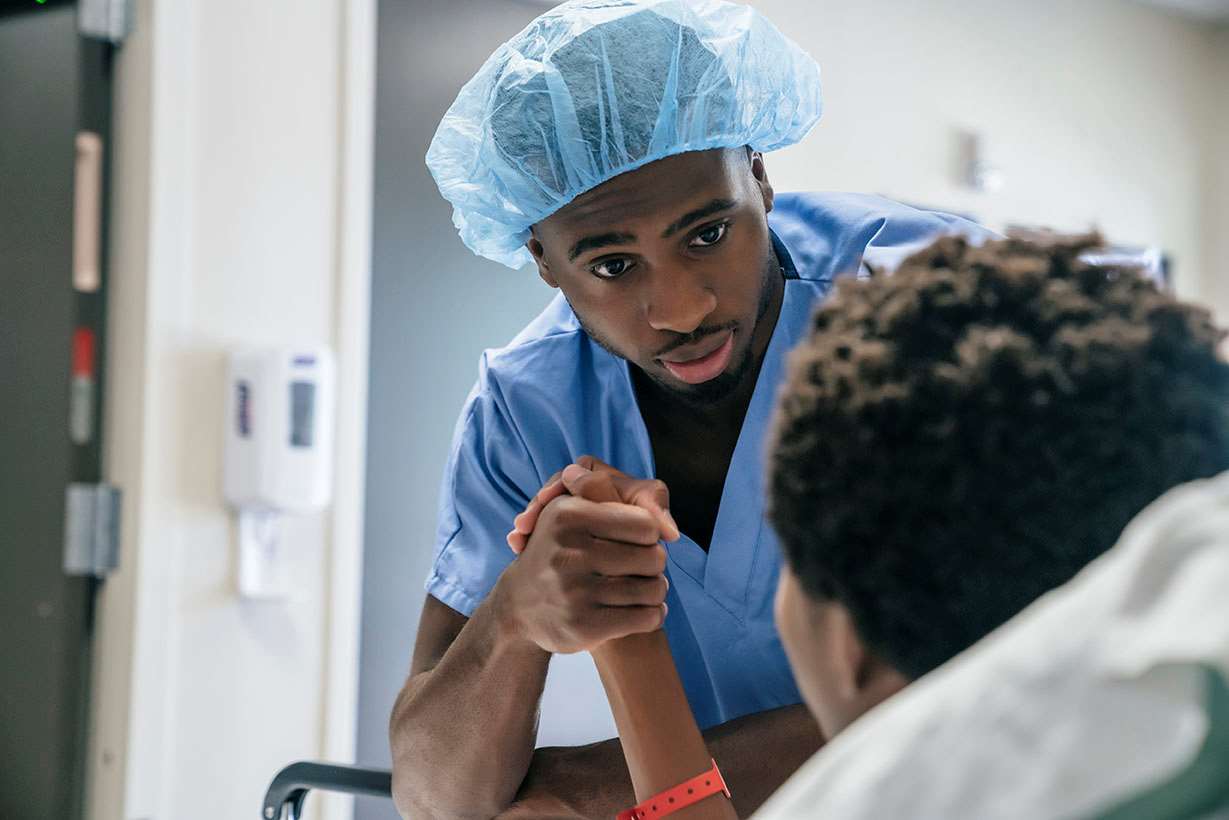 Research & Clinical Trial Options
Other Treatment Opportunities
Other Treatment Opportunities
At the Medical College of Wisconsin, we are dedicated to providing the best care as possible to our patients. We strive to give our patients as many treatment opportunities are we can. Clinical trials and research are just one way we are dedicated to optimizing pancreatic cancer treatment. Click on the side bars to learn more about other treatments opportunities.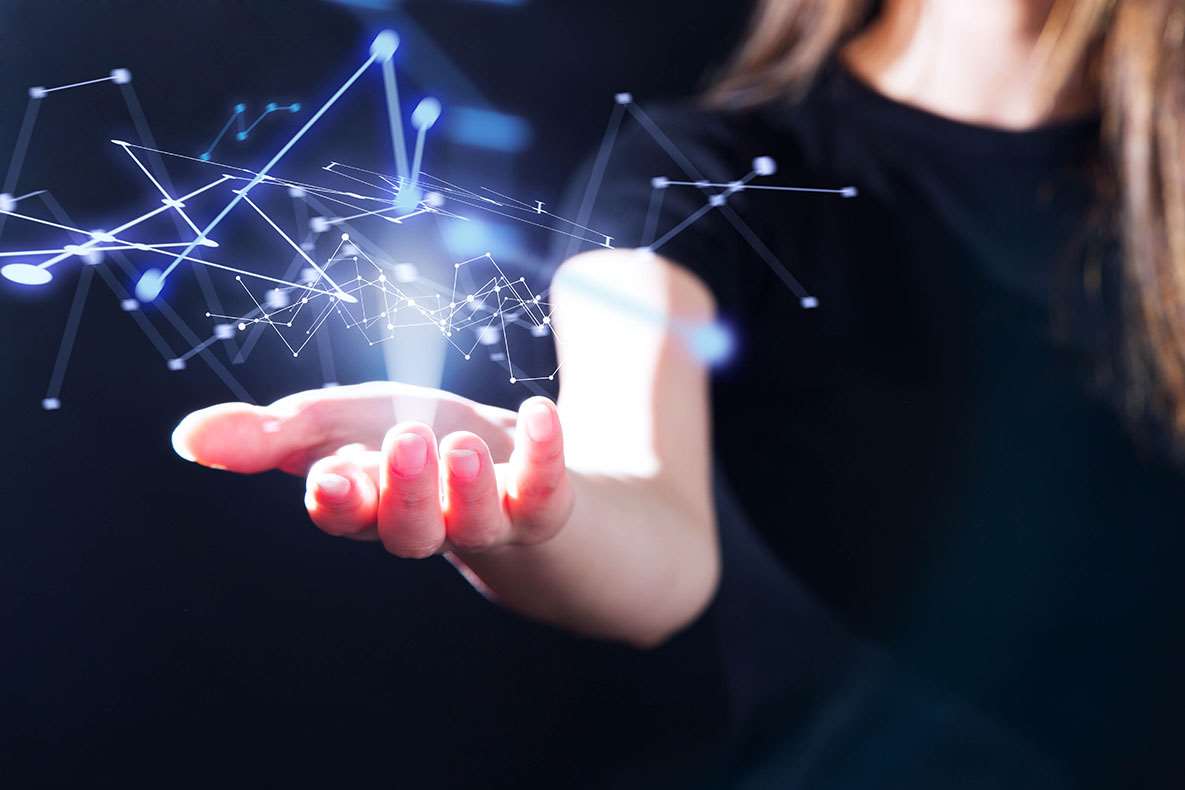 Research
Research
The LaBahn Pancreatic Cancer Program is committed to translating research into cutting-edge treatments for our patients. Scientists from the program store donated tissue, blood, and health information from our patients. The goal of this is to improve healthcare and develop new treatments for cancer. Participation in any of our research is completely voluntary.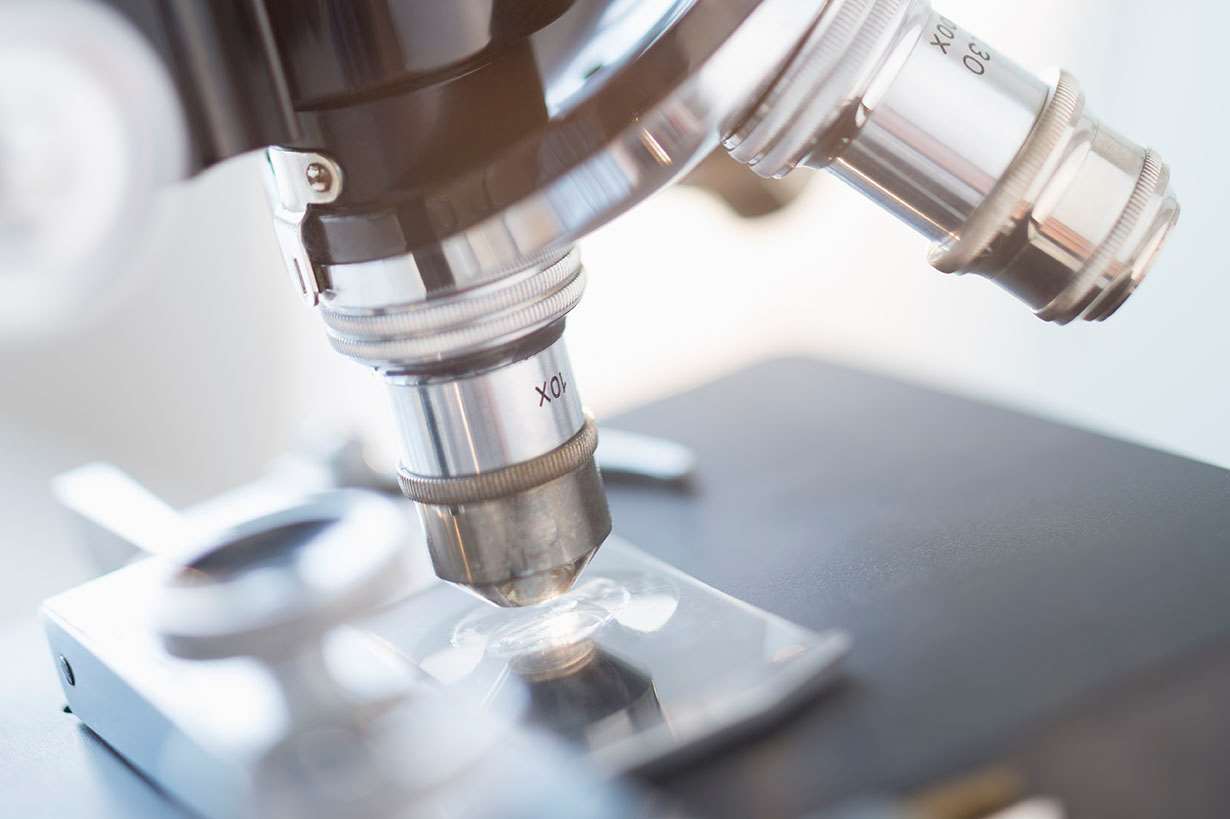 Clinical Trials
Clinical Trials
A clinical trial is a type of research that involves people to investigate new treatment methods or drugs. At the Medical College of Wisconsin, we are committed to the advancement of clinical trials. These are the only way that scientists and doctors can develop new ways to battle cancer. Ask a doctor for more information about treatment options with clinical trials.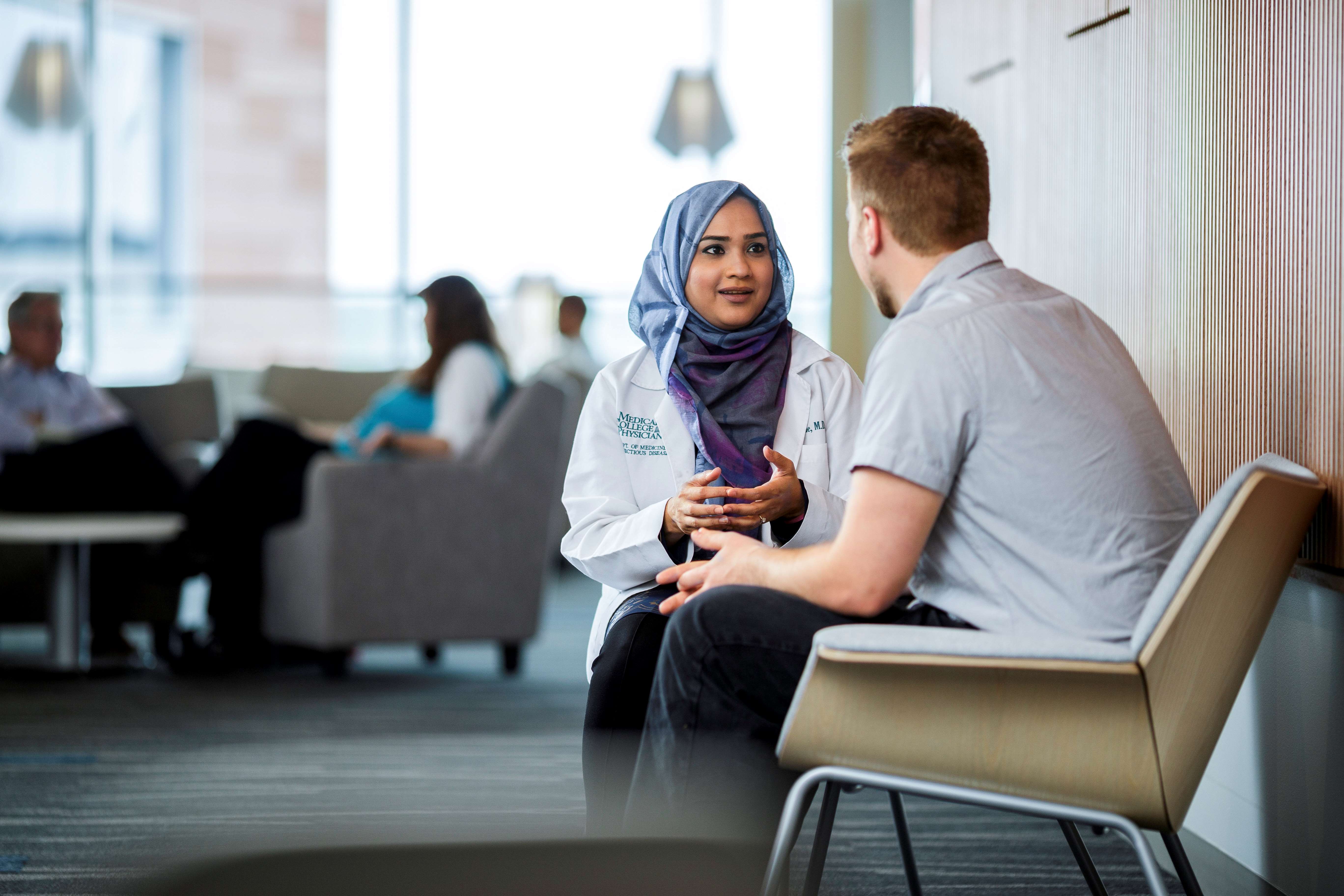 Supportive Care
Endocrine
Endocrine
It is not unusual for people to learn that they have a diagnosis of diabetes mellitus at the same time as pancreatic cancer. This disease is characterized by having large amounts of sugar in the urine. The new diagnosis may come from the tumor or medications that need to be used during cancer treatment. Usually, the goal for people is to keep blood sugars within the range of 80 and 130 mg/dL. There are ways available to monitor blood sugar, and medications that can be used to keep blood sugars in a good range.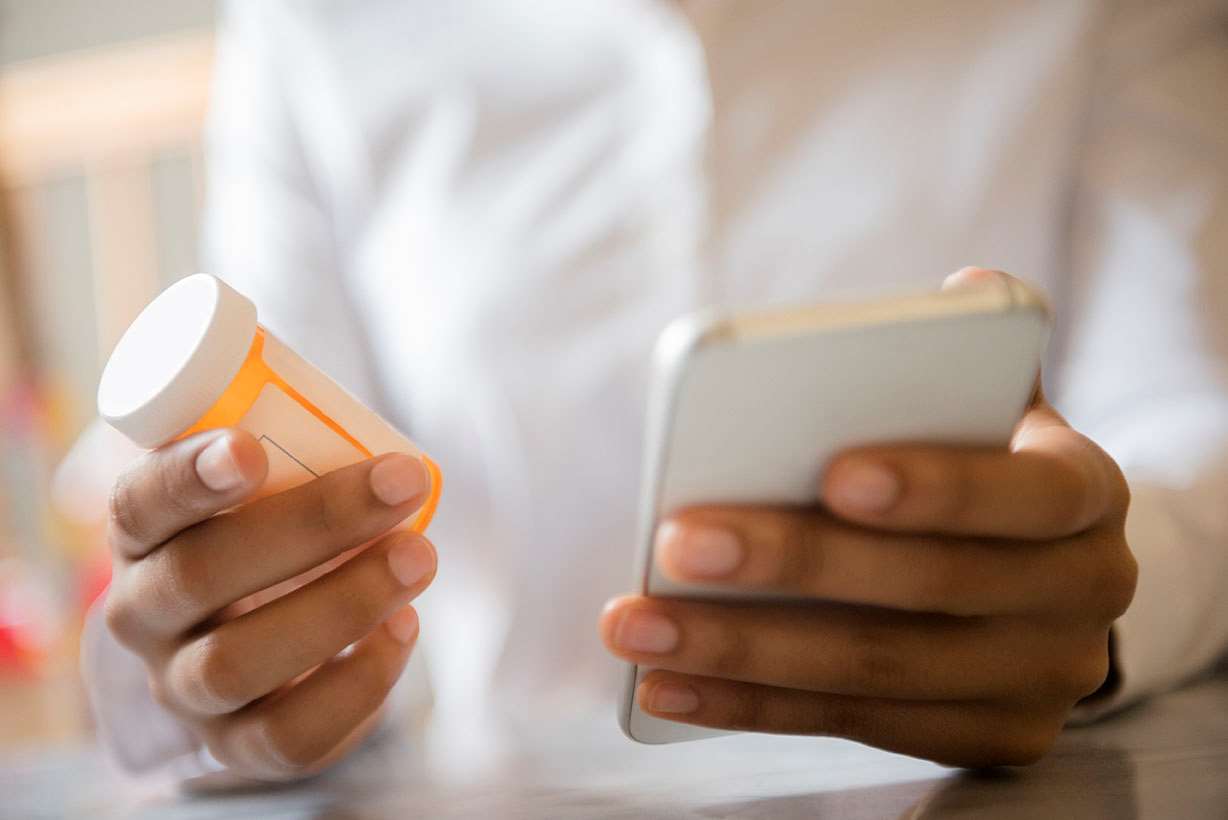 Nutrition
Nutrition
After a diagnosis of pancreas cancer, one should seek the expertise of a registered dietitian to provide a nutritional assessment and meal planning goals. Goal setting based on the patient may include weight management, symptom management, and nutrition education. Patients may experience certain side effects as a result of pancreatic cancer, and it is important to create effective tools to combat these side effects. Medications may also be prescribed to help with appetite or nausea. Empowering patients with nutrition knowledge is vitally important to meeting personal nutrition goals.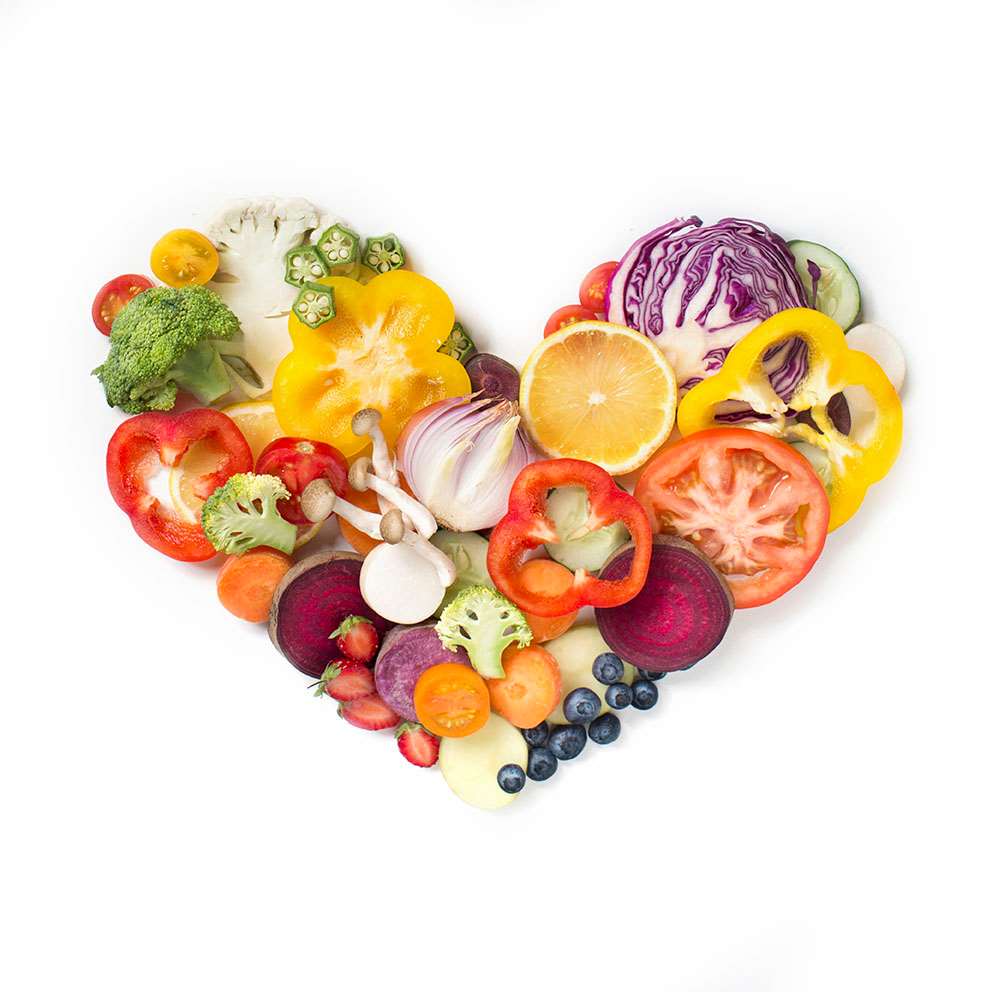 Psychosocial Support
Psychosocial Support
All patients with pancreatic cancer have access to appointments with our team psychologist. Behavioral health treatment and counseling can help patients cope with stress, difficult feelings, and the challenges of committing to lengthy treatment protocols. Common concerns experienced among patients include health, work, finances, family members, changes in activities, challenges with treatment, recovery from surgery, and maintaining healthy sleep. All of these concerns and more can be addressed by speaking with a trained therapist. Receiving adequate support improves a patient's ability to succeed during and after treatment.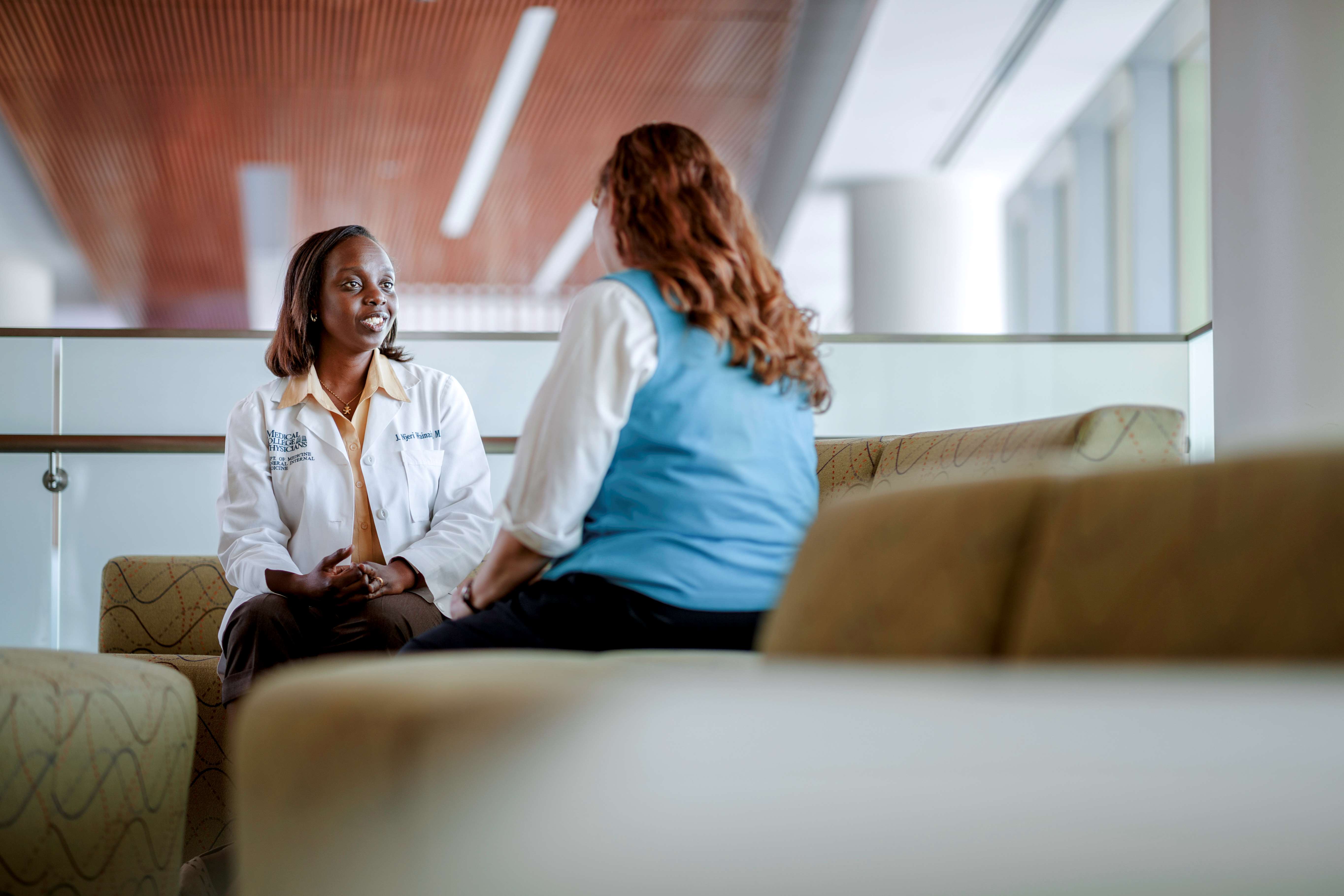 Wellness
Wellness
Small Stones Wellness Center supports the healing process by enhancing patients' appearance, boosting self-esteem, and promoting optimal health and well-being. Some services offered include hats and scarves, wigs for hair loss, clinical care for sensitive skin and nails, acupuncture, aromatherapy, facials, massages, yoga classes, guided meditation, exercise programs, art therapy, and support groups.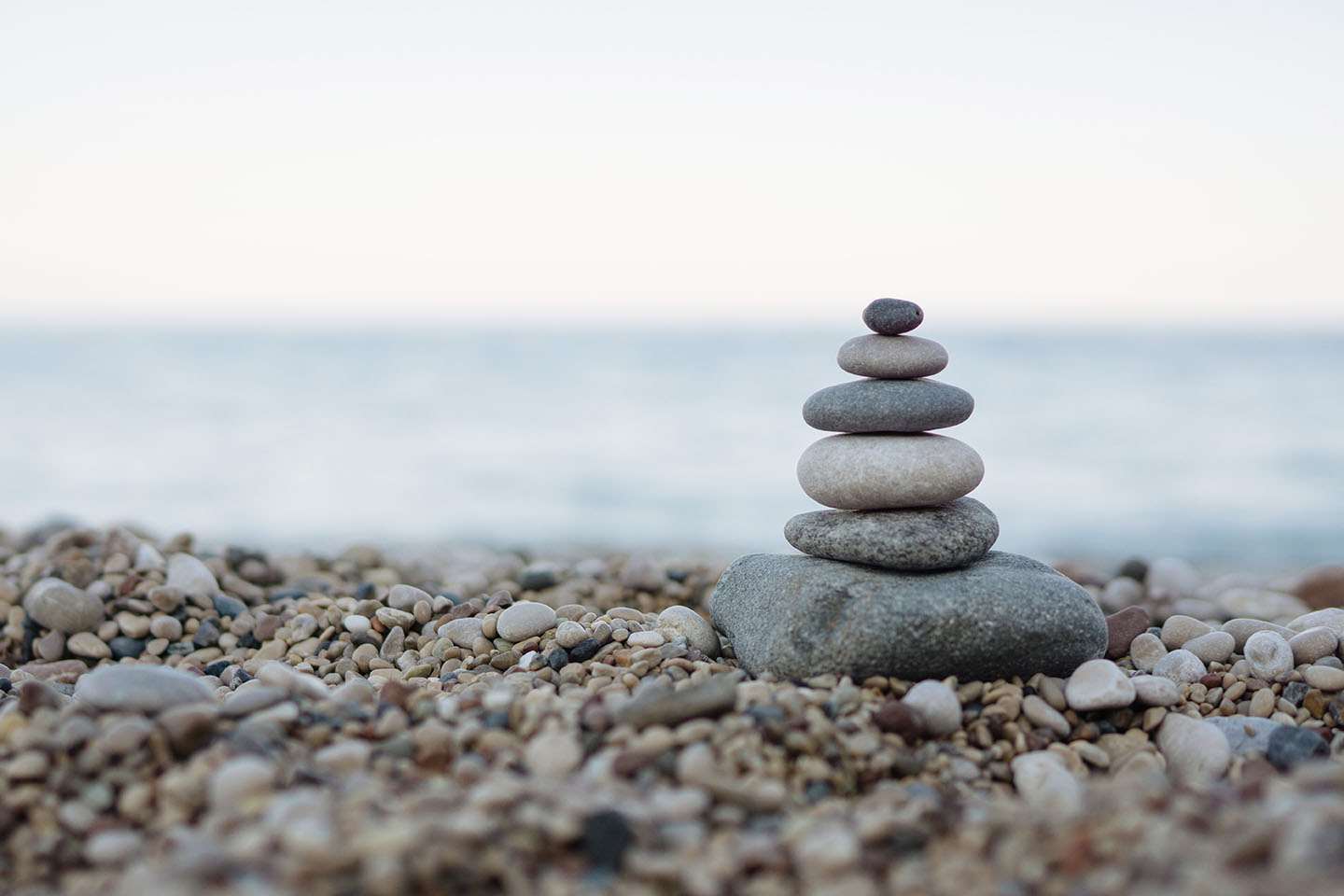 Palliative Care
Palliative Care
Palliative care is a team-based medical specialty that works with patients with serious illness towards an improved quality of life. Often, palliative care is utilized for management of cancer-related pain, nausea, constipation, diarrhea, and other symptoms related to cancer or cancer treatment. They may also assist in ensuring that cancer treatments are in line with patient personal goals.