Patient Education & Treatment
Additional Resources to help you every step of the way
We are Here to Help
A cancer diagnosis is a life-changing event for patients and their family members. It can be an overwhelming experience for everyone involved. On this page, we've gathered a number of additional resources and support materials to help you stay informed and hopeful during this difficult time.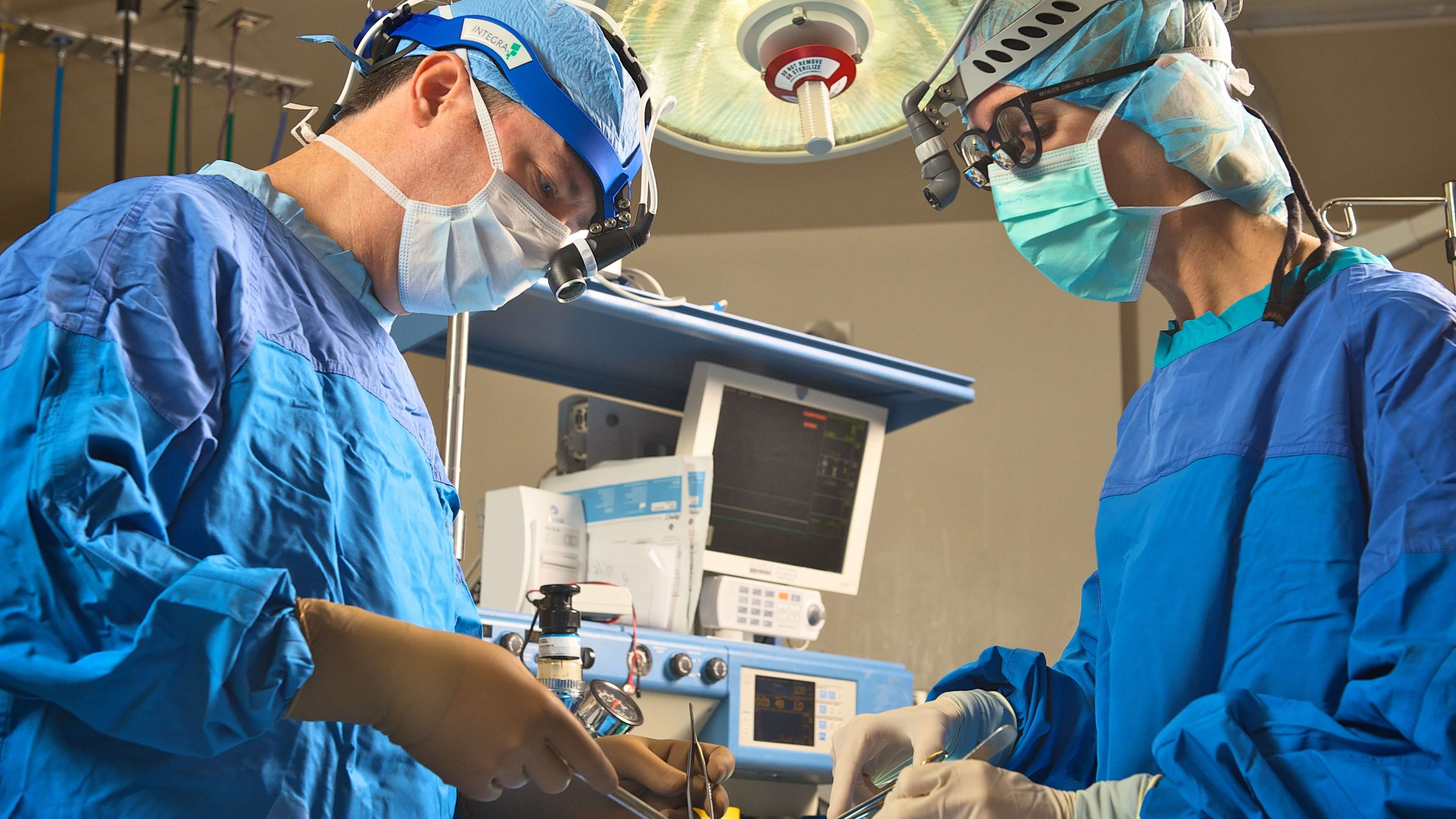 Personalized Care Plan
At MCW, each patient's pancreatic cancer care team is comprised of a diverse group of specialists. Cooperative care helps ensure that every patient has an optimal treatment plan and receives the best therapy. Your team of physicians and professionals work together to create a comprehensive individualized care plan. Weekly meetings are scheduled to discuss cases, evaluate treatment options, recommend care actions, and follow up on each individual's progress.
Treatment
At the Medical College of Wisconsin, our physicians work to provide the best treatment for each individual's disease