Otolaryngology Medical Student Information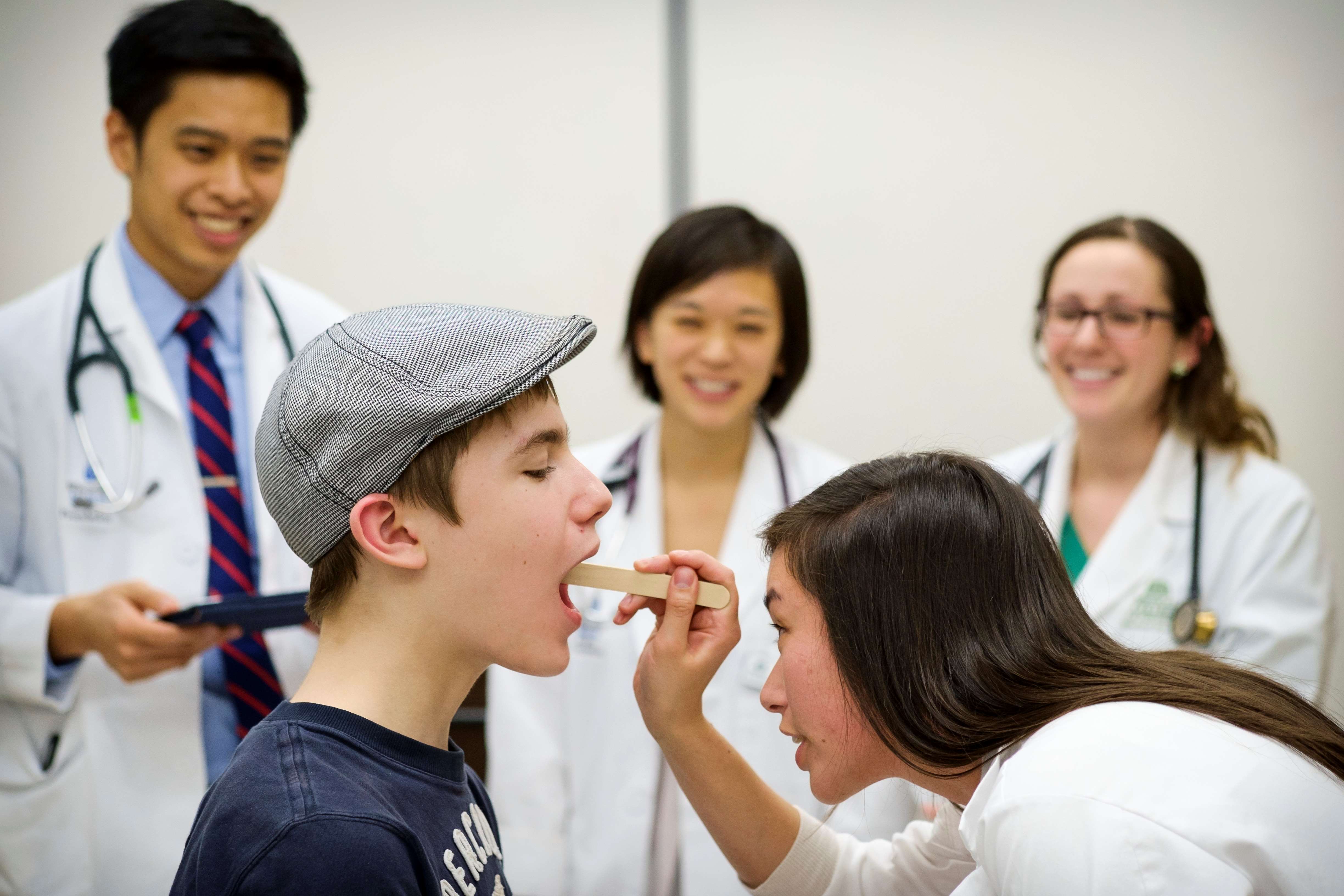 M3 Course Options

2 week elective course at the Clement J. Zablocki VA Medical Center (VA)
2 week elective course at Children's Wisconsin
2 week elective course at Froedtert Hospital
4 week graded course (students may rotate at Froedtert Hospital, the Zablock VA and Children's)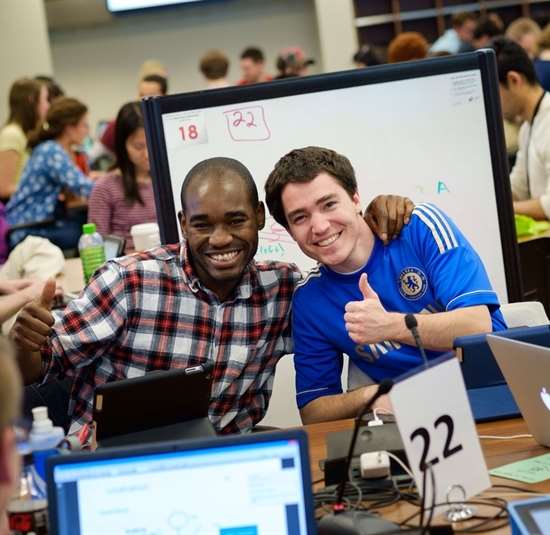 M4 Course Options
4 week acting internship (students rotate at Froedtert Hospital, Children's and the Zablocki VA)
4 week pediatric otolaryngology acting internship (students rotate primarily at Children's)
4 week graded elective (students rotate at Froedtert Hospital, Children's and the Zablocki VA)
For additional rotation information, visit the course catalog in Oasis (password required).
Information for Otolaryngology Medical Students currently on Rotation
Find information regarding expectations, grades, evaluations and more for your time on the otolaryngology service.
Rotation Learning Objectives
Gain exposure to the wide range of normal and abnormal conditions evaluated and treated by otolaryngologists and allied professionals, esp. audiologists and speech/language pathologists.
Learn how to take a focused history from patients with otolaryngologic disorders.
Master the skills necessary to perform the basic ear, nose, throat (aka "head and neck") physical exam.
Be able to recognize ENT-specific conditions/disorders that are potentially life-threatening and require immediate attention (or referral), and to distinguish the former from less severe, more elective patient issues.
Become familiar with the scope of practice of otolaryngology and the services this specialty can provide to you and your patients.
Visiting Student Information
Doing an away, one month elective rotation at MCW is a great way to learn more about our residency program, and get to know our residents and faculty. If you are interested in applying to be a visiting student, please visit the Medical College of Wisconsin's Office of the Registrar to learn more and apply.
Otolaryngology Student Experience
As a surgical subspecialty, there will be ample opportunity for students to gain exposure to inpatient and outpatient care, as well as both surgical and nonsurgical patient care. The student experience will incorporate a broad spectrum of the specialty including:

General Otolaryngology
Head and Neck Surgical Oncology
Laryngology/Professional Voice
Otology and Neuro-otology
Pediatric Otolaryngology
Sinus and Rhinology
Facial Plastic and Reconstructive Surgery
Sleep Medicine/Sleep Surgery

Students will attend all departmental conferences, didactic sessions, professor rounds, discussion sessions, and journal clubs that may occur during their rotation.
Department Contacts
Otolaryngology Medical Student Course Directors and Coordinator Information
Jonathan Bock, MD
Course Director
Sophie Shay, MD
Pediatric Otolaryngology Course Director
Alyssa Schwab
Otolaryngology Medical Student Coordinator