Otolaryngology Medical Student Information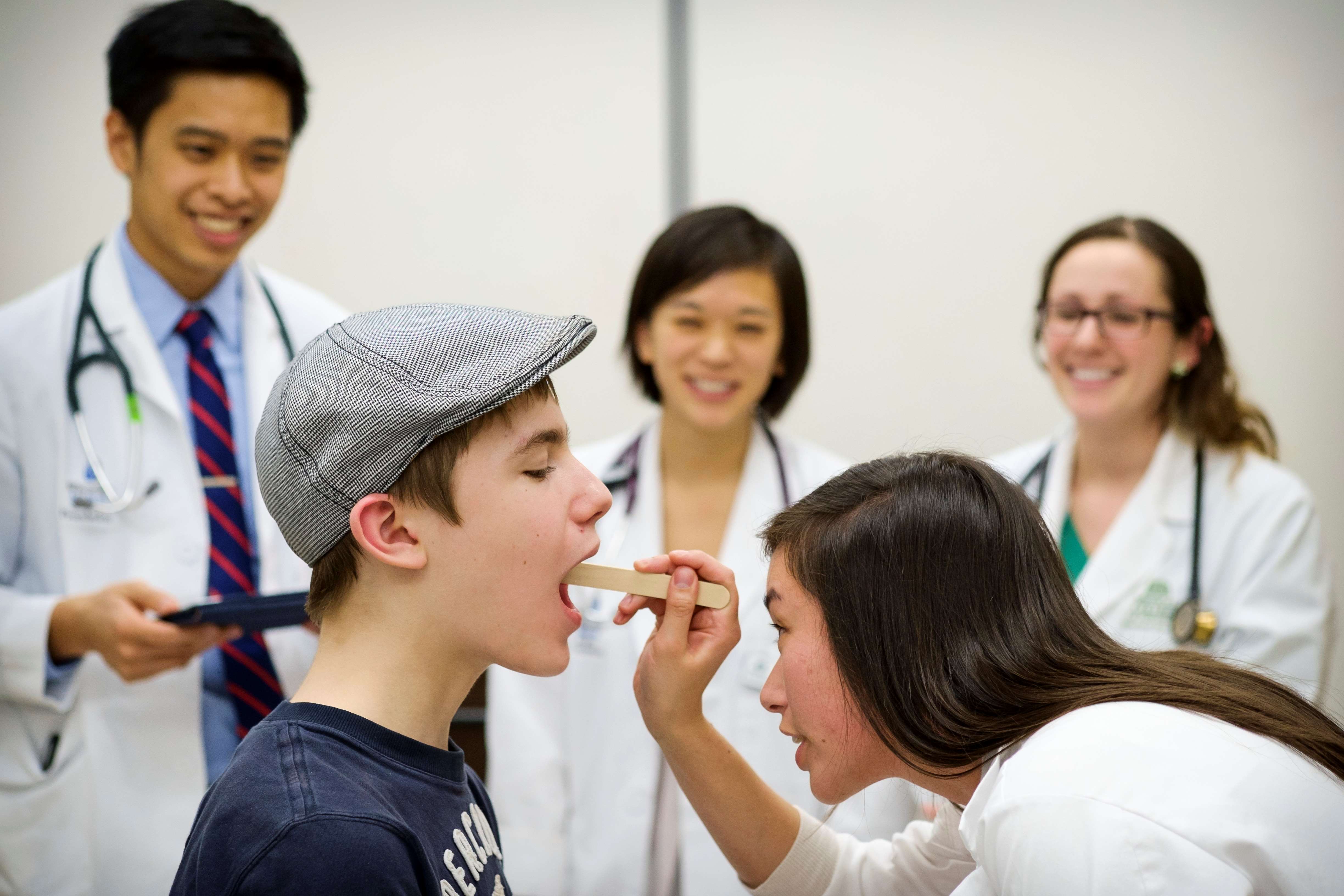 M3 Course Options

2 week elective course at the Clement J. Zablocki VA Medical Center (VA)
2 week elective course at Children's Wisconsin
2 week elective course at Froedtert Hospital (FH)
4 week graded course (students may rotate at FH, the VA and Children's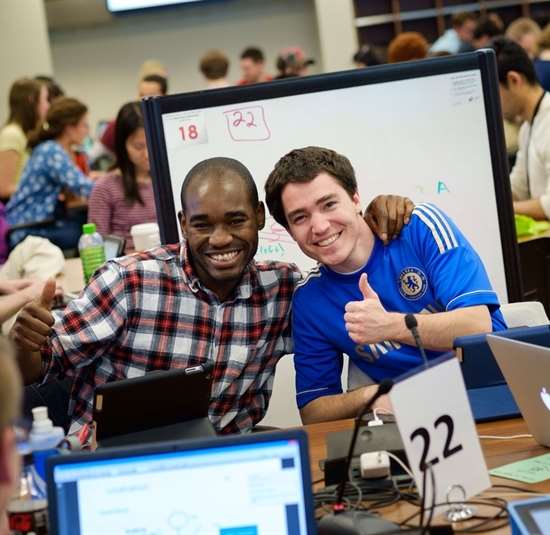 M4 Course Options
4 week acting internship (students rotate at FH, Children's and the VA)
4 week pediatric otolaryngology acting internship (students rotate primarily at Children's
4 week graded elective (students rotate at FH, Children's and the VA)
For additional rotation information, visit the course catalog in Oasis (password required).
Visiting Student Information
Doing an away, one month elective rotation at MCW is a great way to learn more about our residency program, and get to know our residents and faculty. If you are interested in applying to be a visiting student, please visit the Medical College of Wisconsin's Office of the Registrar to learn more and apply.
Otolaryngology Student Experience
As a surgical subspecialty, there will be ample opportunity for students to gain exposure to inpatient and outpatient care, as well as both surgical and nonsurgical patient care. The student experience will incorporate a broad spectrum of the specialty including:

General Otolaryngology
Head and Neck Surgical Oncology
Laryngology/Professional Voice
Otology and Neuro-otology
Pediatric Otolaryngology
Sinus and Rhinology
Facial Plastic and Reconstructive Surgery
Sleep Medicine/Sleep Surgery

Students will attend all departmental conferences, didactic sessions, professor rounds, discussion sessions, and journal clubs that may occur during their rotation.
Department Contacts
Otolaryngology Medical Student Course Directors and Coordinator Information
Jonathan Bock, MD
Course Director
Sophie Shay, MD
Pediatric Otolaryngology Course Director
Alyssa Schwab
Otolaryngology Medical Student Coordinator