Giving
Your support of the Department of Otolaryngology at MCW makes a difference. Personal contributions from our alumni and friends help the Department and College maintain its level of excellence as a private medical school.
With your financial support, we will help fund resident scholarships, research projects, program development, resident and medical student teaching and travel. All of this helps to educate and encourage residents and medical students in the field of Otolaryngology and Communication Sciences.
Thank you for supporting the Department of Otolaryngology and Communication Sciences at the Medical College of Wisconsin.
Your gift is tax-deductible as allowed by law.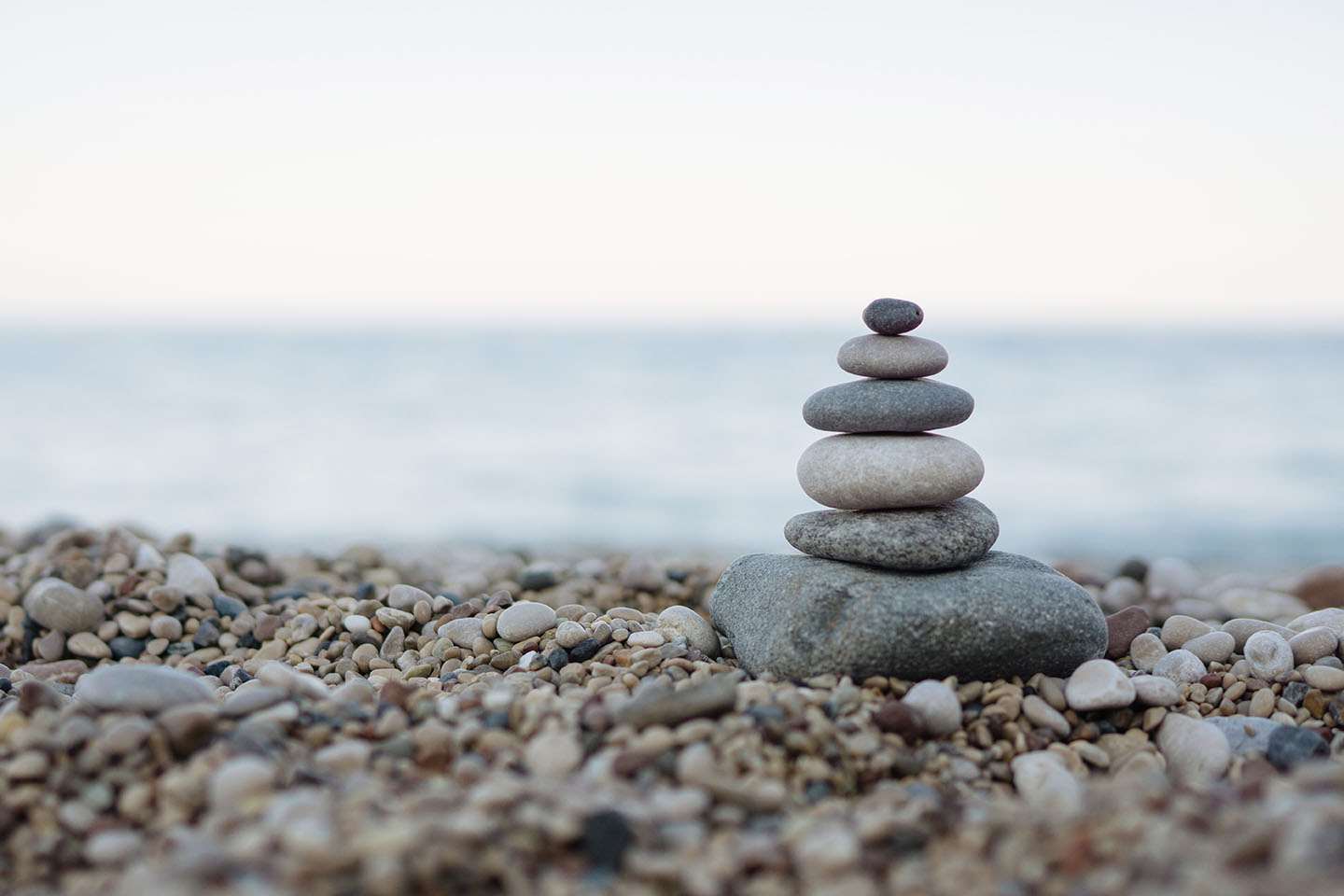 Contact Us 
Otolaryngology and Communication Sciences