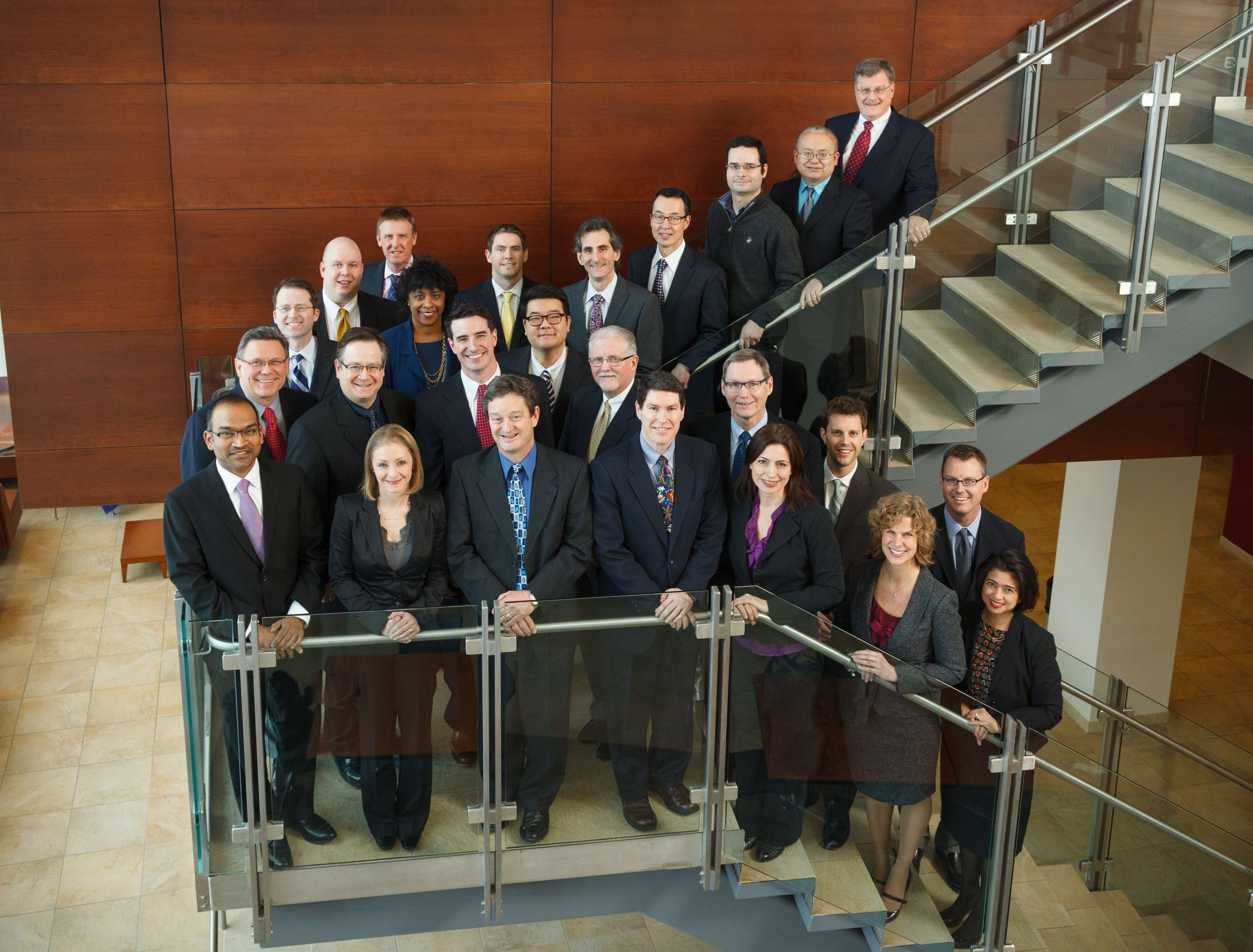 About the Medical College of Wisconsin Department of Otolaryngology and Communication Sciences
The Department is committed to the ongoing training, research, and education of medical students, residents, community and international physicians, as well as, allied health professionals including nurse practitioners, audiologists, and speech.

Not only does the Department have all of the otolaryngology-head and neck surgery subspecialties represented: otology, neuro-otology, and cranial base surgery; head and neck oncology; facial plastic and reconstructive surgery; pediatric otolaryngology; rhinology; laryngology; and adult and pediatric general otolaryngology, it also has the largest otolaryngology group in the State of Wisconsin along with the largest number of fellowship trained subspecialists in the State.
The Department of Otolaryngology and Communication Sciences is based at Froedtert Hospital, the Children's Wisconsin, and the Clement J. Zablocki VA Medical Center.
Department Newsletter Archive