A Practical Guide to Dizziness and Disequilibrium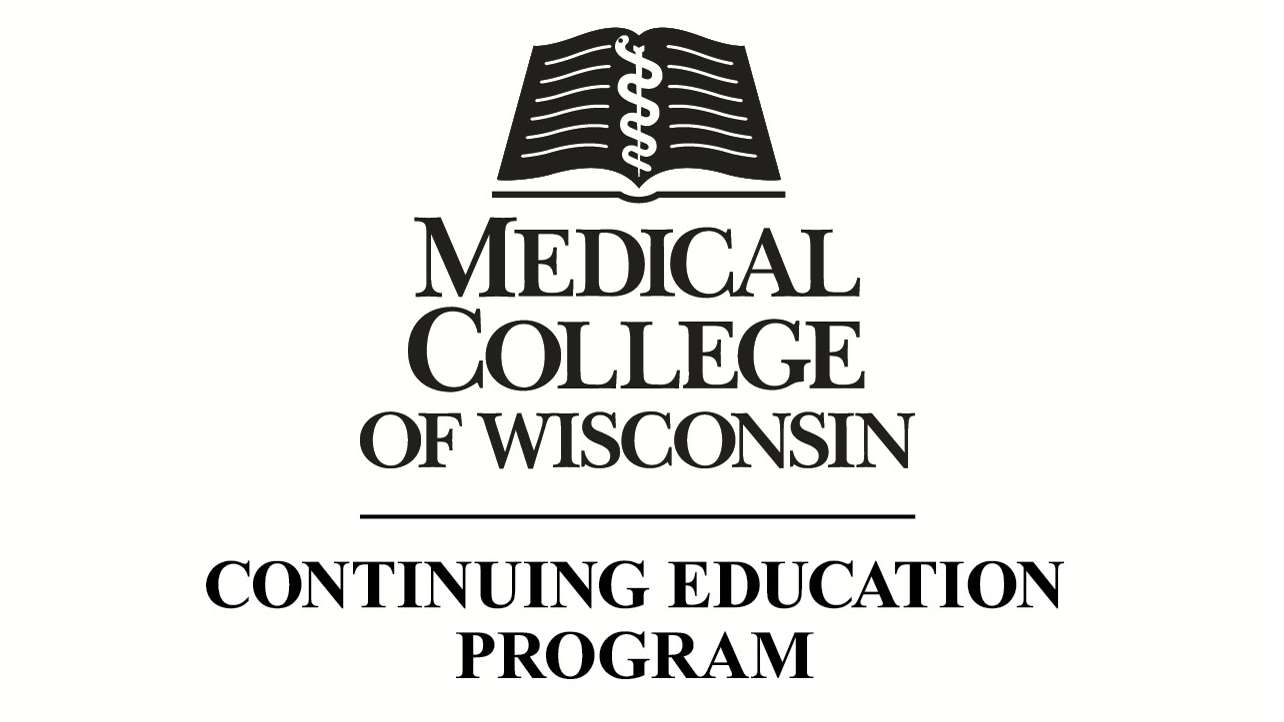 About the Conference
A Practical Guide to Dizziness and Disequilibrium will update practicing physicians, APPs, vestibular therapists, and audiologists on the assessment and evaluation of patients with vestibular complaints. Content is designed to facilitate providers in acquiring a focused and efficient patient history to allow for directed referrals, cost-effective tests, and recommended therapies. The conference will also address common vestibular disorders including newly established diagnostic conditions and updated criteria.
NEW this year, afternoon breakout sessions will be offered for vestibular therapists and clinical providers.
Conference Directors
Associate Director, Director, Chief, Professor
Alexia Miles, MPT
Vestibular Therapist
About Dr. Friedland
David R. Friedland, MD, PhD holds the titles of Professor and Chief, Division of Otology and Neuro-otologic Skull Base Surgery, and Vice-Chair, Department of Otolaryngology and Communication Sciences, Medical College of Wisconsin. Dr. Friedland received a Doctor of Philosophy from City University of New York and a Doctor of Medicine from Mount Sinai School of Medicine. He completed an otolaryngology residency at Mount Sinai School of Medicine and a fellowship in otology-neurotology and cranial base surgery at Johns Hopkins University Hospital.

Dr. Friedland has had a longstanding interest in vestibular disorders, and has had grant funding, publications, and national presentations regarding patient-oriented surveys for diagnosing vestibular conditions. Dr. Friedland speaks nationally on vestibular conditions in the elderly and received a Medical College of Wisconsin Vitality Award to enhance the clinical vestibular program and establish this vestibular conference.
About Alexia Miles
Alexia R. Miles, PT
, is the
Director of the Vestibular Rehabilitation Program at Froedtert Hospital
and the Medical College of Wisconsin. Lexi received her Master's Degree in Physical Therapy from Marquette University, and completed the American Physical Therapy Association (APTA) Competency Based Vestibular Course at Emory University. Her clinical practice focuses on evaluation and treatment of adolescents, adults and older adults with dizziness and balance problems. She works with the Vestibular Special Interest Group of the APTA and served as Vice Chair of the SIG from 2013 to 2019. She has been an invited speaker on the topic of evaluation and management of dizziness for various community and medical organizations and universities throughout the state and has developed beginner and intermediate level continuing education courses in vestibular rehabilitation
Guest Speaker: Michael C Schubert PT, PhD, FAPTA
Michael C. Schubert, PT, PhD, FAPTA
is an internationally recognized vestibular expert and Professor, Laboratory of Vestibular NeuroAdaptation, Department of Otolaryngology-Head and Neck Surgery and Physical Medicine and Rehabilitation, Johns Hopkins University School of Medicine. He completed his PhD at the University of Miami and a post-doctoral fellowship in vestibular neurophysiology at Johns Hopkins University. Dr. Schubert's research is focused on examining the oculomotor mechanisms responsible for behavioral outcomes and physiologic changes associated with vestibular rehabilitation. His research has been funded by NASA, NIH, the US Department of Defense, and the Foundation for Physical Therapy.