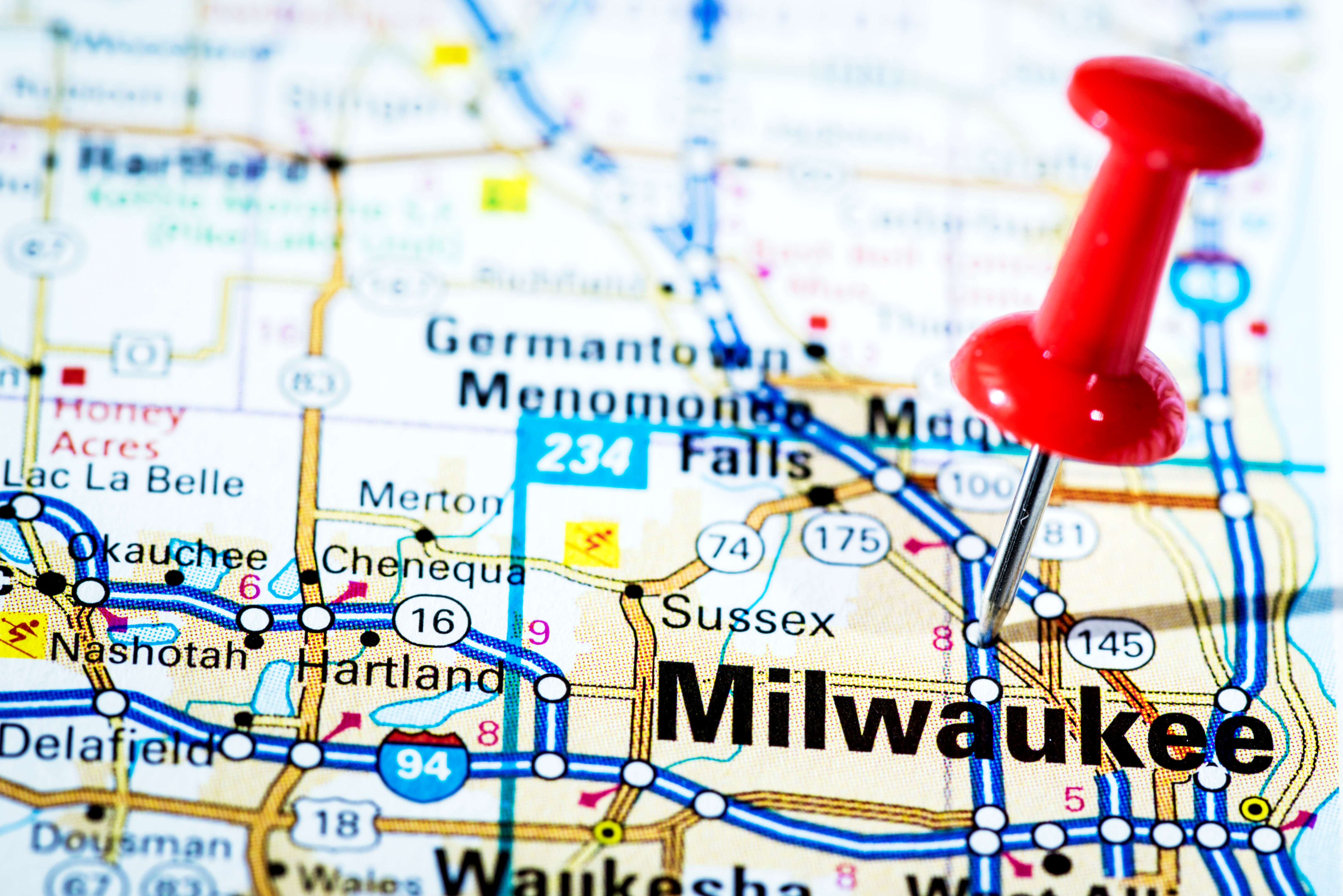 Are you interested in joining the department Walking Challenge?
Join the Department in a walk from Milwaukee to Memphis (622 miles), and on to Miami (1,474 miles) – Let's see how far we can go!

How to Participate
This walking challenge will commence on Monday, March 29, 2021, and go through August.
Each Monday, starting March 5, email Diann with the total number of miles you walked the previous week. Your progress will be plotted on a map each week so you can check your current location. It's definitely not a race!
Making it out of Milwaukee proper will be progress to celebrate for some, while others take on the challenge to reach Memphis or Miami! Pictures along the way are gladly accepted – send your snaps with your miles to dfiscus@mcw.edu.
Get your tennis shoes on, stretch, and walk! See you in Cudahy? Or anywhere along the way!