Welcome to the Department of Otolaryngology and Communication Sciences
Our Department provides comprehensive care for adults and children with common and complex diseases of the ear, nose and throat. We are the largest otolaryngology group in Wisconsin, comprised of nationally and internationally recognized and fellowship trained physicians in all aspects of the specialty.
Read a
Message from our Chair
.
Celebrating 20 Years
This commemorative publication showcases otolaryngology faculty, alumni, and residents back to the 1940's, and celebrates the Department of Otolaryngology & Communication Sciences' milestone – 20 years as an independent department! We are proud of this dynamic department and team of faculty, staff, learners, administrators at MCW, Children's Hospital, Froedtert Health, and the Zablocki VA.
Congratulations to PGY-5 Resident Hillary Newsome, MD (pictured on the left)
Congratulations to Hillary Newsome, MD on being selected to receive the prestigious 2020 MCWAH Housestaff Award for Excellence in Teaching! Award nominations were made by residency program directors and voted on by senior medical students. Receiving the award is quite an honor as there are only two issued per academic year!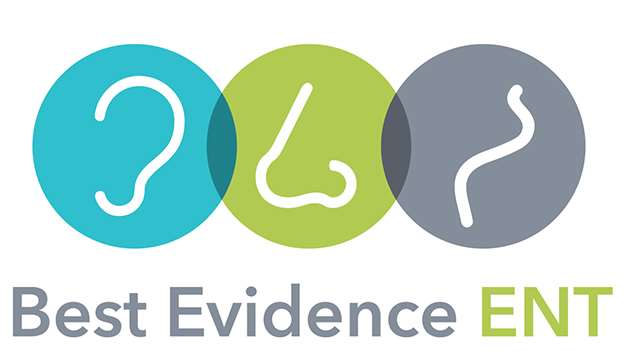 Best Evidence ENT 2021 - Save the Date!
July 29 - August 1, 2021
The American Club
Kohler, WI
About Us
The Department is committed to the ongoing training, research, and education of medical students, residents, community and international physicians, as well as, allied health professionals including nurse practitioners, audiologists, and speech therapists.
Contact Us 
Otolaryngology and Communication Sciences