Breast Cancer, Race and Place
The BCRP research study will include interviews with women living in Milwaukee and surrounding counties about their personal stories of breast cancer survivorship. Participants will discuss the people, places and experiences important to them as breast cancer survivors. Study participants will be compensated with incentives.

Over 100 women are expected to participate in this study from Milwaukee, Kenosha, Ozaukee, Racine, Walworth, Washington, and Waukesha counties.

The study is funded by the National Cancer Institute.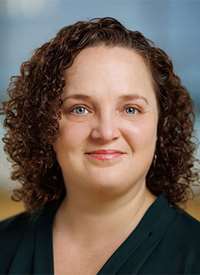 Associate Professor, Division of Epidemiology; Director, PhD Program in Public & Community Health; Adjunct Assistant Professor, Geography, UW-Milwaukee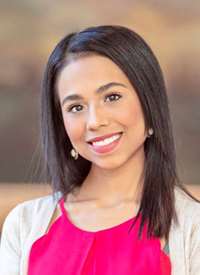 Carolina Cuevas, BS
Research Program Associate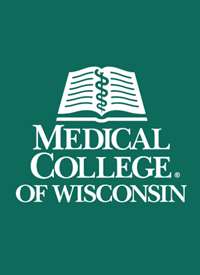 Jasmin Griggs
Medical Student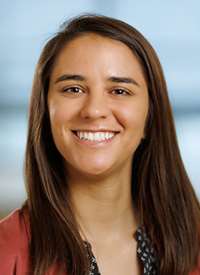 Courtney Jankowski, MPH
Research Coordinator II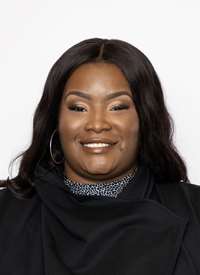 Associate Professor and Director, Center for Healthy Communities and Research
Research Information
Am I Eligible?
You may be eligible if you:
Have been diagnosed with breast cancer
Identify as a Black, Hispanic, or Non-Hispanic White woman
Live in Milwaukee, Kenosha, Ozaukee, Racine, Walworth, Washington, or Waukesha county
For more information about your eligibility, email Carolina Cuevas or Courtney Jankowski at bcrp@mcw.edu
Study Staff
Dr. Kirsten Beyer
Lead Investigator
Assistant Professor
Division of Epidemiology
Dr. Staci Young
Lead Interviewer
Associate Professor
Department of Family and Community Medicine
Carolina Cuevas
Lead Interviewer
Research Program Associate
Division of Epidemiology
Courtney Jankowski
Notetaker
Research Coordinator II
Division of Epidemiology
Donetta Walker
Notetaker
Research Support Specialist
Division of Epidemiology
Jasmin Griggs
Notetaker
MD Candidate
Medical College of Wisconsin
Contact Us
Contact Carolina Cuevas or Courtney Jankowski
(414) 955-8325