Homeless Outreach in Medical Education (HOME)
A series of service-learning modules are developed based on community needs assessments. Medical students at the Medical College of Wisconsin teach modules at The Guest House, Milwaukee Women's Center, and Walker's Point Youth Shelter with aims of improving access, education, and quality of health care while advocating for the social and medical needs of Milwaukee's homeless population.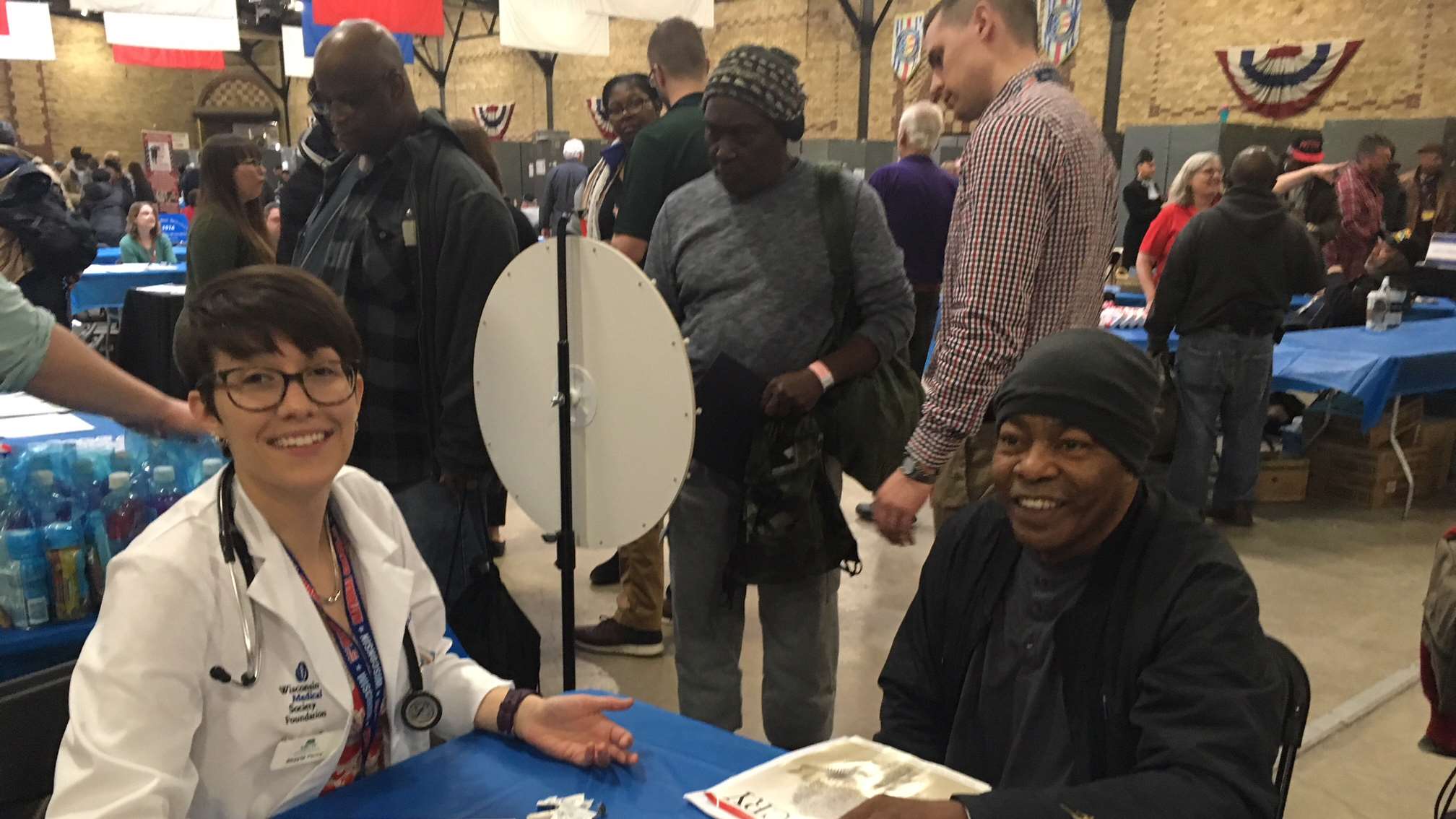 Grow Great Futures for Everyone
The HOME Project is a welcoming, diverse, inclusive, accepting, safe space for everyone. Together we strive towards health equity and positive health outcomes for the homeless community of Milwaukee through:
Education of both the homeless community and ourselves as doctors
Advocacy for the social and medical needs of the homeless community
Access to and quality of health care for the homeless community
Being kind, reliable, and responsive to the needs of our community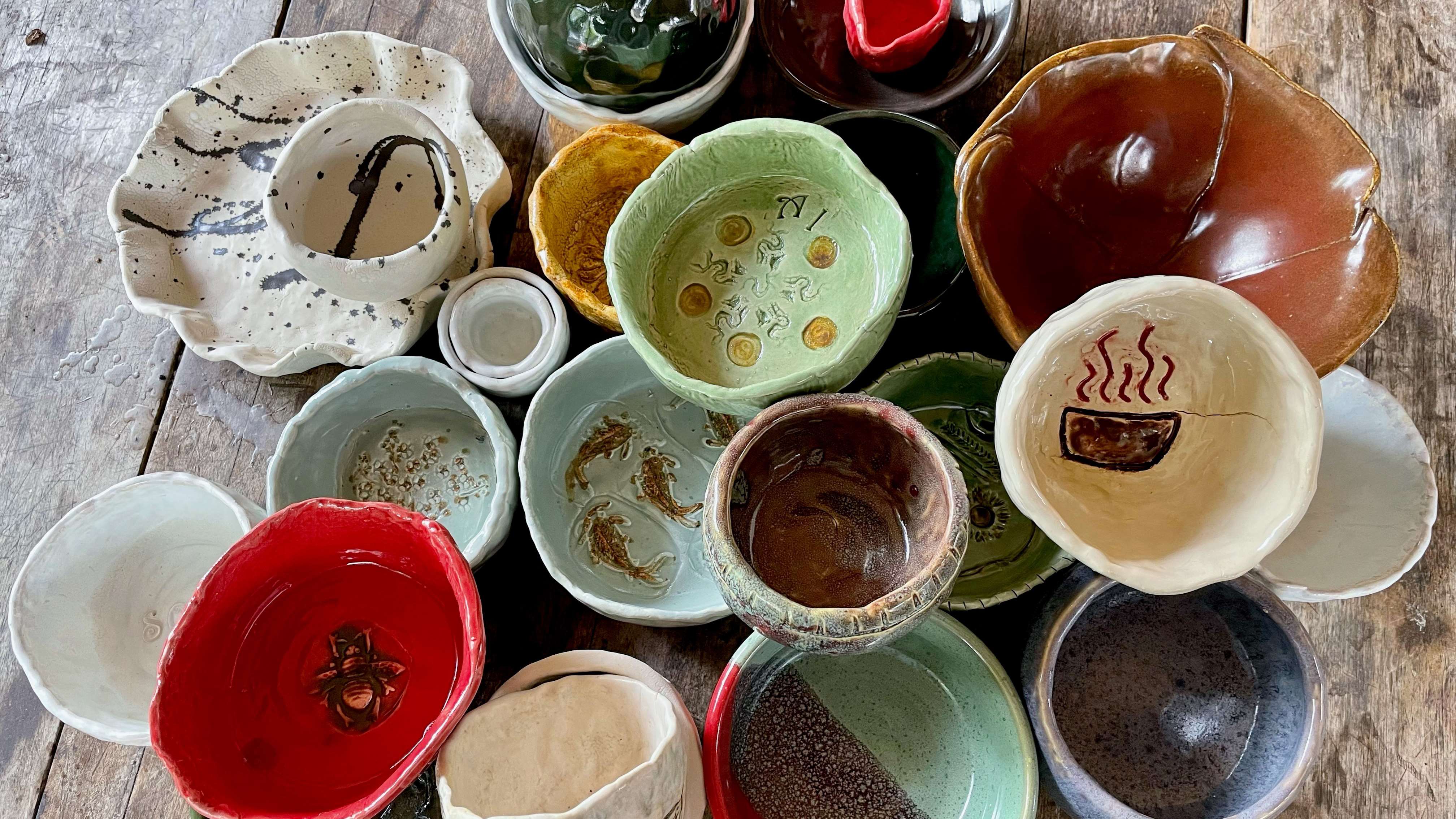 2021 Milwaukee Empty Bowls On The Road
Milwaukee Empty Bowls is excited to present "MEB on the Road", a mix of pop-up events and DIY options that will help fund meal programs and food pantries in the Milwaukee area.
Since 1999, MEB has hosted annual fundraisers that have given back a total of more than $943,000 to the local community. In the past 22 years, volunteers for the organization have created, donated, and sold more than 30,000 handcrafted bowls, and countless gallons of soup have been donated and served by local restaurants.
To better serve the needs of the community, this year's MEB on the Road will offer a mix of smaller, in-person pop-ups, as well as ways anyone can support at home. More than 1,000 handmade, one-of-a-kind bowls will be available for purchase, allowing participants to enjoy a beautiful piece of art that gives back while also serving as a reminder that someone's bowl is always empty in our community.
Community Partners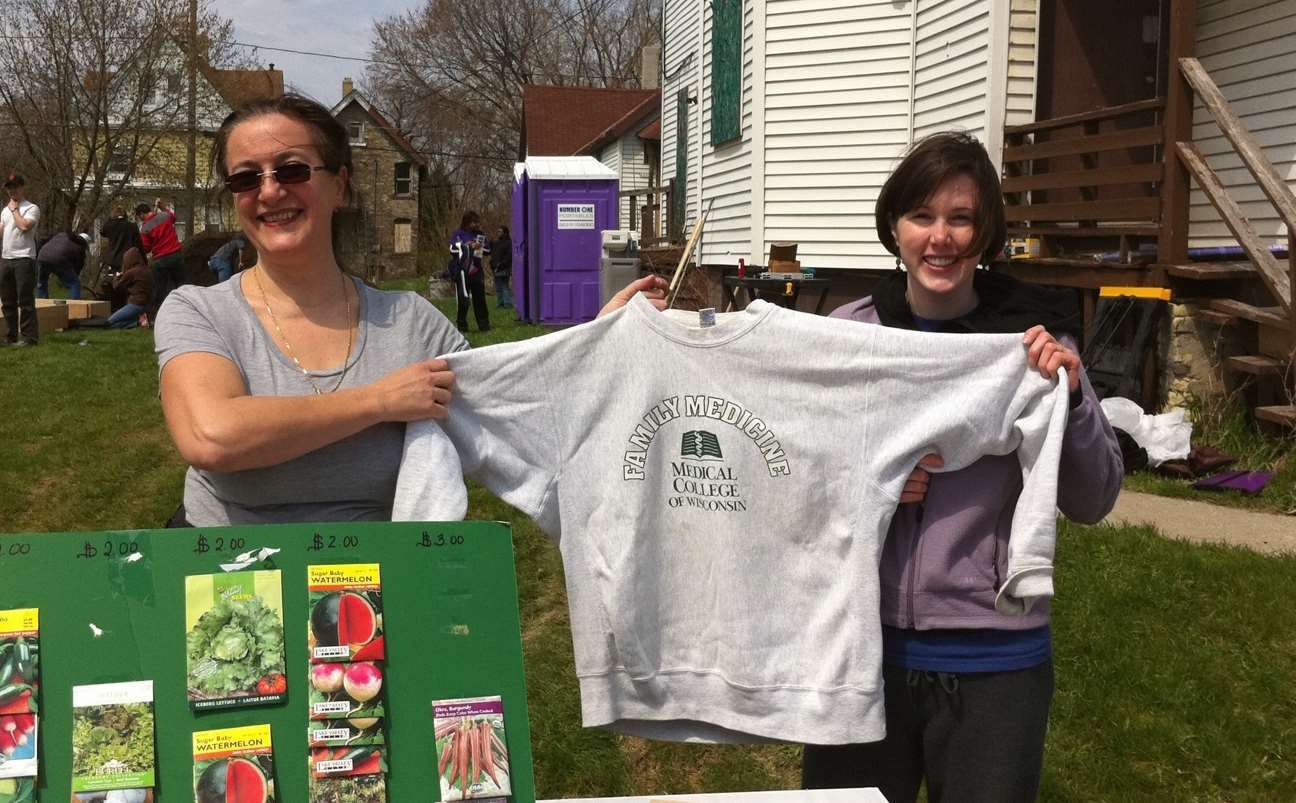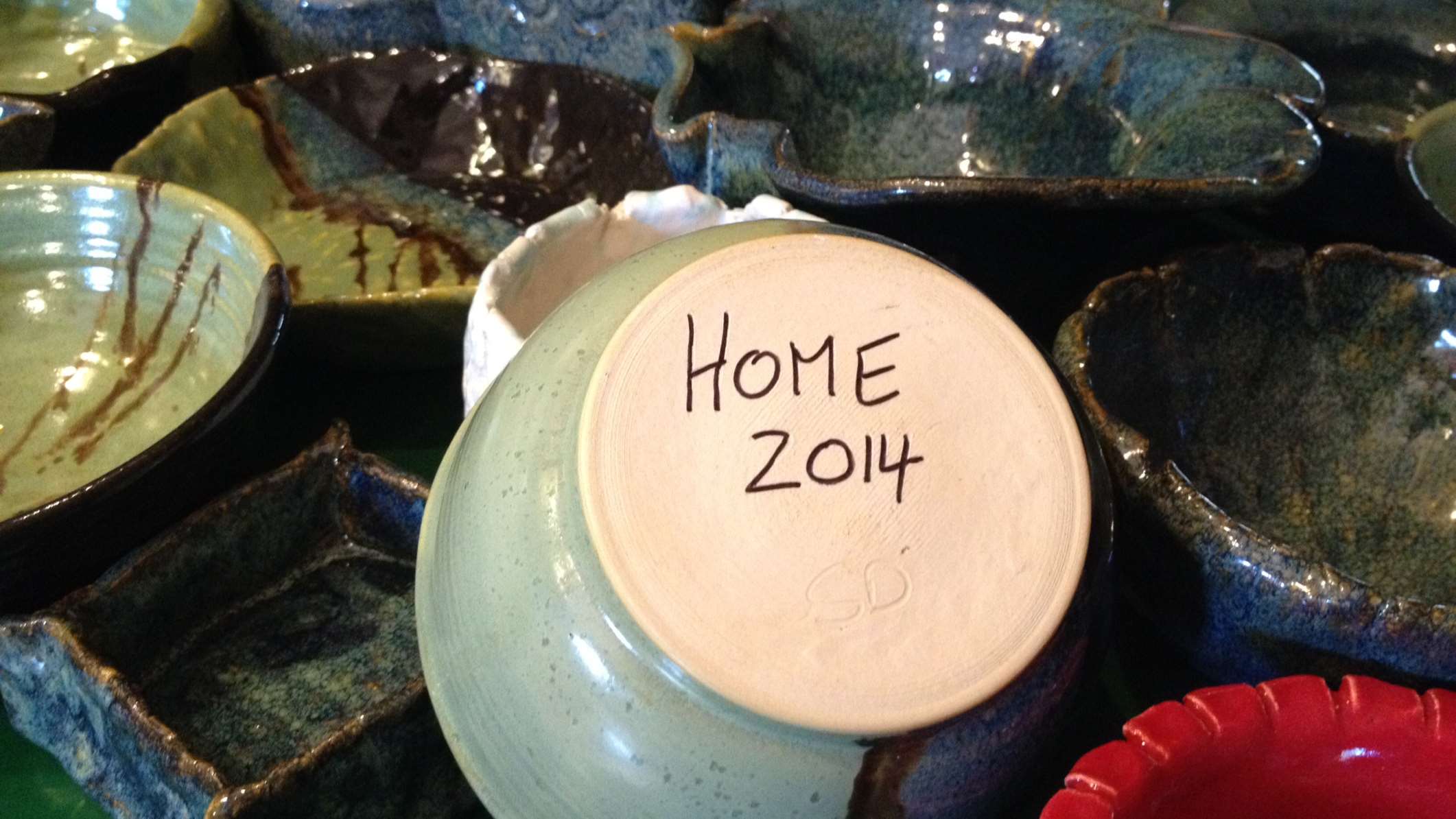 Activities & Events
Eyeglass Recycling: We received hundreds of eyeglasses donations and determined their strength using a lensometer. We performed eye exams at the shelters and provided residents with the best match of strength and style for free! We have provided over 200 free glasses to date.
Stand Down: Free health care screenings for veterans.
Empty Bowls: Potters create bowls and donate them to the event; proceeds benefit food pantries and meal programs in Milwaukee area.
Undy 500: Various organizations created teams and turned it into a friendly competition. Last held virtually via Amazon wish list; community donated over 3800 items to the women's shelter.
Additional Program Information
Community Resources
Scholarship & Publications
Scholarship & Publications
Awards
2011: T. Michael Bolger Standing Ovation Award. Selected by student nomination and presented by the Student Assembly in recognition of excellence in service to the Medical College of Wisconsin Students.
2011: Educational Project of the Year Award. Selected by peer nomination and presented by the Department of Family & Community Medicine in recognition as a distinguished faculty leader of the Homeless Outreach in Medical Education (HOME) Project.
2012: Scholarly Pathways Outstanding Advisor Award. Selected by students in recognition of excellence and commitment to medical student advising in the Pathways Program.
2014: Learning Resources Fund Innovation Education Project Award for the project entitled "HOME" (Homeless Outreach in Medical Education). Selected by the CEC Executive Committee in recognition of work that particularly improves the education of our students.
2016: Community of Innovators Award. Selected by MCW for a service-learning project that will create supportive environments and communities for homeless pregnant women.
Contact Us
HOME & HAPI Program
Medical College of Wisconsin
8701 Watertown Plank Rd.
Milwaukee, WI 53226
Sabina Diehr, MD
Professor and Director, HOME & HAPI
Department of Family & Community Medicine
sdiehr@mcw.edu