Continuing Medical Education
The CME Section is dedicated to helping family practitioners achieve their learning goals and meet CME requirements for professional practice. The CME Section is part of the Career Development Group of the Department of Family and Community Medicine.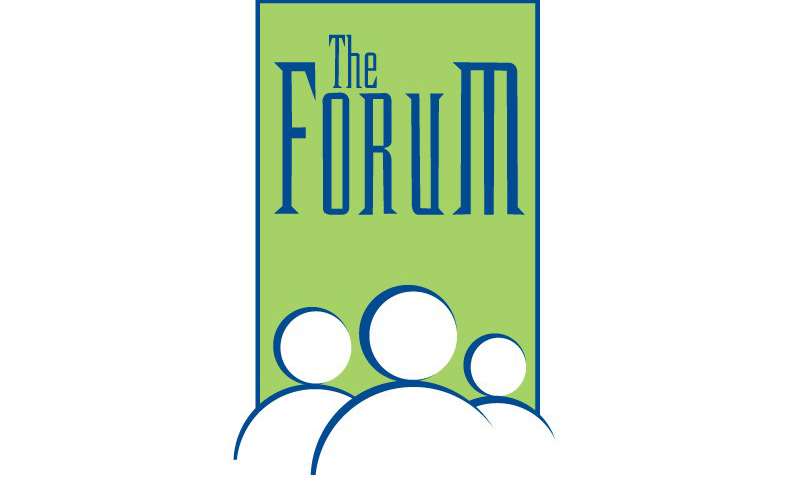 Forum for Behavioral Science in Family Medicine
The Forum for Behavioral Science promotes networking, provides professional development, and integrates behavioral science in family medicine training.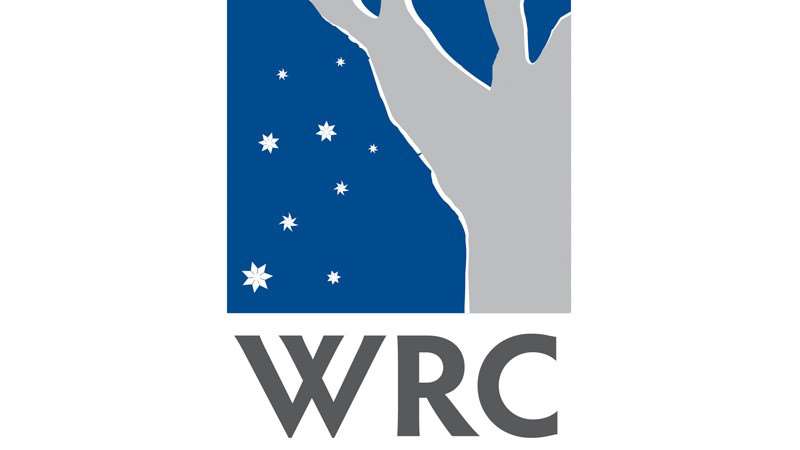 WRC
The Winter Refresher Course is designed for family physicians, nurse practitioners, and physician assistants who practice in a variety of settings.
Contact Us
Contact us with ideas for course offerings, suggestions about services or to ask questions.
Mary Ellen Radjenovich, Program Coordinator
meradjen@mcw.edu