Family and Community Medicine Residency Programs
Browse our nationally recognized programs below and contact us with any questions you may have.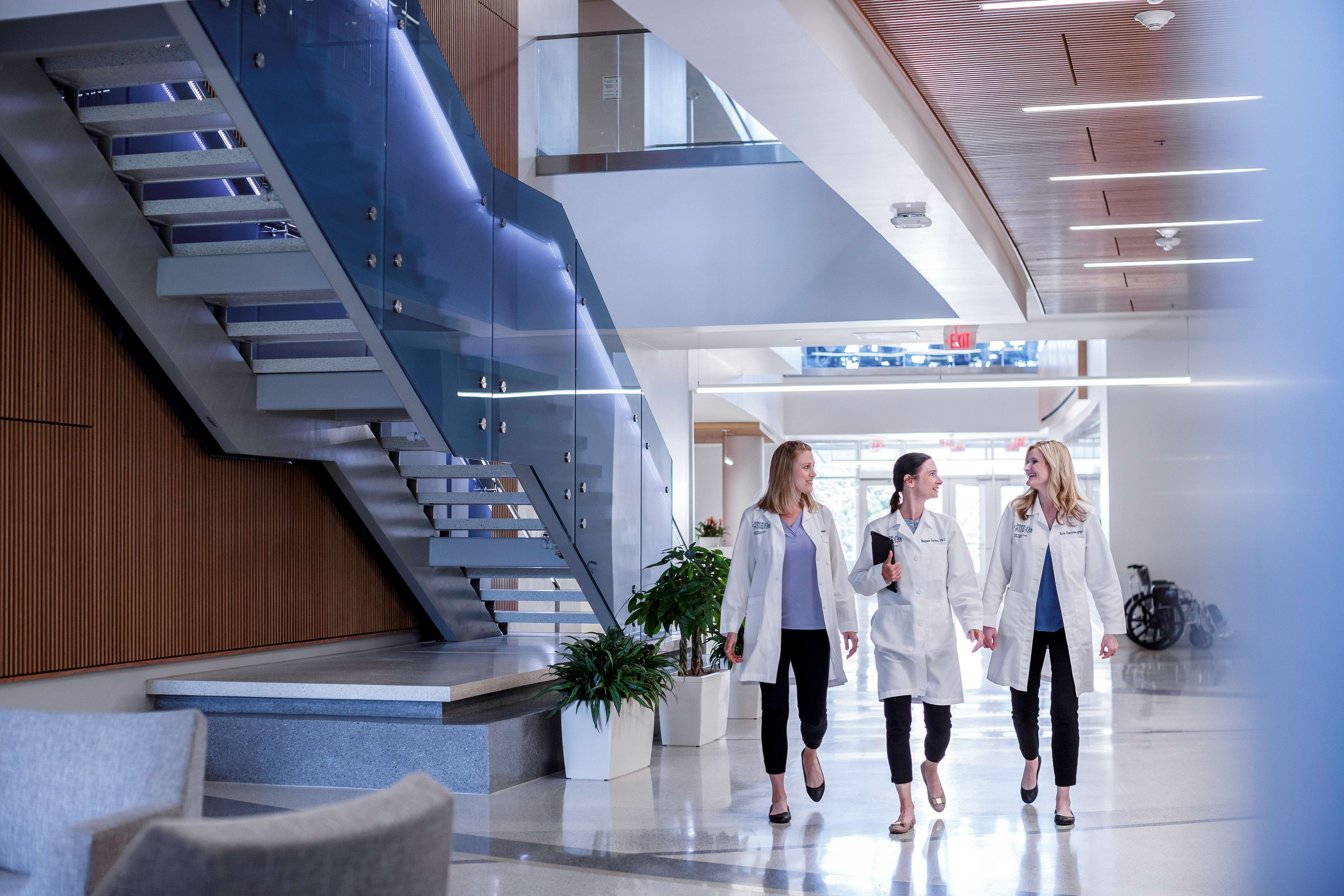 The Medical College of Wisconsin has a proud history of educating residents in a collaborative, hands-on environment. Students work with patients in a compassionate, honest way, all while getting the experience they need to succeed in their chosen medical field. All Saints has been educating residents for 30 years. With a focus on community responsive healthcare and service, many residents tout their experiences with the community as some of the best in their education. Additionally, Columbia St. Mary's brand new Family Medicine Center offers residents the opportunity to use state-of-the-art equipment such as colposcope, handheld and tank type cryo units, external fetal heart tracing unit, ultrasound, and dermatologic electrosurgical unit.
Why become a resident at MCW
As a major academic medical center, and the largest research institution in the Milwaukee metro area, the Medical College of Wisconsin is a distinguished leader in the advanced training of physicians, researchers, pharmacists and health professionals. Together with its top-tier partner institutions, the Medical College of Wisconsin Affiliated Hospitals (MCWAH) puts you at the forefront of advancement that's improving the vitality of society.
Reasons to live in Milwaukee
Milwaukee is a one-of-a-kind city with a vibrant and diverse culture, this charming, yet metropolitan must-see is just 90 minutes north of Chicago and nestled on the coast of Lake Michigan. Whether you're catching a show at Summerfest, the world's largest music festival, immersing yourself in the old world charm of the Historic Third Ward or taking in the sights and sounds of one of the many cafés, beer gardens or restaurants that line the city's riverbank and shoreline, Milwaukee never disappoints. Find out why MCW residents and fellows take pride in calling Milwaukee home.
Residency Programs
All Family and Community Medicine programs are affiliated with Medical College of Wisconsin Affiliated Hospitals.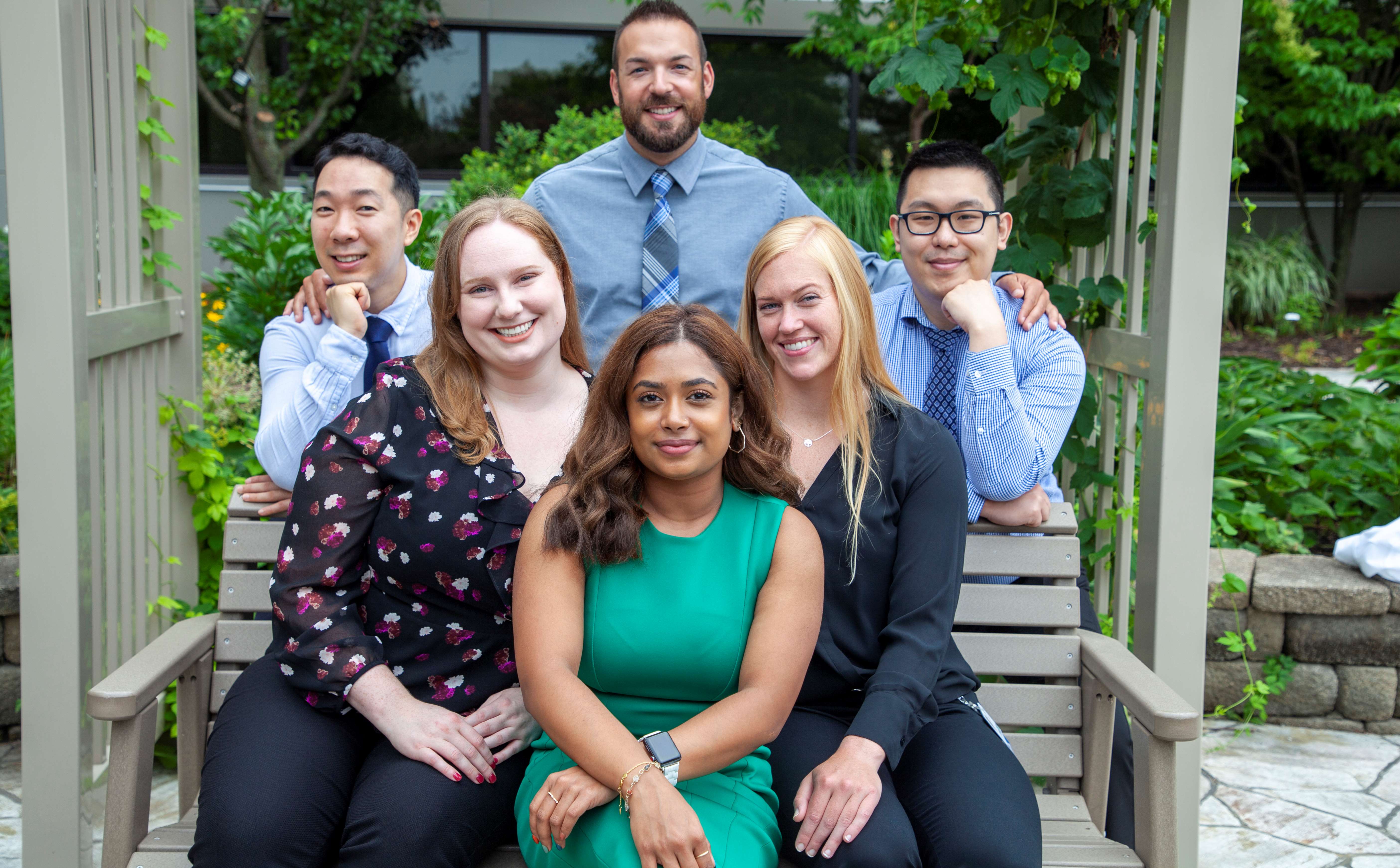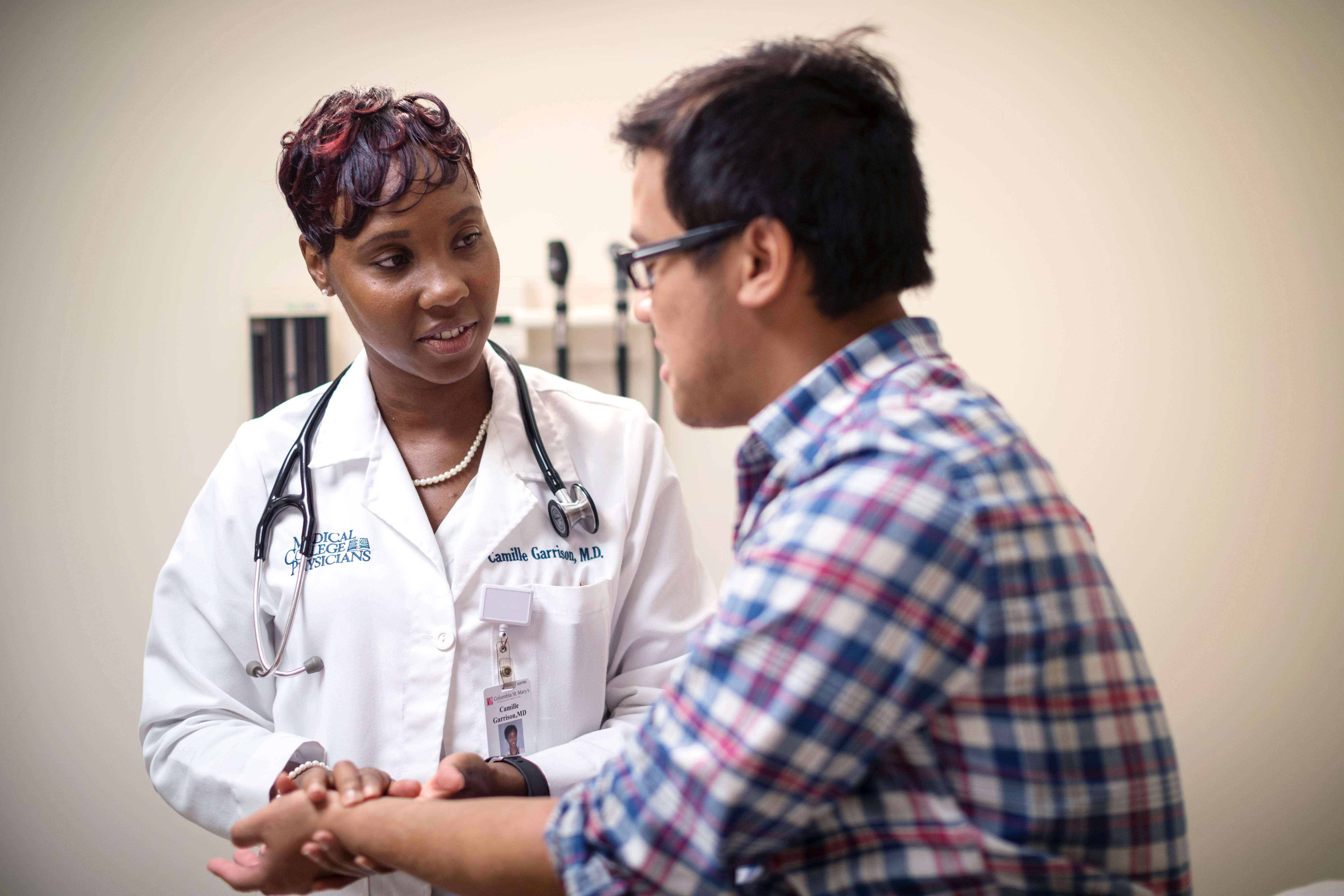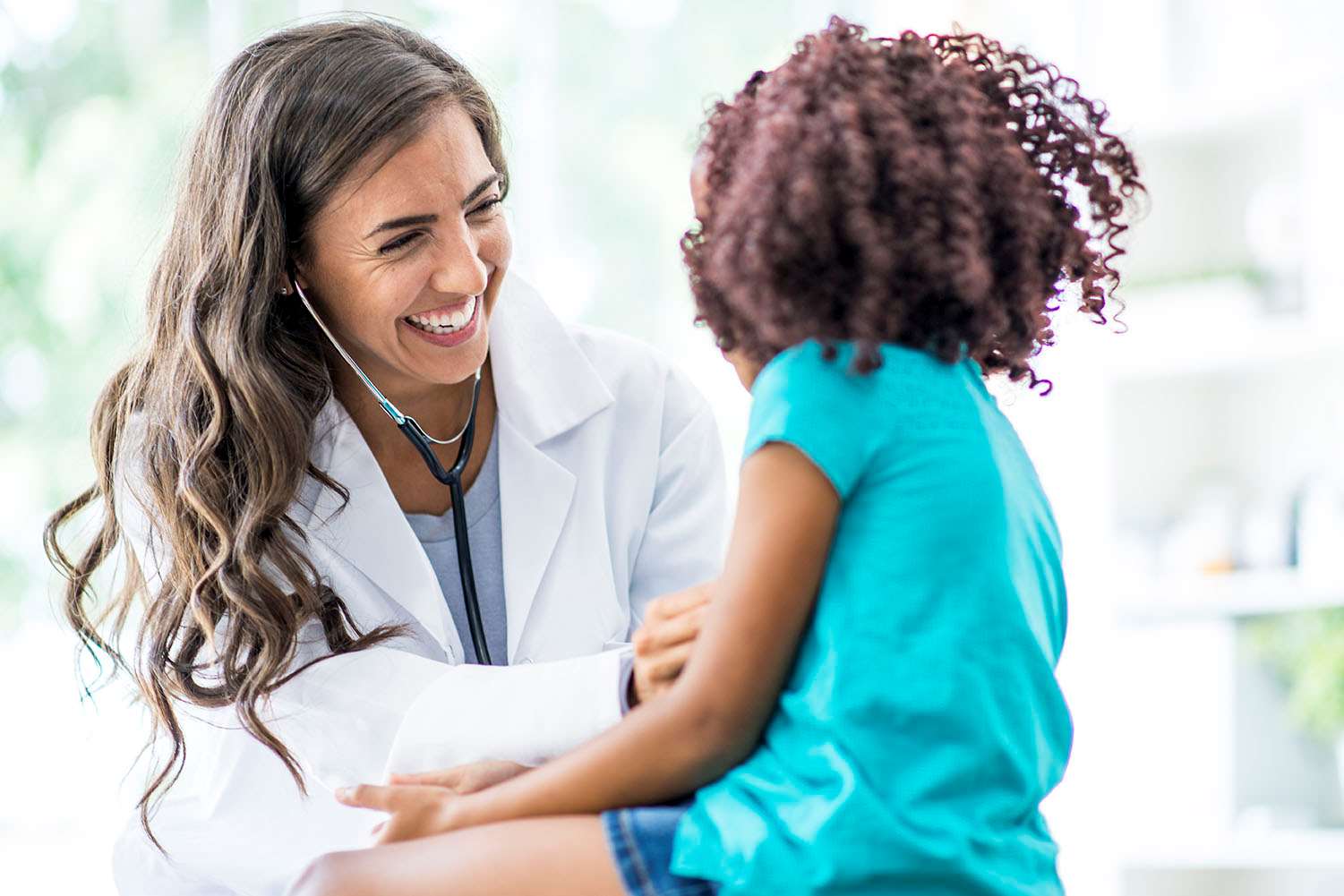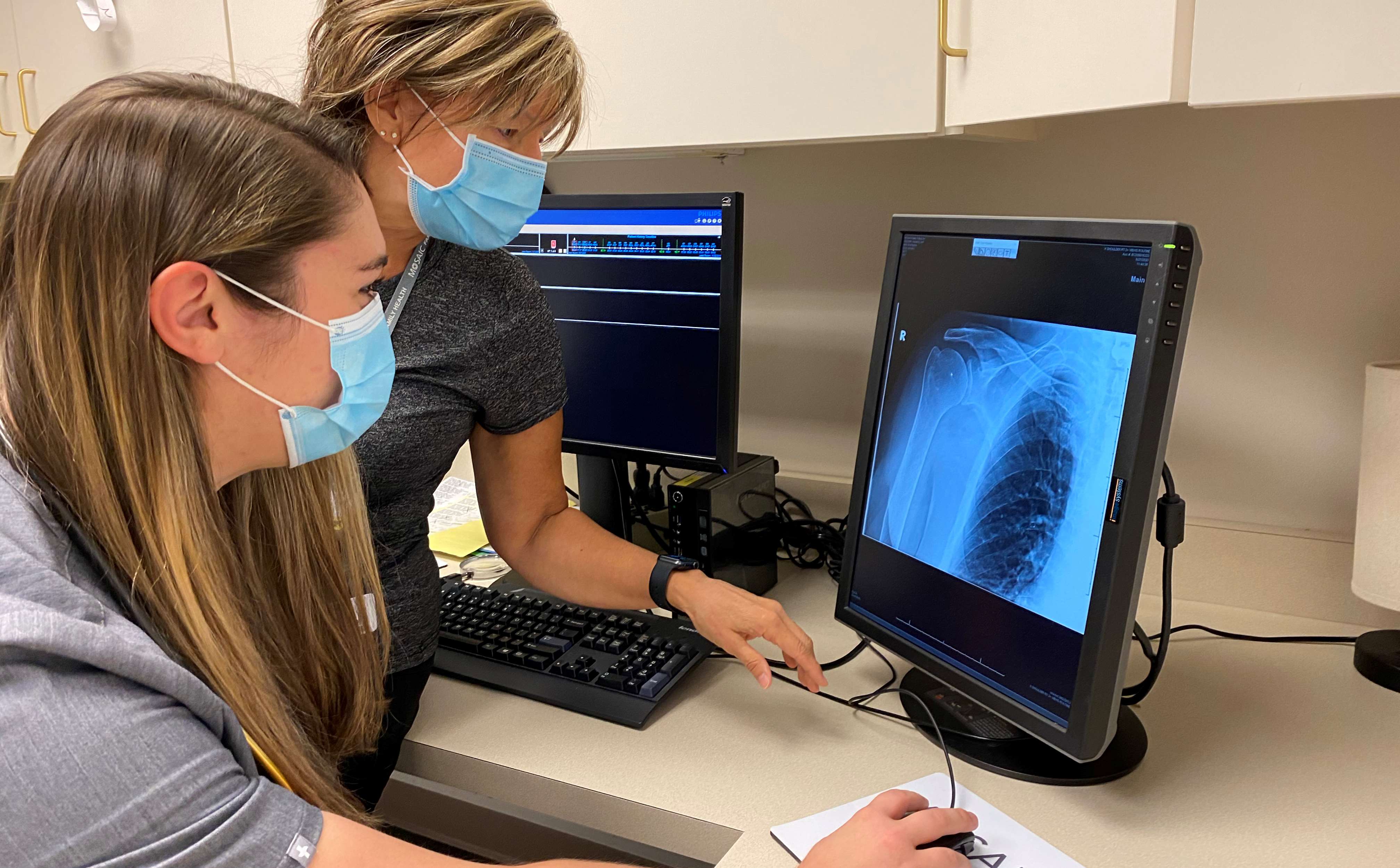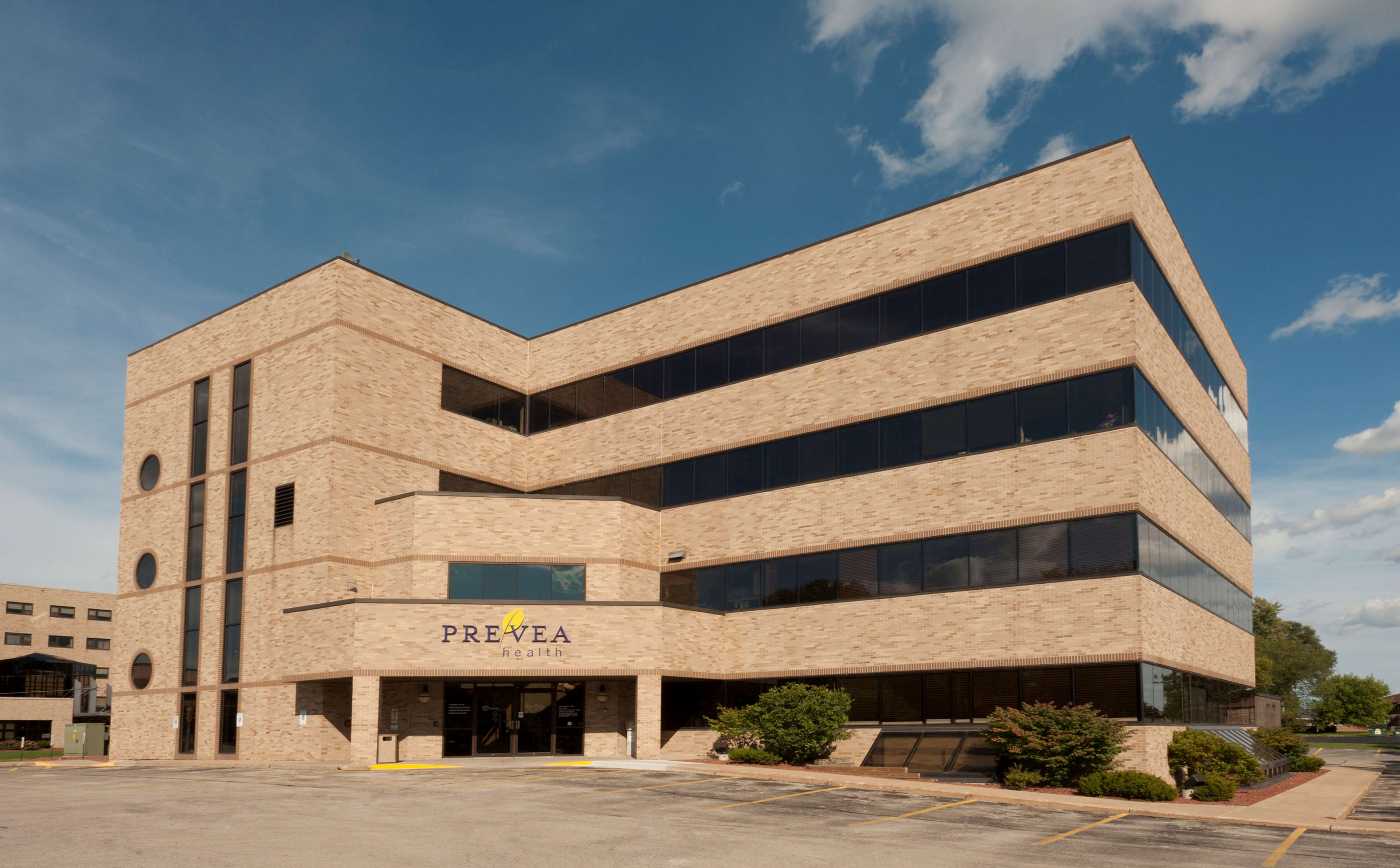 Ascension Residency Programs Ending
Our last class of Ascension Family Health Center residents began on July 1, 2022 – six at All Saints and eight at Columbia St. Mary's. Thank you to all the faculty and staff who have contributed to these highly successful programs!
Ascension Family Health Center, All Saints
Ascension Family Health Center, Columbia St. Mary's
Contact Us
Family and Community Medicine
Medical College of Wisconsin
8701 Watertown Plank Rd.
Milwaukee, WI 53226
(414) 955-8664
(414) 955-0064 (fax)