Education
Through our medical student, residency, fellowship and didactic programs, we are teaching regional doctors as well as the next generation of eye care providers, researchers and surgeons.
Medical Education and CME
The Eye Institute provides a variety of continuing professional education and didactic programs, including the regularly scheduled series Ophthalmology Grand Rounds and the Vision Science Distinguished Lecture Series.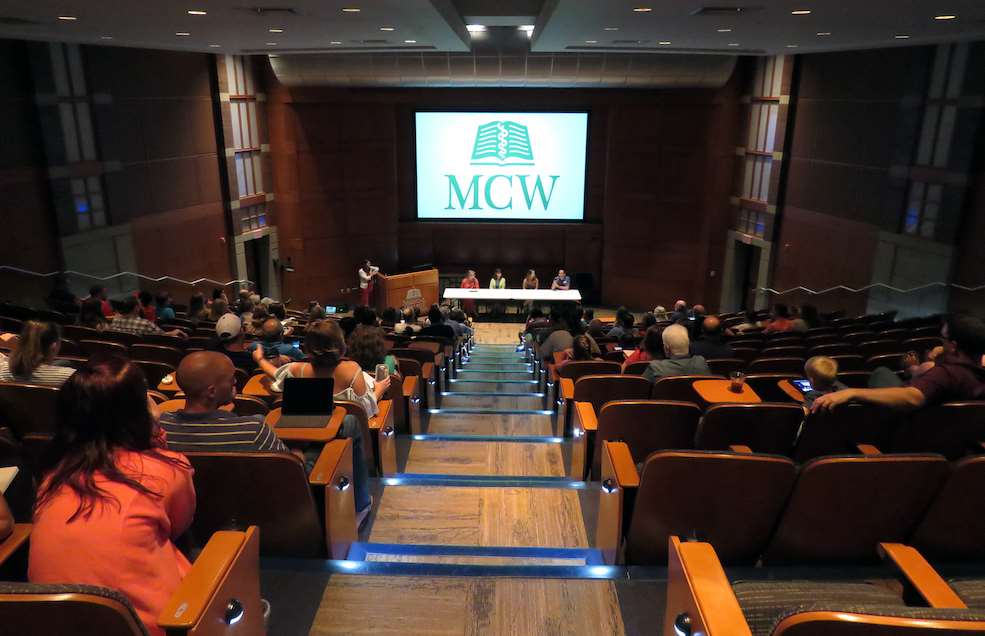 Lectures and CME
Grand Rounds, scientific symposiums and more providing continuing professional education.
Case Studies
Gain insight on the typical history and initial examination of various ophthalmic disorders.
Graduate Medical Education
Our graduate medical education includes fellowship and residency programs.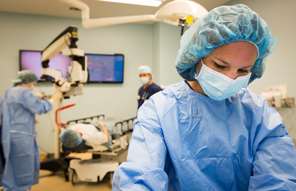 Fellowship Programs
Vitreoretinal Diseases and Surgery, Orbital and Oculoplastic Surgery, and Pediatric Ophthalmology.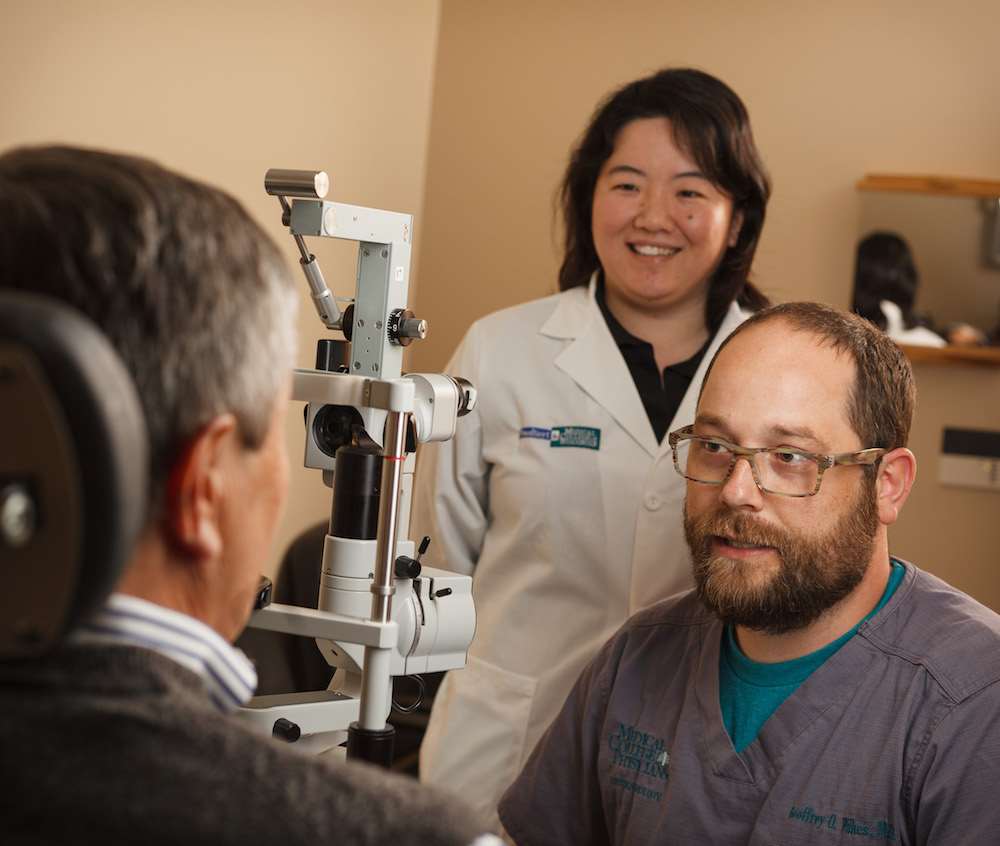 Residency Programs
Train with experts in diagnosis and management of medical and surgical diseases of the eye.