Patient Care
Our doctors at the Eye Institute provide state-of-the-art clinical and surgical care in a compassionate and timely manner with more than 60,000 patient visits and 3,300 surgical cases each year. 
Our Services, Locations and Providers
Our Services
Our doctors provide routine eye care as well as manage complex medical and surgical eye disease.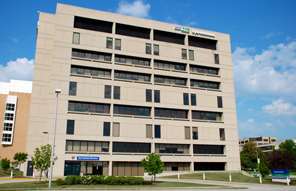 Locations and Directions
Our doctors see patients at clinics throughout the Milwaukee area.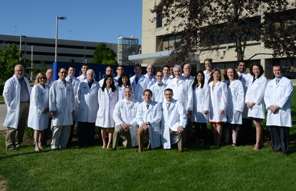 Providers
The Eye Institute is home to experts in comprehensive eye care as well as various subspecialties.