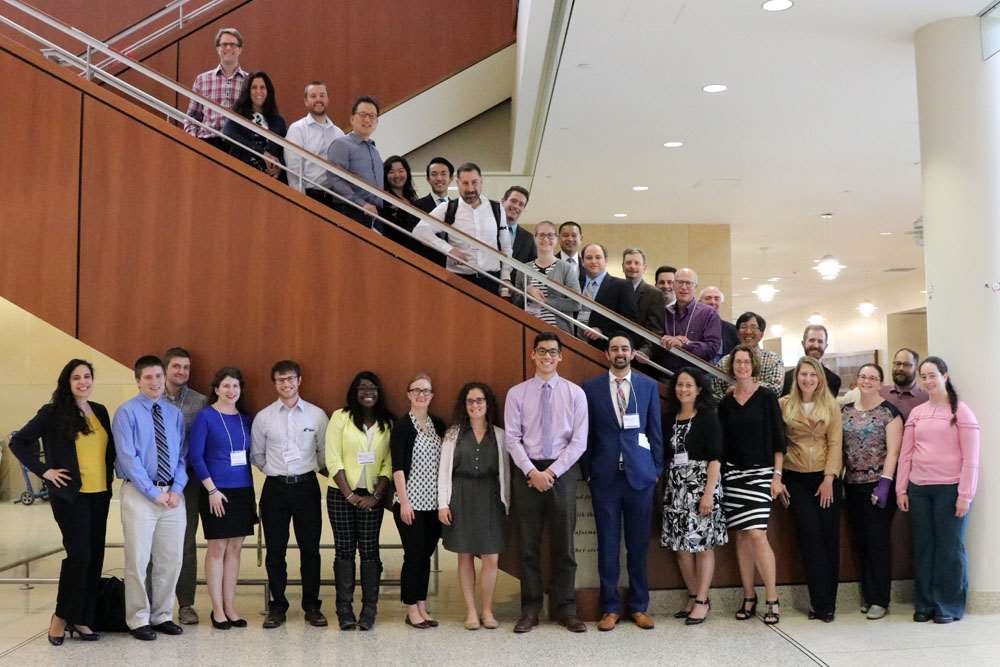 Residency Applications FAQs
Do you accept applications from DOs and Do DOs have to take the USMLE
Yes we accept DO applications. We will accept COMLEX scores in place of the USMLE.
Do you accept IMGs
Yes. All international medical graduates must have a valid ECFMG certificate before they will be considered for an interview.
Do you have a minimum or maximum requirement for years since graduation
Do you require US clinical experience
Do you sponsor any visas
Yes, MCW will sponsor an H1B visa but only after the applicant has passed the USMLE Step 3 and Clinical Skills Assessment. Passing results must be in place by April 1 of the PGY1 year in order to begin the PGY2 year in July. If that is not in place, the applicant will need to apply for a J-1 visa. For full visa information, please visit our GME's information page.
How do I apply to your program
We use the Central Application Service of the San Francisco Matching Program to process our applications. Please visit the SF Match website at: www.sfmatch.org for application information. We require the standard documentation: CAS application, college and medical school transcripts, USMLE scores, three reference letters, and the Dean's letter, plus appropriate ECFMG documentation for international graduates. We do not accept any applications outside of the match.
Do you have any openings for the next year
I've already received my MD and am in my preliminary year - but did not match to a residency. Do you have any openings for the next year?
Should any vacancies arise in our program we would post that information on the SF Match website and again utilize the CAS to find candidates.
Is your program integrated
No. However, because Ophthalmology is an "early match" we are able to share the names of our matched applicants with the MCW Internal Medicine Dep't and the transitional year coordinators of two other area hospitals (Aurora/St. Luke's and Wheaton Franciscan/St. Joseph's) who will give consideration to those students who apply to their programs.
What is the start date of your program
We begin on the first business day of July; however there will also be three days of orientation for Froedtert Hospital, MCW, and the VA the last three business days of June.
What is your application deadline and How will I be notified if I am selected for an interview
Our deadline is generally in early to mid-October. (Please check information on the SF Match website to confirm,
www.sfmatch.org
). We will send a confirmation to the applicants in each batch as we receive the applications from SF Match. Applicants will receive another email (or phone call), followed up by a letter/packet in the mail only if they are chosen for an interview. We regret that we may not be able to send notifications to all of the applicants who are not granted an interview.
When is the best time to submit my application
We recommend submitting it as soon as possible, as we begin offering interviews by the first of October. Applications are reviewed on an on-going basis and additional documents may be submitted after the initial application is submitted. Our interviews are generally held on two to four dates from late October to mid-November.
Contact For Ophthalmology Resident Program
SF Match - Ophthalmology Residency
Program Office
(415) 561-8535
Medical Education Coordinator