Pediatric Optometry Residency Training Program
The pediatric optometry residency training program at Children's Wisconsin provides advanced clinical education in various pediatric ocular and vision problems, focusing on patient management and treatment. The residency program provides a comprehensive experience in a collaborative optometry/ophthalmology academic health center setting.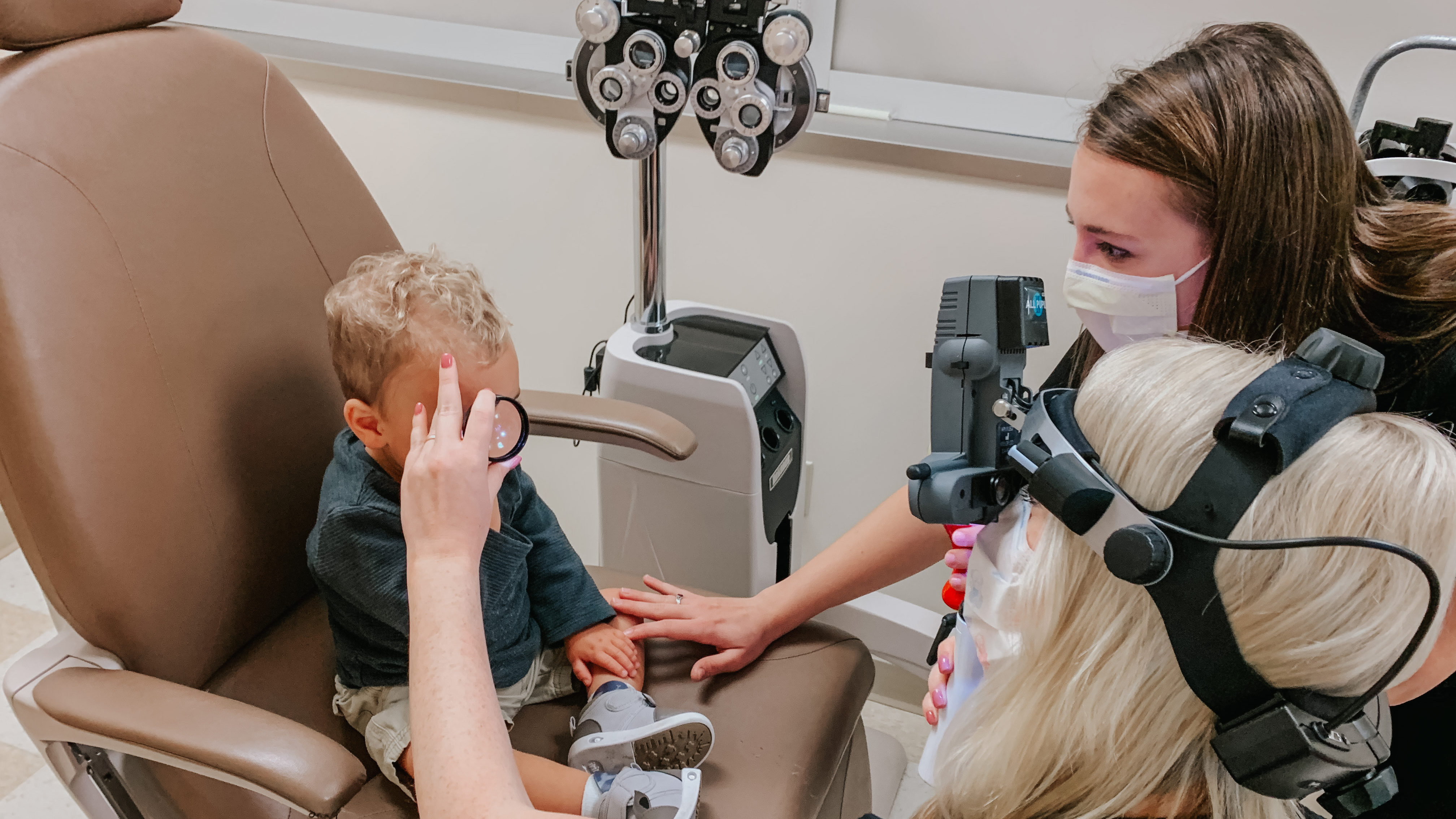 Pediatric Optometry Residency Training Program Information
This residency emphasizes pediatric primary eye care in a collaborative ophthalmology/optometry hospital-based practice.
Residents will gain advanced competence in the following areas:
Strabismus

Amblyopia

Refractive error

Common anterior and posterior segment diseases
Program dates:
July 1st through June 30th
Statement of Goals
Goals:
•
Strengthen the resident's expertise in management of pediatric vision problems and common ocular disease.
•
Enhance the resident's examination skills in pediatric patients.
•
Develop the resident's appreciation for scholarly activity.
Curriculum
Clinical:
•
Exposure to wide variety of cases, including high complexity
•
Opportunity to co-manage with various specialists
Academic and Didactic:
•
Attend pediatric and other topical lectures
•
Attend weekly case conference
•
Weekly article/journal discussion with faculty
Scholarly:
•
Expected to complete 3 scholarly works
o
Combination of poster(s) (presented at approved meeting that meets requirements for AAO Fellowship)
and case report(s) (at least 1 case report required)
o
Examples of acceptable scholarly work completion: 1 case report and 2 posters; 2 case reports and 1 poster;
or 3 case reports
•
Expected to present at Residency Day at UMSL College of Optometry
Eligibility Criteria
•
3.0 GPA or higher on a 4.0 scale
•
Graduated from an ACOE accredited school or college of optometry
•
Passed all parts of NBEO, including TMOD
•
Wisconsin optometry license upon matriculation
Resident Application Procedures
Please submit application materials through OR Match. For any questions, please e-mail Program Supervisor Jamie Weiser, OD at jweiser@mcw.edu.
Meet our Current Pediatric Optometry Resident
Current Resident:
Alexandra Beachnau, OD
Illinois College of Optometry 2020
Pediatric Optometry Residency Training Facilities
Pediatric optometry residents will rotate through these three eye clinic locations.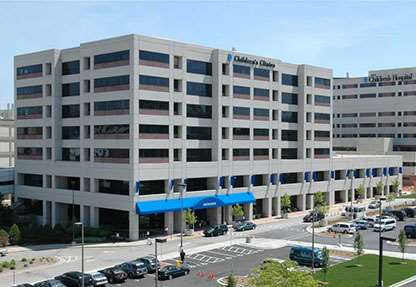 Children's Wisconsin Clinics
8920 W. Connell Ct.
Milwaukee, WI 53226
Located next door to Children's Wisconsin on the Milwaukee Regional Medical Center campus.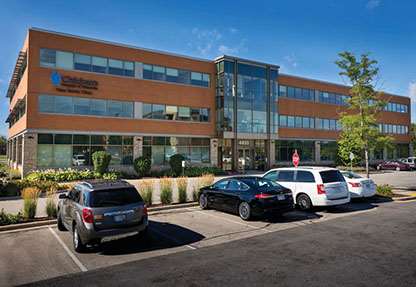 Children's Wisconsin New Berlin Clinic
4855 S Moorland Rd.
New Berlin, WI 53151
Located off I-43 and Moorland Rd. in New Berlin.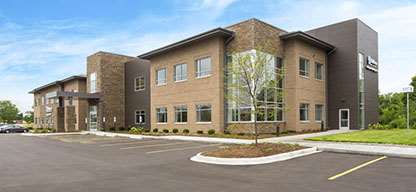 Children's Wisconsin Mequon Clinic
1655 W Mequon Rd.
Mequon, WI 53092
Located just west of I-43 at the intersection of Mequon Rd. and Market St. in Mequon.

Contact for Residency Programs
Ophthalmology Residency
Contact information for the ophthalmology residency program at MCW
SF Match Program Office - (415) 561-8535
MCW Ophthalmology Residency Program Director
Medical Education Coordinator
Leslie Bencivenga
Residency Program Inbox
Pediatric Optometry Residency
Contact information for the pediatric optometry residency program with MCW and Children's Wisconsin
OR Match Program Office - (800)-461-6322
MCW and Children's Wisconsin Pediatric Optometry Residency Program Director