What Makes Us Unique
Over the past 40 years, the Medical College of Wisconsin Eye Institute has developed its Vision Science Research into a solid platform for innovation, collaboration and discovery.

Vision research continues to grow not only within the Department of Ophthalmology & Visual Sciences, but also throughout the vision science community we have shaped on campus.

By working closely with a number of other clinical and basic science departments at MCW, various local institutions and collaborators across the globe, the tools needed to conduct vision research are never out of reach. This unique community of cross-departmental collaboration and a vast collection of resources on site allow the Medical College of Wisconsin to be a leader in vision research.

MCW is home to:
More than 11,000 square feet of dedicated vision research space
$4 million in extramural funding committed to vision research in FY17
An expansive zebrafish vivarium as well as a transgenic mouse and rat facility
A unique ground squirrel model system that more accurately reflects human anatomy than traditional models
Meet Our Vision Scientists
The Medical College of Wisconsin vision science team is led by 11 faculty researchers, including five who work right alongside faculty physicians at the Eye Institute. Their diverse research interests mean MCW is home to a wide array of research resources, including the Ocular Gene Therapy Laboratory and the world-renowned Advanced Ocular Imaging Program.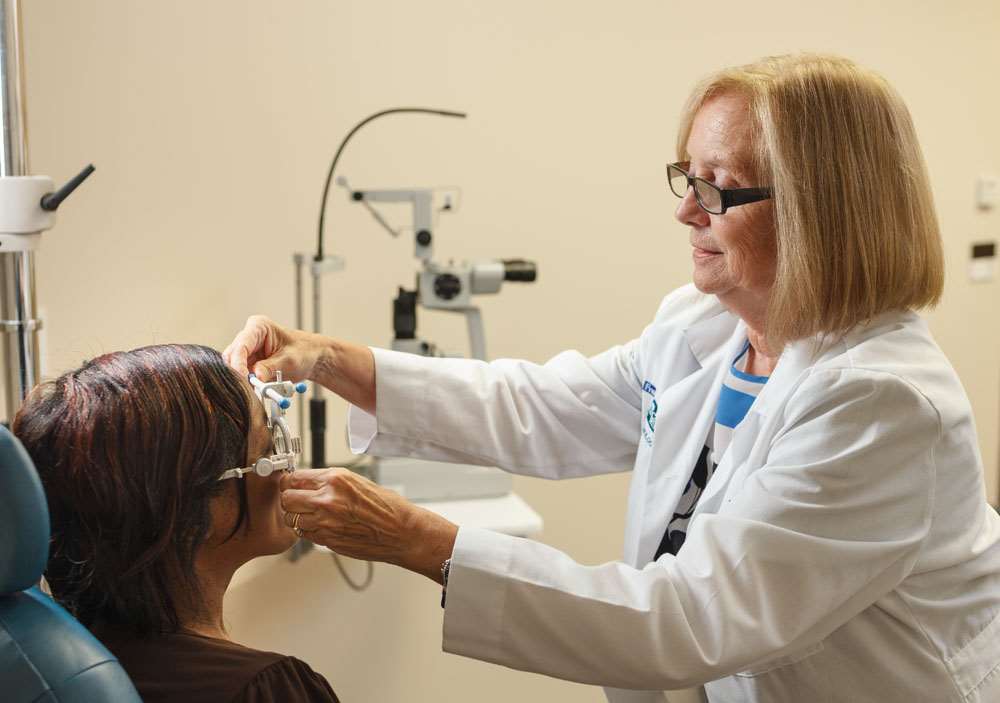 A Leader In Clinical and Translational Research
The Eye Institute has been a part of hundreds of clinical trials and other volunteer-driven research studies as part of our mission to improve, restore and preserve sight. Such research includes studies aimed at evaluating new therapies and imaging devices as well as natural history and genetic studies addressing a wide array of eye conditions.
Contact Us
Office of Technology Development 
8701 Watertown Plank Rd. Milwaukee, WI 53226 (414) 955-4362 
Vision Research at MCW
925 N. 87th St. Milwaukee, WI 53226