Froedtert & the Medical College of Wisconsin Sports Medicine Center
About the Sports Medicine Center
The Sports Medicine Center provides evaluation and treatment of sports-related injuries for athletes, at all levels, in all sports. It also offers routine services such as preseason physicals and exercise counseling.

Our experienced staff includes:
Surgeons
Primary care physicians trained and specializing in sports medicine
Rehabilitation Team of certified athletic trainers and physical therapists
The Sports Medicine Center calls on the skills of other staff orthopaedists, exercise physiologists in the cardiac rehabilitation department, and nutritionists and other experts within the Froedtert and Medical College clinics when necessary to optimize coordination of patient care. The Women's Sports Medicine Program focuses on the concerns and care of the female athlete.

The facility allows close coordination between the physician and therapists. Rehabilitation services - so crucial to recovery from sport injuries - are excellent, combining the talents of staff therapists with modern exercise facilities, including Universal equipment and isokinetic testing equipment.

The Sports Medicine Center counsels professional, collegiate, and high school athletic programs. We are the team physicians for the Milwaukee Ballet, Milwaukee Brewers and Milwaukee Bucks.
Sports Medicine Providers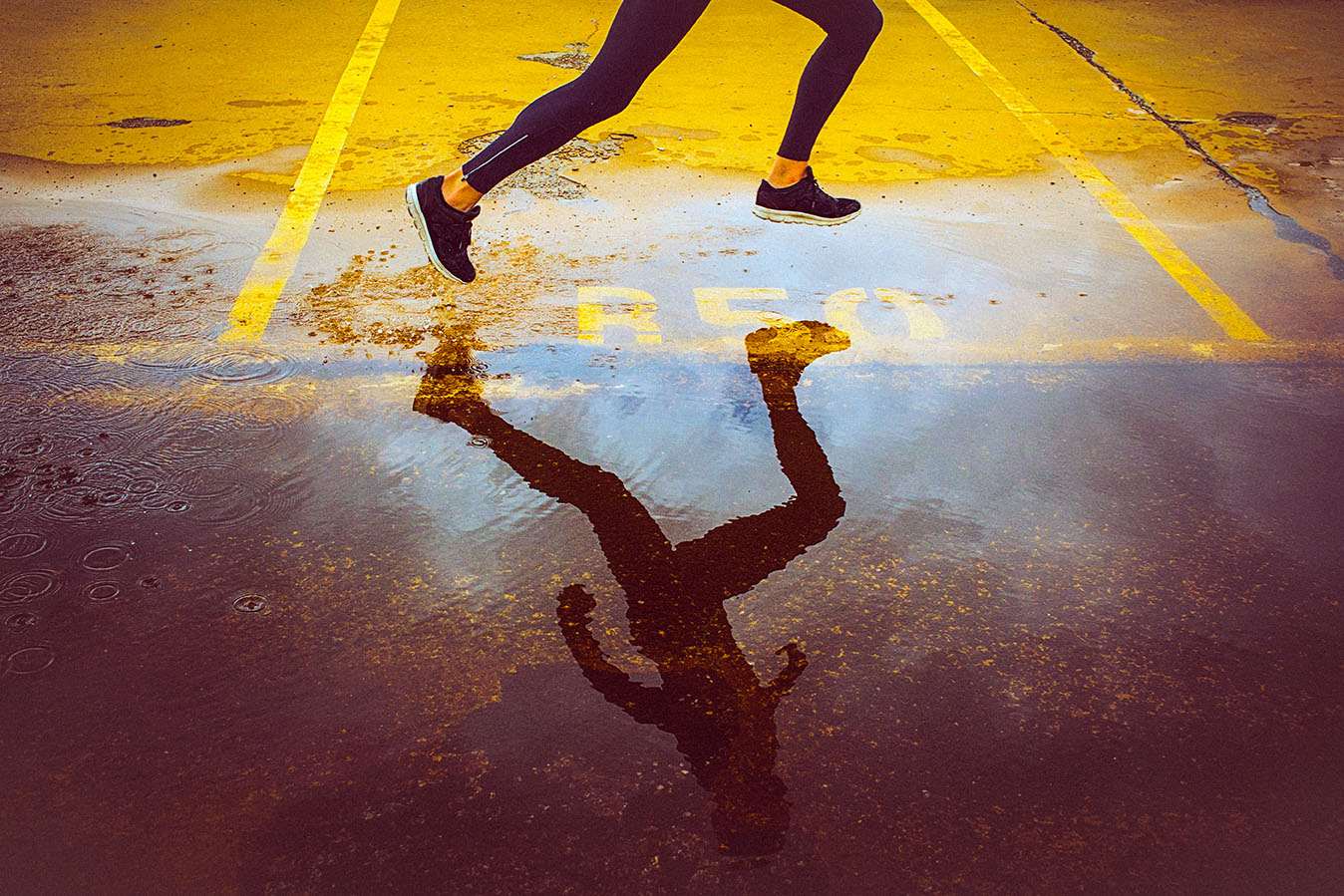 Womens Sports Medicine Program
Our program provides specialized care for female athletes and their special needs and challenges. A subspecialty of the Sports Medicine Center, this female patient-oriented program is one of an elite few comprehensive sports programs in the country. 
learn more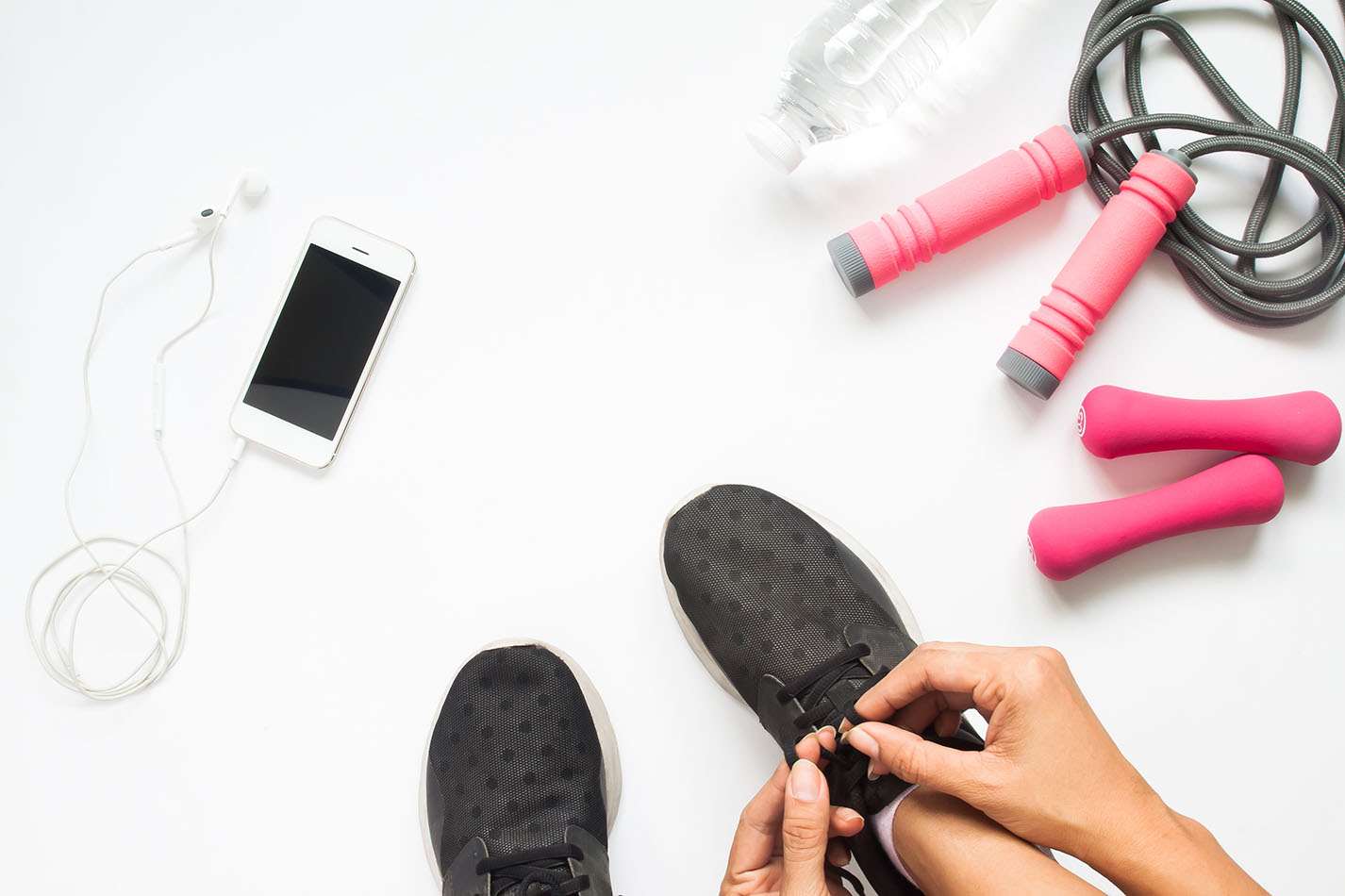 Sports Medicine Symposium
This symposium is designed for primary care physicians, emergency medicine physicians, physical therapists, athletic trainers, nurses, coaches, athletic directors, and anyone who is interested and involved in the care of athletes of all ages and abilities.
learn more
Sports Medicine Clinic Location & Appointments
Sports Medicine Clinic
8701 Watertown Plank Rd.
Milwaukee, WI 53226
(414) 805-7100

To make an appointment with us, please call:
Local: (414) 805-6655