Therapy Physics Residency Program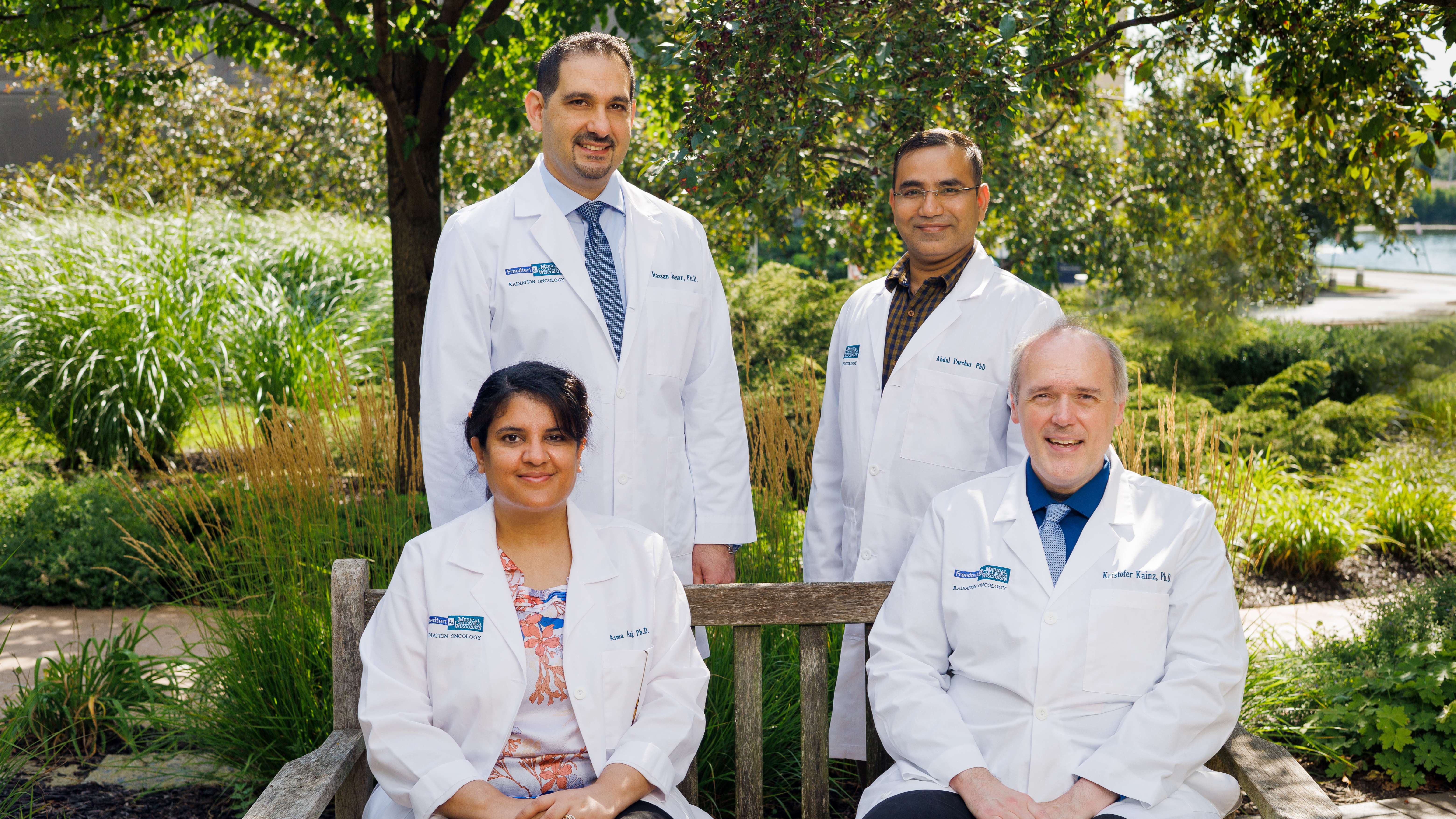 Training for the CAMPEP-accredited Therapy Physics Residency Program involves full participation of the physics resident in the clinical and research components of radiation oncology physics. Residents are trained under the supervision of experienced radiation oncology physicists. Areas of training include dosimetry, treatment planning, treatment aid design and fabrication, brachytherapy, radiation safety, radiation machine calibration, imaging, special procedures, and quality assurance. Throughout the training rotations, residents are given the opportunity to participate in various areas of cutting-edge research.
The knowledge obtained from participating in the Therapy Physics Residency Program will prepare the resident for certification in the specialty of Therapeutic Radiological Physics by the American Board of Radiology. The skills acquired from the hands-on training will prepare the resident for a career as a clinical radiation oncology physicist capable of independent practice.
Medical Physics Section
The Medical Physics Section of the Department of Radiation Oncology at the Medical College of Wisconsin consists of 18 physicists, 10 dosimetrists, 7 postdoctoral fellows, 3 physics residents and 4 data specialists. Allen Li, PhD, is the Chief Physicist. The physics faculty and residents are employees of the Medical College of Wisconsin while the dosimetrists are employed by Froedtert Health.
Clinical activities performed by the Medical Physics Section involve patient care, various quality assurance and treatment planning as well as development, implementation, and support for specific procedures such as imaging, image-guided RT (IGRT), intensity modulated RT (IMRT), stereotactic body RT (SBRT), 4D/gated RT, brachytherapy, gamma knife, Radixact and Synchrony. Research activities include developing strategies and tools for adaptive RT, biological/functional image-guided RT, RT outcome modeling, Radiomics, Machine learning, biologically based treatment planning, and strategies to manage respiratory motion.
Therapy Physics Residency Program Details
Working at the Medical College of Wisconsin
Why Work at MCW?
The Medical College of Wisconsin brings together the most inquisitive minds in science, medicine, education, and community engagement to solve the toughest challenges in health and society today. At the core of everything we do at the Medical College of Wisconsin is the pursuit of new knowledge and the power of academic medicine, where scientists, physicians and students work together with the community to ask the questions no one else is and fuel the continuous cycle of knowledge that's shaping the future of medicine.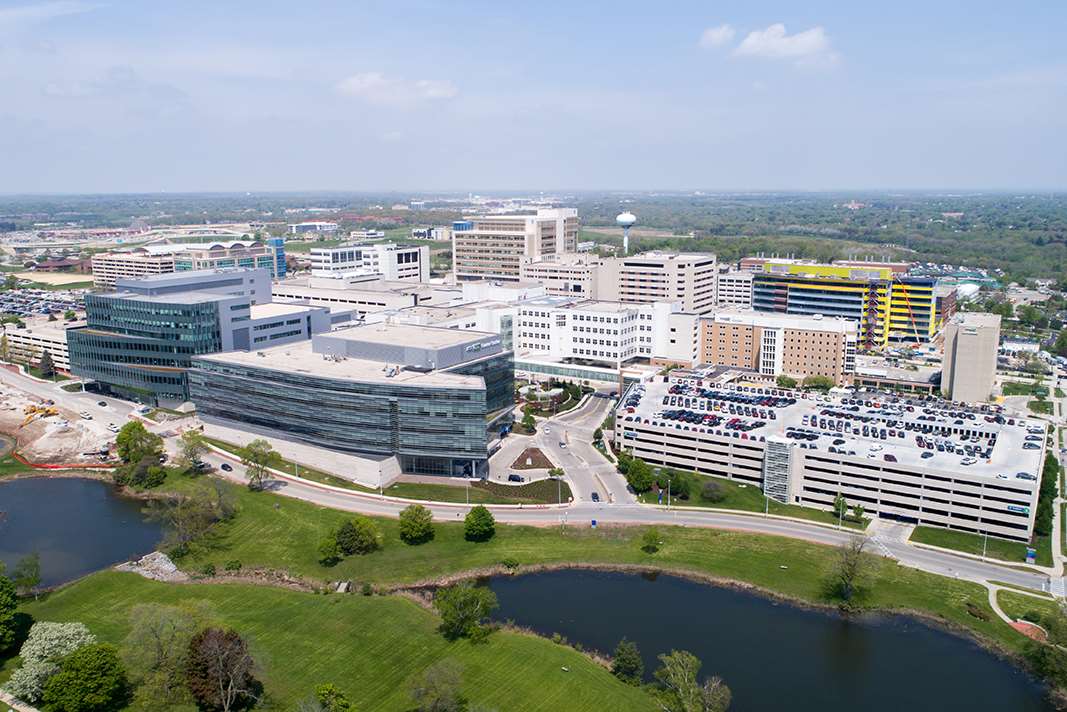 Why Work in Milwaukee?
Milwaukee is one of the Midwest's best-kept secrets and a prime location for the Medical College of Wisconsin's main campus. We are more than just cheese and brats; we are home to a thriving music, sports and arts scene, Milwaukee's rich history comes alive at any number of local museums or theatres, including our Historic Third Ward, the architectural landmark of the Pabst Mansion and the award-winning Milwaukee Riverwalk are just a few of the many attractions our city has to offer.
Living and Working in Milwaukee
Meet our Therapy Physics Residents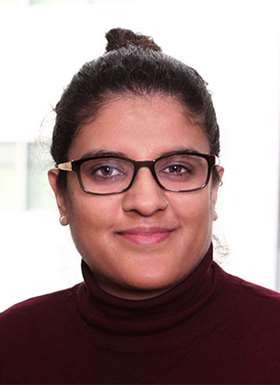 Asma Amjad, PhD
Medical Physics Resident
PhD, Physics, University of Central Florida, Orlando, FL (2013)
Hassan Jassar, PhD
Medical Physics Resident
PhD, Bio-Engineering, Biomechanics, and Biomaterials, University of Technology of Compiegne, France (2009)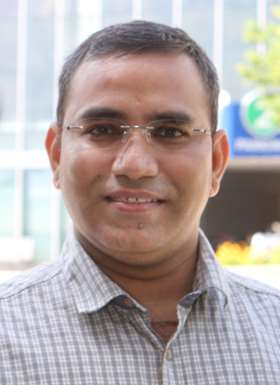 Abdul Parchur, PhD
Medical Physics Resident
PhD, Physics, Dr. Harisingh Gour Vishwavidyalaya, (A Central University), India
Contact Us
Jessica Kotowicz
Sr. Business Operations Coordinator – Physics Section
Department of Radiation Oncology
Medical College of Wisconsin