Medical Residency Program
About Our Residency
The Radiation Oncology Residency Program at the Medical College of Wisconsin Affiliated Hospitals is a Residency Review Committee and American Board of Radiology fully certified program designed to educate residents in the current principles and practice of radiation oncology. A four year program of post-internship radiation oncology is provided with the goal of educating residents in all aspects of radiation oncology with special emphasis on the multidisciplinary treatment of cancer patients and preparing them for successful execution of the board exams. Two resident positions are filled annually.
Comprehensive resident rotations in all aspects of Radiation Oncology are performed at several locations including Froedtert Hospital, Clement J. Zablocki VA Medical Center, Froedtert Menomonee Falls Hospital, and Children's Wisconsin.
MCW Radiation Oncology Residency Program
MCW radiation oncology residents share their thoughts on the MCW radiation oncology training program.
Department Overview
The Department of Radiation Oncology works in partnership with three different organizations to provide services at five locations. The largest site served is located in the Froedtert and Medical College Clinical Cancer Center. Froedtert Hospital and the Medical College of Wisconsin have had a long-standing partnership and is one of only two academic centers located in Wisconsin. The partnership between Froedtert Hospital and the Medical College of Wisconsin also provides the Department of Radiation Oncology an opportunity to provide services at Froedtert Menomonee Falls Hospital in Menomonee Falls, WI, Froedtert West Bend Hospital in West Bend, WI and Drexel Town Square Health Center in Oak Creek, WI. Services are also provided at the Clement J. Zablocki VA Medical Center located in Milwaukee, Wisconsin.
Among these five sites, the Department of Radiation Oncology treats approximately 2400 patients per year. Nineteen staff radiation oncologists and eight physician residents are involved in patient care as well as various in-house, national, and international cooperative group clinical protocols. At Froedtert Hospital, the primary location of the Medical Residency Program, approximately 1200 patients are treated annually. Froedtert Hospital provides the technical components (machines, equipment, dosimetry staff) of the radiation oncology department while the Medical College of Wisconsin provides the professional components (physicians, physicists, physician and physics residents, other academic faculty and staff).
Medical Residency Program Details
Contract & Benefits Information
Working at the Medical College of Wisconsin
Why Work at MCW?
The Medical College of Wisconsin brings together the most inquisitive minds in science, medicine, education, and community engagement to solve the toughest challenges in health and society today. At the core of everything we do at the Medical College of Wisconsin is the pursuit of new knowledge and the power of academic medicine, where scientists, physicians and students work together with the community to ask the questions no one else is and fuel the continuous cycle of knowledge that's shaping the future of medicine.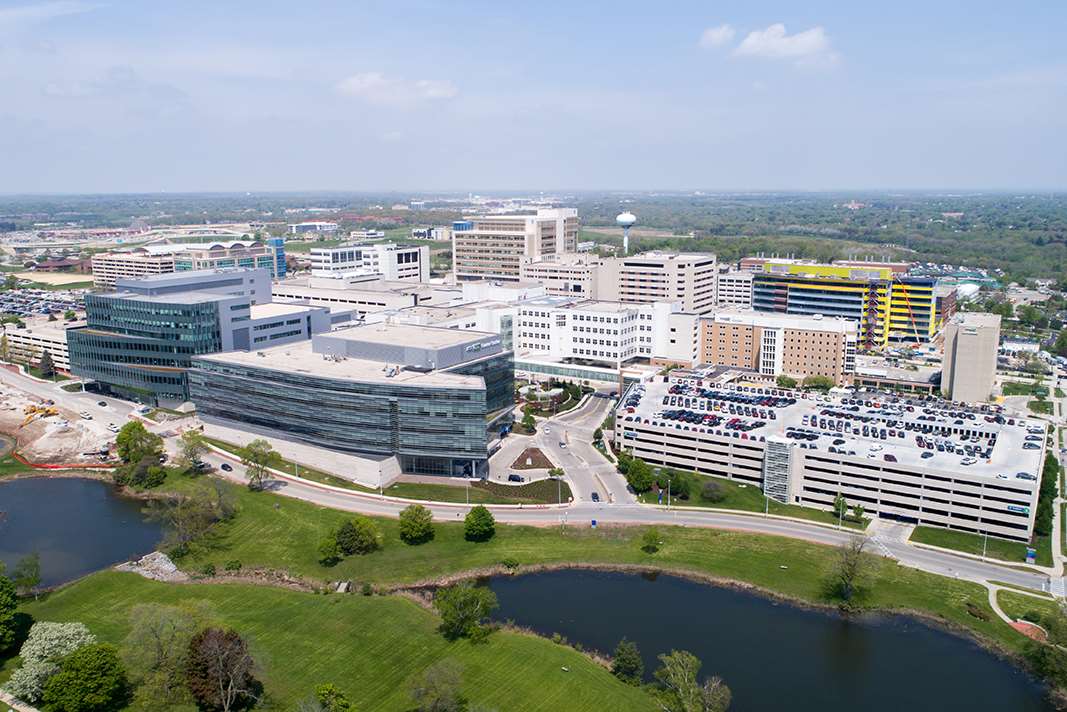 Why Work in Milwaukee?
Milwaukee is one of the Midwest's best-kept secrets and a prime location for the Medical College of Wisconsin's main campus. We are more than just cheese and brats; we are home to a thriving music, sports and arts scene, Milwaukee's rich history comes alive at any number of local museums or theatres, including our Historic Third Ward, the architectural landmark of the Pabst Mansion and the award-winning Milwaukee Riverwalk are just a few of the many attractions our city has to offer.
Living and Working in Milwaukee
Meet Our Medical Residents
Joshua Corteville, MD
Medical Resident, PGY-5
Wayne State University School of Medicine, Detroit, MI (2018)
Ciani Ellison, MD
Medical Resident, PGY-5
Medical College of Wisconsin, Milwaukee, WI (2018)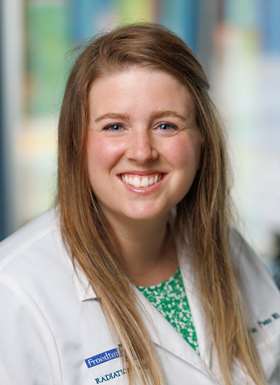 Sara Beltran Ponce, MD
Medical Resident, PGY-4
Medical College of Wisconsin, Milwaukee, WI (2019)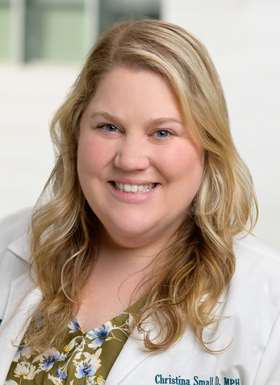 Christina Small, MD
Medical Resident, PGY-4
Loyola University Chicago Stritch School of Medicine, Chicago, IL (2019)
Jason Hirshberg, DO
Medical Resident, PGY 3
Arizona College of Osteopathic Medicine, Midwestern University, Glendale, AZ (2020)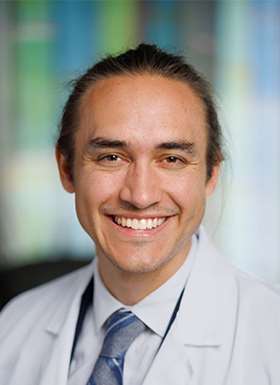 Aronne Schottstaedt, MD
Medical Resident, PGY-3
MD, Case Western Reserve Medical School, Cleveland, OH (2020)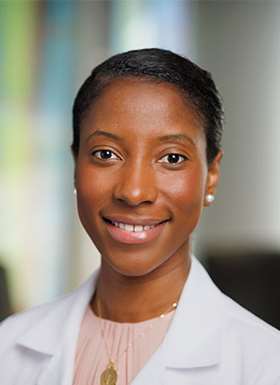 Stephanie Baguidy, MD
Medical Resident, PGY-2
MD, Medical College of Wisconsin, Milwaukee, WI (2021)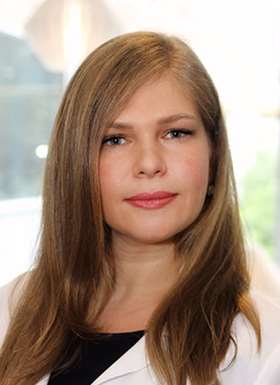 Yulia Romalis, MD
Medical Resident, PGY 2
St. George's University School of Medicine, True Blue, Grenada (2021)
Medical Residency Contact Information
Monica Shukla, MD
Associate Program Director
Associate Professor, Radiation Oncology
mshukla@mcw.edu