Pharmacology & Toxicology PhD Program at the Medical College of Wisconsin
The Pharmacology & Toxicology PhD program at MCW emphasizes research in mechanistic studies of drug actions/signaling molecules and is home to the Drug Discovery Center, which focuses on the translation of new discoveries into therapies that can be used to improve human health.
If you are interested in conducting pharmacology & toxicology research at MCW, we invite you to apply directly to the program, or to either our
Interdisciplinary Program in Biomedical Sciences (IDP)
or the
Neuroscience Doctoral Program (NDP)
.
Message from the Director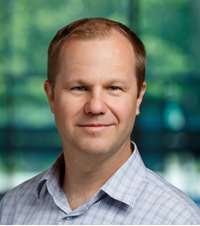 Christopher Olsen, PhD
Associate Professor of Pharmacology & Toxicology
Director, Graduate Program in Pharmacology & Toxicology
colsen@mcw.edu
(414) 955-7629
Welcome to the Pharmacology Graduate Program at MCW! Research in our department focuses on cancer biology, cardiovascular disease, neuropharmacology, and structural biology. We offer a flexible program for students interested in basic biological processes, translational science, and/or drug discovery.
Pharmacology and Toxicology
About the Program
Current Students
Curriculum
Admissions
Tuition and Fees
Faculty
Documents
Contact Us
Graduate School
Suite H2200
8701 Watertown Plank Rd.
Milwaukee, WI 53226