MCW-Milwaukee
In the vibrant metro Milwaukee area on the shore of Lake Michigan, the MCW flagship campus offers everything you would expect in an urban center, with friendly people and a variety of activities all year round to keep you busy when you're not studying.
If you're seeking a medical school that offers early clinical experience at some of the top hospitals in the country, significant one-on-one faculty attention, and the opportunity to choose a Scholarly Pathway that fits your career goals, MCW-Milwaukee is the right school for you. The Milwaukee campus program offers our four-year Discovery curriculum, ideal if you wish to explore several types of medicine before deciding what you ultimately want to practice, and if you want to experience multiple elective rotations and internships.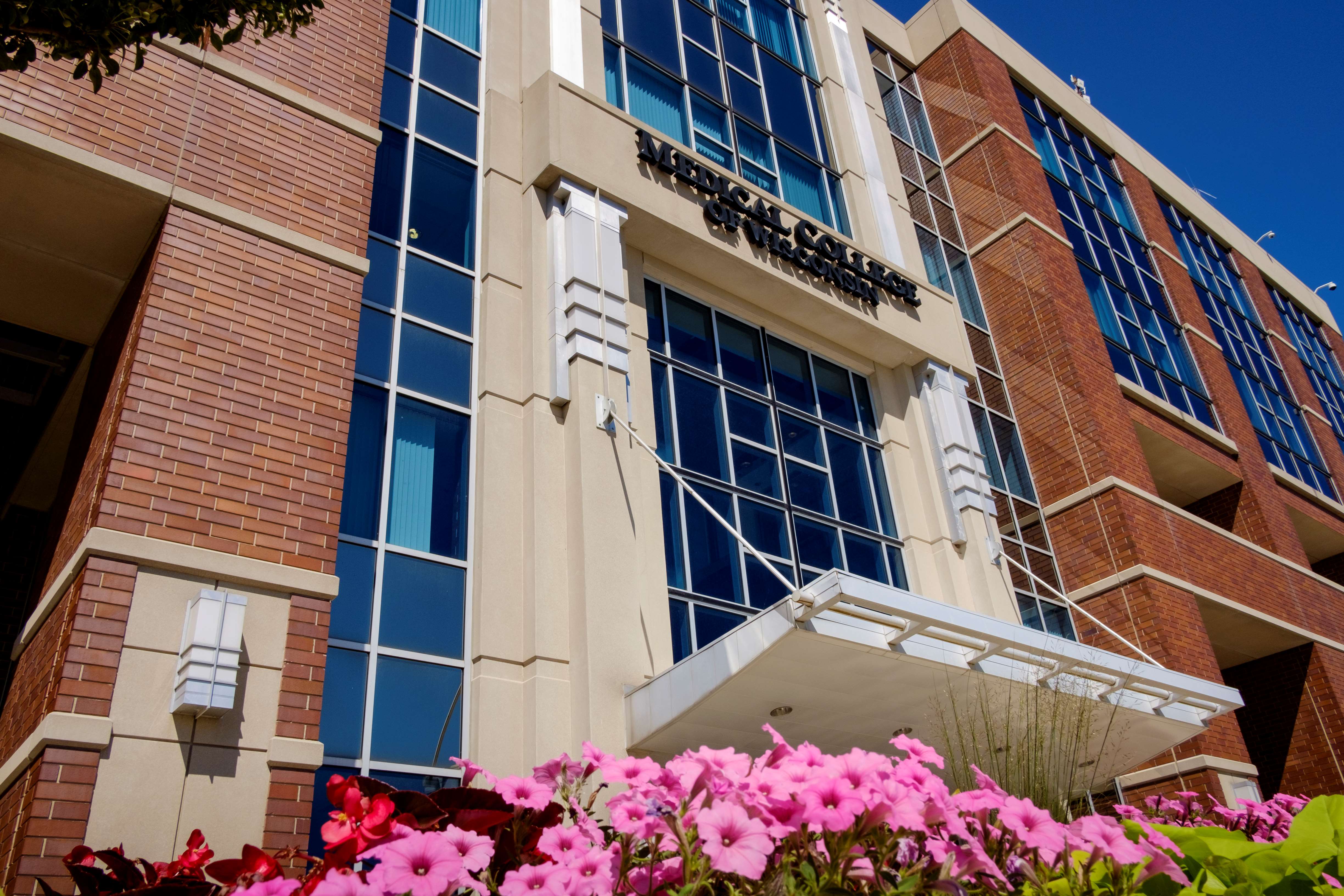 Living in Milwaukee
Milwaukee is a beautiful, thriving city -- a great place to learn, work and live. Whether you are into night life or family-friendly activities, there's something for everyone in Milwaukee. Find out why MCW students and employees love being a part of this community.
LEARN MORE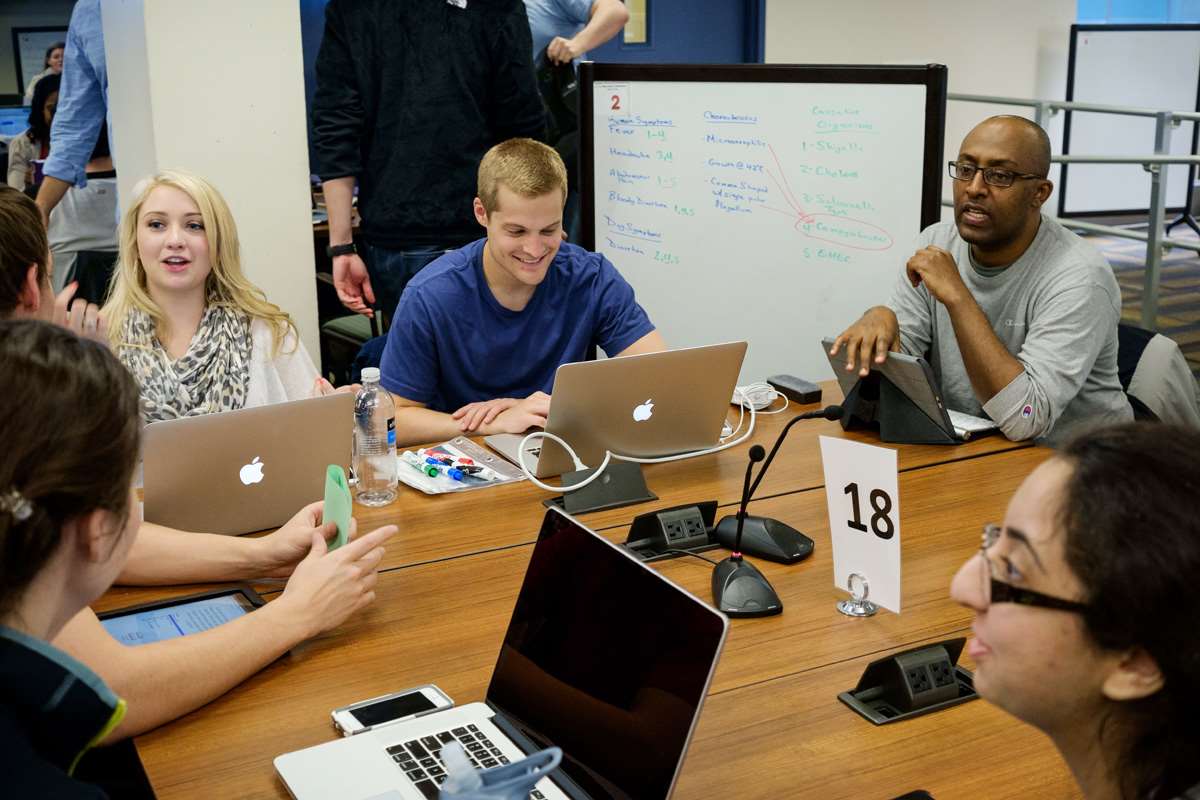 Discovery Curriculum
Whether you have a passion for research to find cures and treatments that have not yet been discovered, or if you'd rather focus on improving the health of communities and individuals in urban centers or impoverished countries halfway around the world, MCW has a Pathway for you.
Learn more
Our Partners
At MCW-Milwaukee, biomedical innovation will surround you, as you learn from nationally recognized physicians and biomedical scientists. You'll find them to be welcoming and supportive, providing a personalized approach to help you succeed in your medical education. In your clinical experience, you'll be exposed to a wide variety of patient cases at some of the top-rated hospitals and clinics in the region, and in the nation.
Children's Wisconsin
Froedtert Hospital
Versiti Blood Center of Wisconsin
Clement J. Zablocki VA Medical Center
Additional hospitals, clinics and organizations that provide clinical experience for medical students
MCW Mission
We are a distinguished leader and innovator in the education and development of the next generation of physicians, scientists, pharmacists and health professionals. We discover and translate new knowledge in the biomedical and health sciences. We provide cutting-edge, collaborative patient care of the highest quality, and we improve the health of the communities we serve.
Contact Us
Address
8701 Watertown Plank Rd.
Milwaukee, WI 53226
(414) 955-8296
Office of Admissions
(414) 955-8246
medschool@mcw.edu