Health Disparities and the Response to COVID-19 in Wisconsin Conference
October 6-8, 2020
This three-part series is designed to cover the current state of knowledge regarding health disparities and COVID-19 and activities in Wisconsin addressing disparities noted early in the pandemic. Speakers from the Medical College of Wisconsin, the City of Milwaukee, and the Greater Milwaukee Foundation will discuss response by the academic medical center, government, and community to COVID-19 and how we can work together to protect vulnerable populations as the pandemic continues.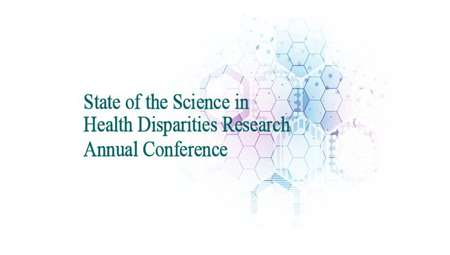 Virtual Webinar Series
Sessions will be structured in three 90 minute sessions hosted virtually from 11:30 am-1:00 pm October 6, 7, and 8. Each session will include three 20-minute presentations followed by a Q&A session.
The first session on October 6 will focus on the underlying biology and epidemiology of COVID-19 and how the pandemic is impacting existing health disparities. The second session on October 7 will focus on how projects funded by the Advancing Healthier Wisconsin Endowment to address health disparities noted early in the pandemic addressed gaps in screening, prevention, and care for vulnerable populations. Finally, the third session on October 8th will conclude the series with a discussion on the local government and community response to the pandemic.
The virtual webinar series has been designed to provide up to date information to academics, students, and community activists to advance the discussion on how to address health disparities in the midst of the COVID-19 pandemic.
Conference Speakers
John R. Raymond, MD
President, CEO, Professor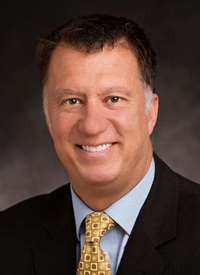 Provost, Executive Vice President, Medical School of Wisconsin; Dean, School of Medicine; Professor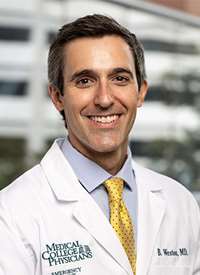 Associate Professor; Associate Fellowship Director, EMS Fellowship
Director, Center for Advancing Population Science; Professor of Medicine & Eminent Scholar; Chief, Division of General Internal Medicine; Associate Director, Diversity, Genomic Sciences and Precision Medicine Center; Co-Director, MCW CTSI KL2 Program; Director, MCW CTSI Master's in Clinical/Translational Research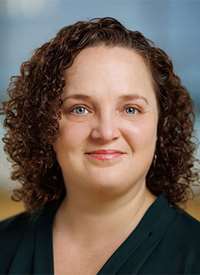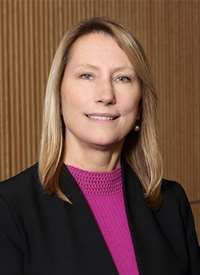 Professor and Director of Epidemiology
Professor and Director, CAIR
Director, Versiti Blood Research Institute; Professor, Department of Medicine; Secondary Faculty
Ian Bautista
Senior Director of Civic Engagement, Greater Milwaukee Foundation
Contact Information
Ashleigh VanDeurzen
Contact to RSVP or for additional information.