Center Research
The Center for Advancing Population Science (CAPS) at the Medical College of Wisconsin (MCW) was founded with a focus on studying ways to provide effective and efficient patient care services to improve health outcomes. Since that time CAPS has expanded the expertise and research methodologies through hiring a multi-disciplinary group of faculty and staff. In bringing this diverse group of investigators together, the Center has fostered the creation of innovative ideas regarding how to evaluate and improve the quality of patient care across diverse populations and geographic regions.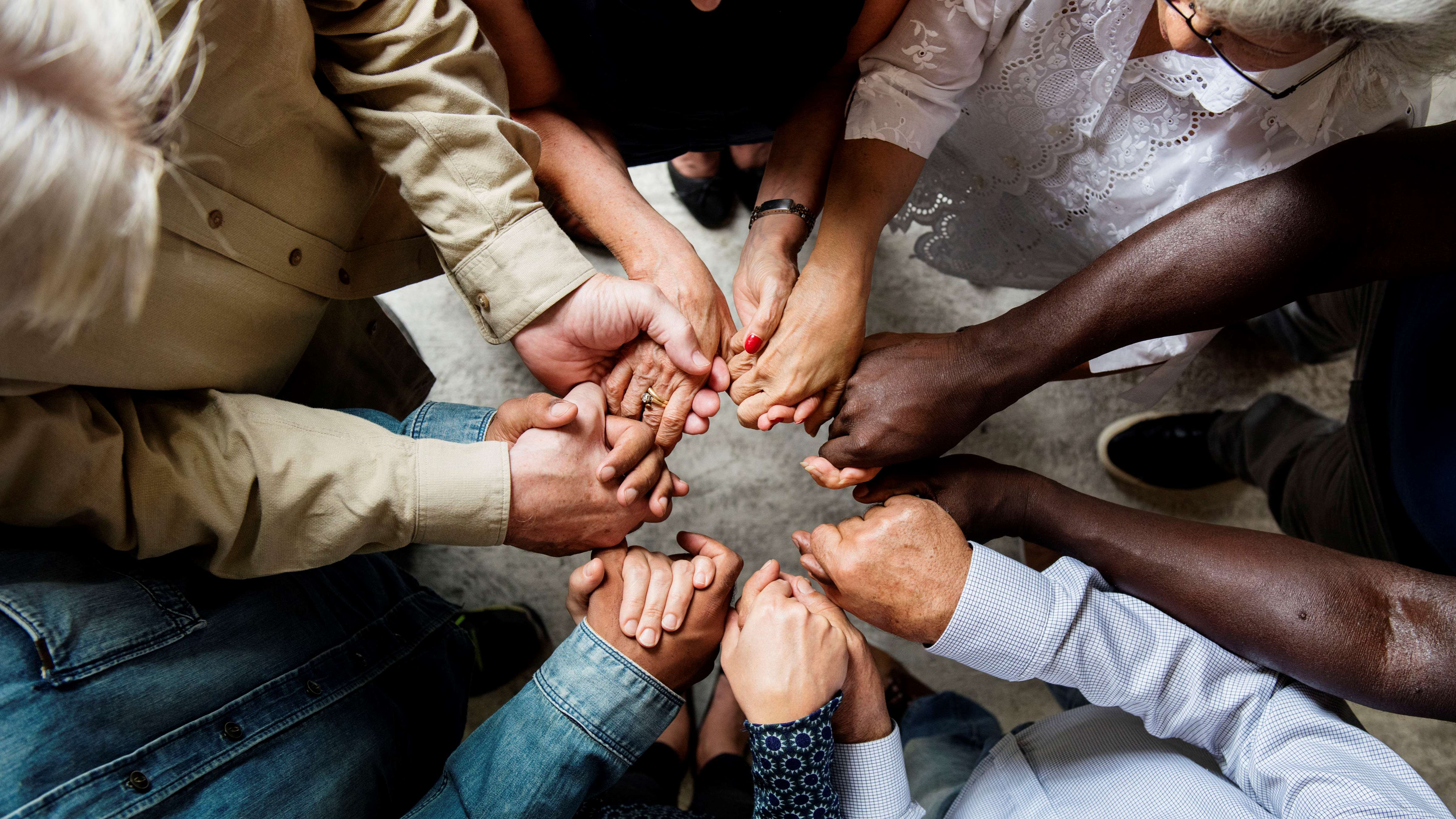 Center Research Focus Areas
CAPS focuses on four large areas of research related to improving patient centered care using health services research techniques. These include health disparities, community-engaged research, health systems research, and population health.
These areas of research include:
cancer control and cancer outcomes;
diabetes and cardiovascular disease;
chronic kidney disease;
osteoporosis;
surgical care outcomes;
patient-physician communication;
medical decision making;
patient safety;
use of electronic medical records;
and other innovative technologies to improve care, and measurement of patient-reported outcomes

CAPS Boilerplate (PDF)
Our faculty offer expertise in both qualitative and quantitative methodologies, and conduct research based at MCW, the Clement J. Zablocki VA Medical Center, and in Milwaukee and southeastern Wisconsin communities.
Center faculty offer expertise in internal medicine, nephrology, surgical disciplines, pediatrics, physical medicine and rehabilitation, emergency medicine, physical and mental health, and hematology-oncology, as well as proficiency in economics, epidemiology, sexual medicine, human factors, and biostatistics.
They employ broad research approaches to improve delivery of healthcare that include survey methods, secondary analysis of existing large databases, and the design, conduct, and evaluation of interventions through clinical trials. With an interdisciplinary perspective, CAPS investigators design studies that will translate innovative research to care that make a difference in patients' lives.
Disparities in care is an important focus for the Center, with faculty interested in understanding and eliminating disparities due to race/ethnicity, socioeconomic status, age, gender, and immigration status.
While the majority of faculty and staff are housed at MCW, additional members of the CAPS team reside at the Zablocki VA in Milwaukee. CAPS faculty collaborate closely with members of the Division of Biostatistics in the Institute for Health & Equity, where faculty and staff biostatisticians provide expertise in health services research, survey development and analysis and scale development. They also collaborate with departments across MCW, Froedtert Hospital, and community clinics and health centers.
Finally, CAPS works with the School of Medicine and the PhD programs within MCW to train medical and graduate students, and engage high school and undergraduate students through a variety of MCW programs to develop the next generation of researchers.