Medical College of Wisconsin Center for Advancing Population Science (CAPS) Research
The Center for Advancing Population Science (CAPS) focuses on health services research while emphasizing on population science and global health. Embracing the importance of reducing health disparities in communities, CAPS brings diverse groups of investigators together fostering the creation of innovative ideas regarding how to evaluate and improve the quality of care across diverse populations and geographic regions. CAPS provides the expertise and new knowledge to help providers and health systems incorporate social determinants of health into care, implement strategies to eliminate disparities by race/ethnicity, socioeconomic status, or geographic location common in healthcare, and design systems that minimize costs and maximize quality.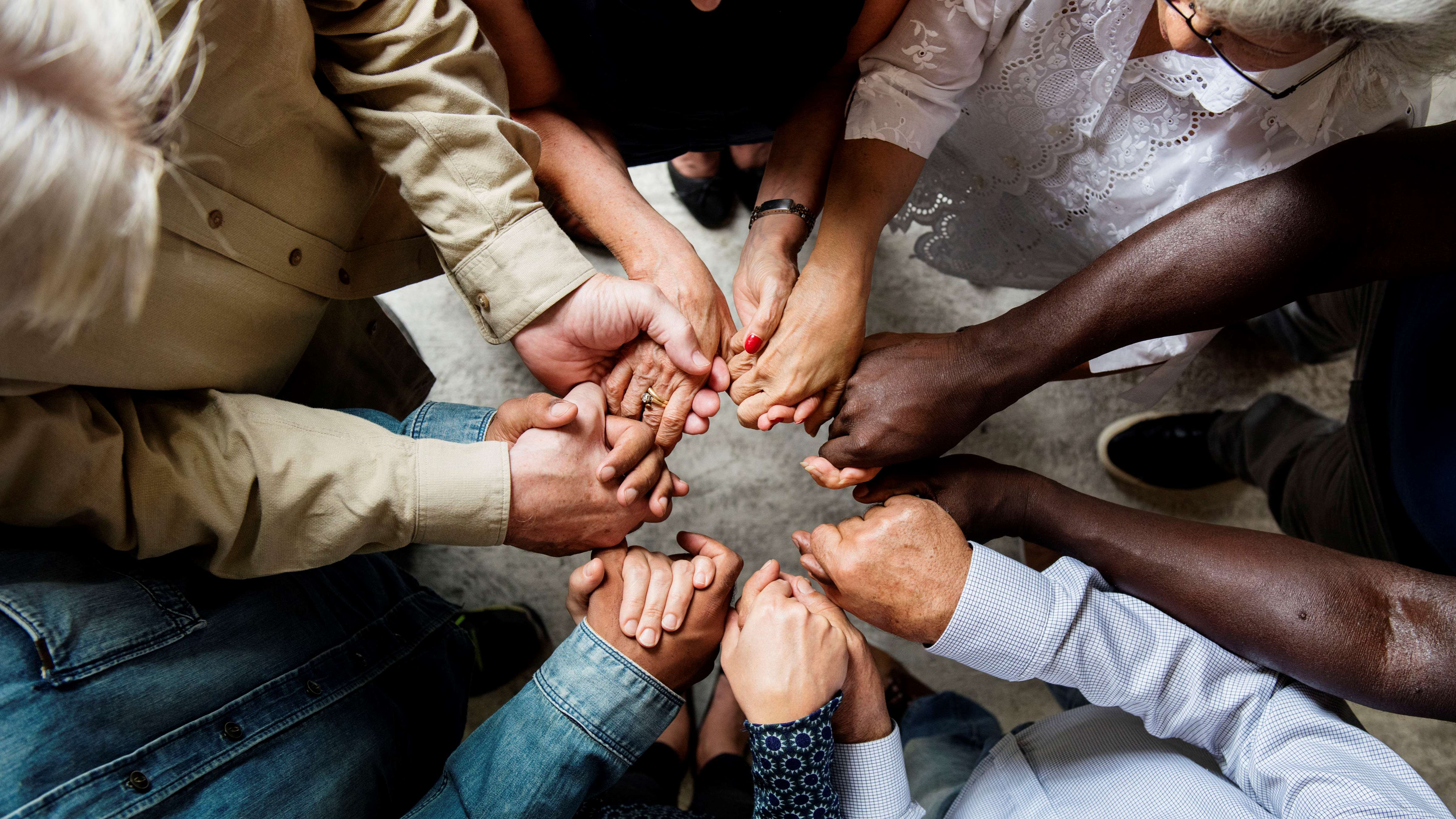 Health Services Research
Health services research is a multidisciplinary file that incorporates research on social factors, financing systems, organizational structures and processes, health technology, and health behaviors. If offers a unique position to understand how access to care, systems and costs of care, and the social determinants of health intersect to create disparities and influence health. For that reason, the Center for Advancing Population Science (CAPS) is a multidisciplinary team of researchers covering a variety of disease areas, spanning influence from individuals to health systems to policy.
Population Science
Population science looks across the entire spectrum of factors that can impact health outcomes. These health factors include the realms of healthcare, individual health behaviors, environmental factors, social and economic factors, policies, and genetic determinants of health. The Center aims to influence local neighborhoods, the health systems in Wisconsin and throughout the US, and the global community through innovative and collaborative research designed to improve population health.

Center Research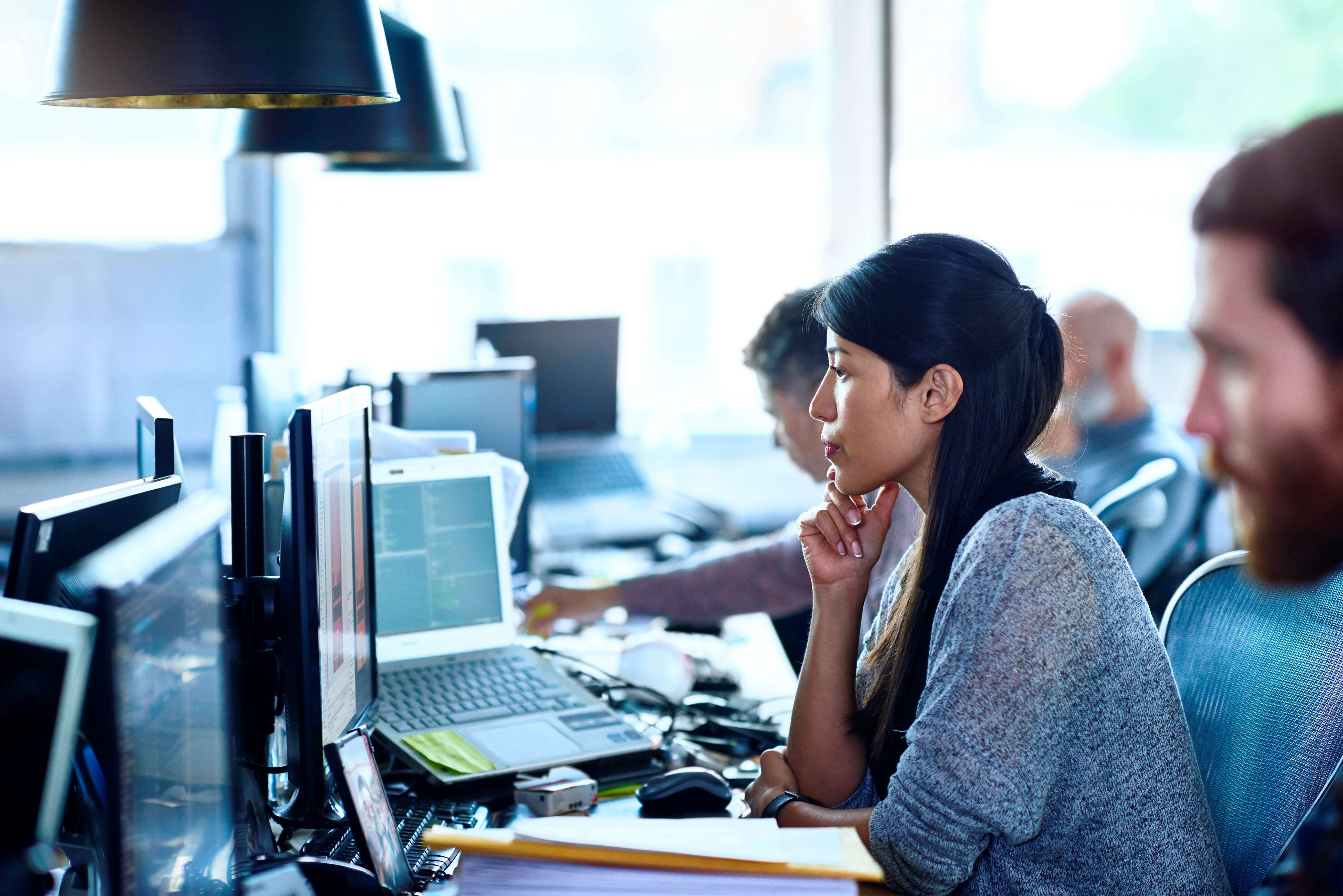 Community-Based Research
Community-based research is a framework or approach for conducting research that recognizes and builds upon community strengthens and focuses on achieving equity. This approach is not a participatory methodology, but a way of viewing and conducting research. Community-based research incorporates both qualitative and quantitative methods and focuses on creating meaningful change in the communities served. This type of research requires partnership development, cooperation and collaboration with community partners and a strong commitment to addressing health disparities.
Implementation and Dissemination Science
An area of growing focus within CAPS is implementation and dissemination science. Building on engagement with the health system, CAPS faculty participate in efforts that aim to adopt, implement, and maintain evidence-based interventions in health care delivery and community settings. By bridging the gap between current delivery in the health system and new interventions, guidelines, practices, and policies, this work aims to improve quality and outcomes of healthcare. CAPS faculty have expertise in qualitative, quantitative, mixed methods, and policy evaluation relevant to implementation and dissemination science work.
Health Systems Research and Froedtert Health Partnership
CAPS actively works with clinicians and administrators at Froedtert Health to support health systems research that improves the value, delivery, and quality of care. This work is conducted by a member of research teams including the Collaborative of Healthcare Delivery Science (CHDS), the Health Equity Research Group (HERG), and faculty working directly with the Froedtert system to support information technology, data engineering, and communication technology.