Overview
COMmunity Empowerment and Lifestyle Intervention for Ethnic Minorities in Milwaukee (COME ALIVE Milwaukee), is a coordinated effort aimed at: 1. Reducing the burden of chronic disease and eliminating health disparities in high risk minority communities. 2. Creating necessary infrastructure to combat health disparities in the African American community of Milwaukee. 3. Growing the next generation of change agents in health disparities.
Phase 1
Phase 1 involves the use of qualitative methods to understand the impact of the built environment on stress and the negative effect it has on cardiovascular disease risk factors among African Americans living in high crime, high poverty, and racially segregated neighborhoods. We will employ key stakeholder interviews, focus groups, and photovoice methodology. Key stakeholders include multidisciplinary leaders in the community who work in healthcare, public education, public housing, churches, police departments, fire departments, community-based organizations, and other civic agencies. Focus groups will include community members from 10 target zip codes within Milwaukee who have been diagnosed with type 2 diabetes, hypertension, stroke, or chronic kidney disease to provide feedback on our proposed community health worker interventions. In addition, focus groups will be held with community members who do not have chronic disease to understand the broader social determinants of health in the target zip codes that impact overall health and quality of life.
Phase 2
Phase 2 will involve initiating a longitudinal cohort in the high risk zip codes identified in Milwaukee (53206, 53216, 53205, 53210, 53218, 53209, 53225, 53212, 53224, 53223) and testing novel lifestyle interventions throughout the community.
Throughout the 6 year project, we will also develop and implement a number of efforts to recruit and train the next generation of change agents combating health disparities in Milwaukee, as well as, disseminating novel and high impact strategies to eliminate health disparities at the organizational and department level. These efforts will include pipeline programs spanning from middle school through graduate school, development of an applied postdoctoral training program in health disparities research, and recruitment of faculty members focused on health disparities research. In addition, we will conduct annual one-day health fairs to showcase best practices in academic-community partnerships focused on eliminating health disparities, and an annual one-day State of the Science conference in health disparities to highlight innovative interventions and future directions.
COME ALIVE Milwaukee Launch
On February 13, 2019 we launched the COME ALIVE Milwaukee program at the Greater Galilee Baptist Church Family Life Center highlighting the overarching goal and calling on multisectoral leaders to join in the effort to address health disparities in Milwaukee.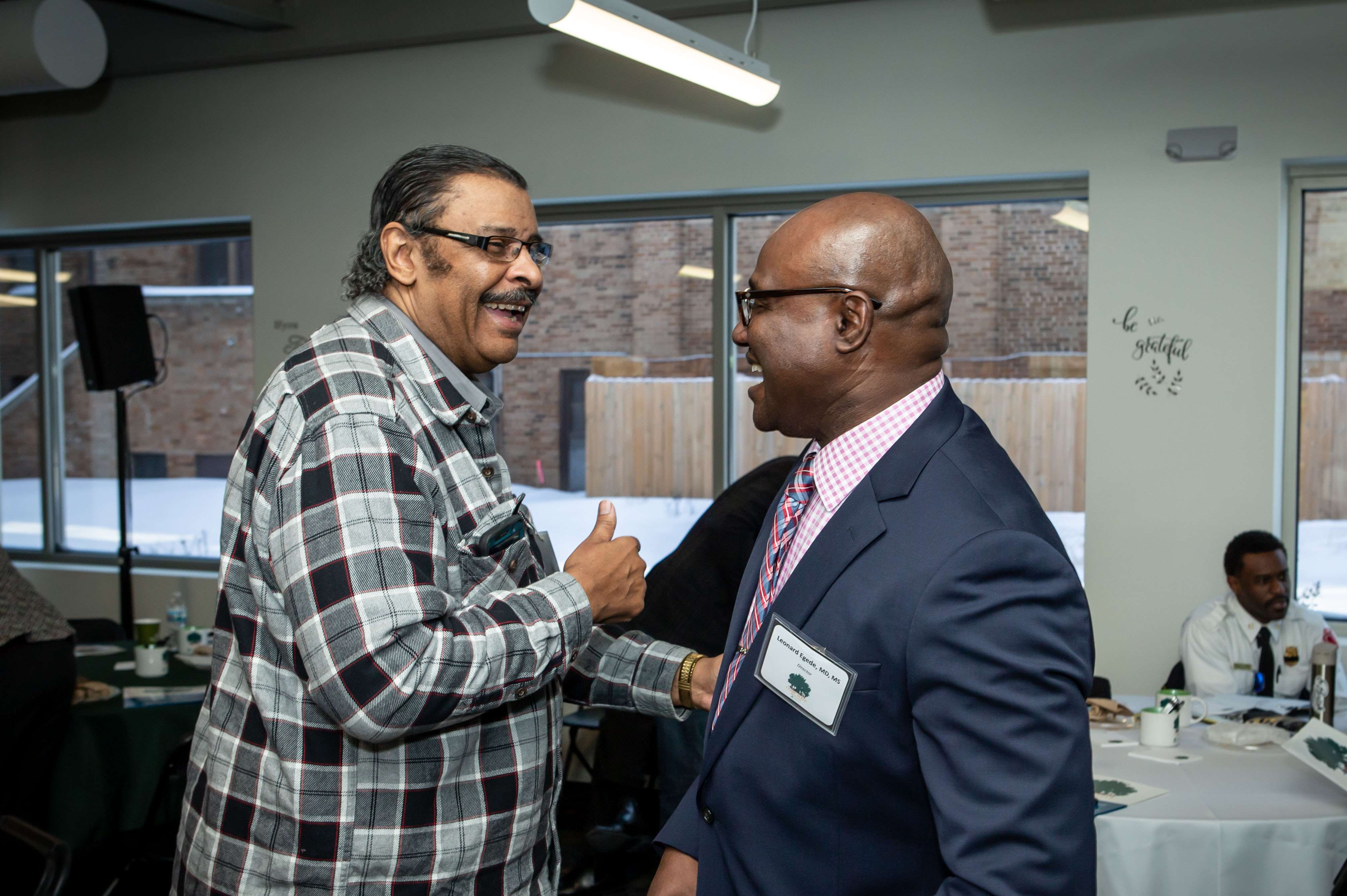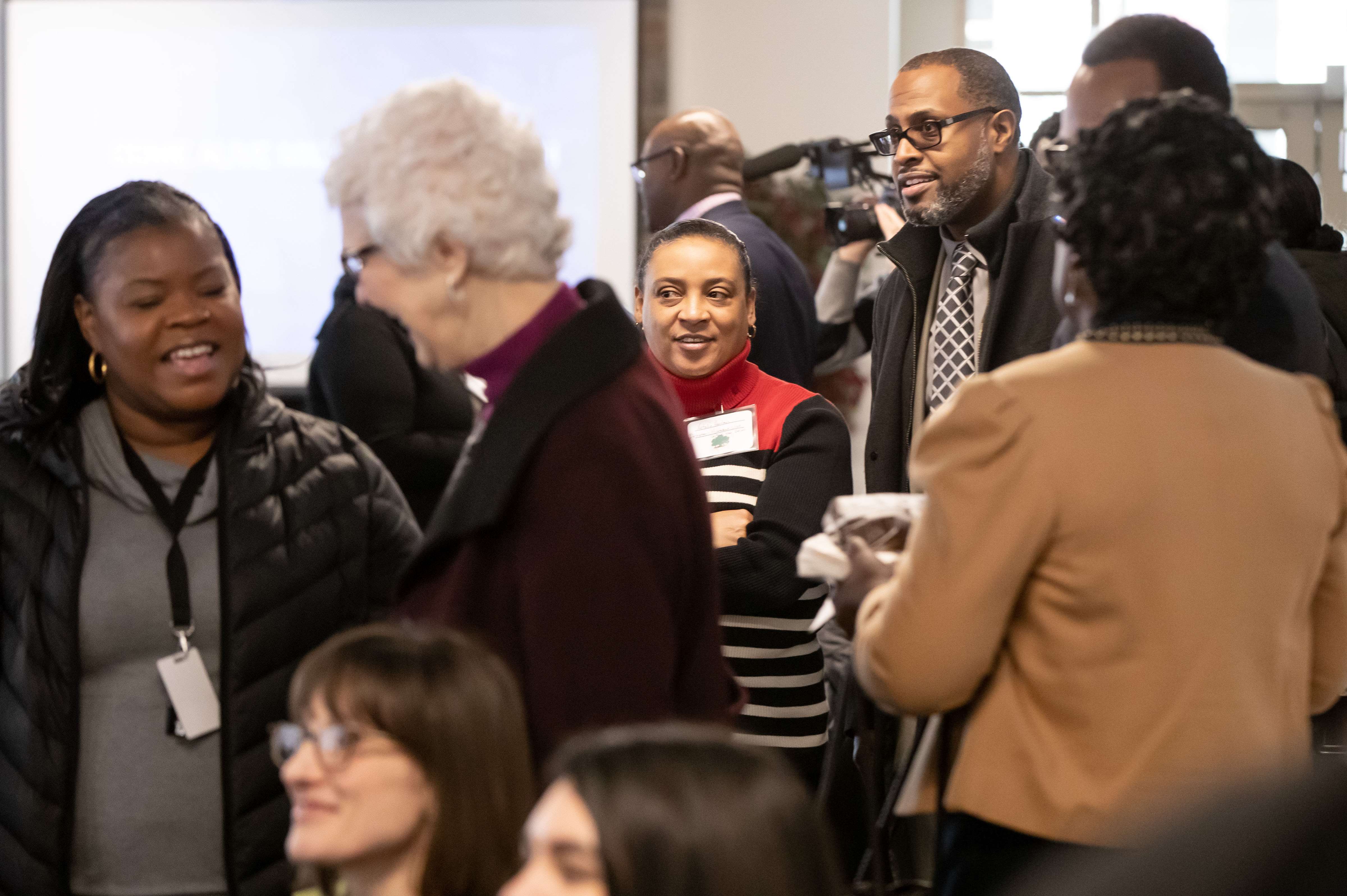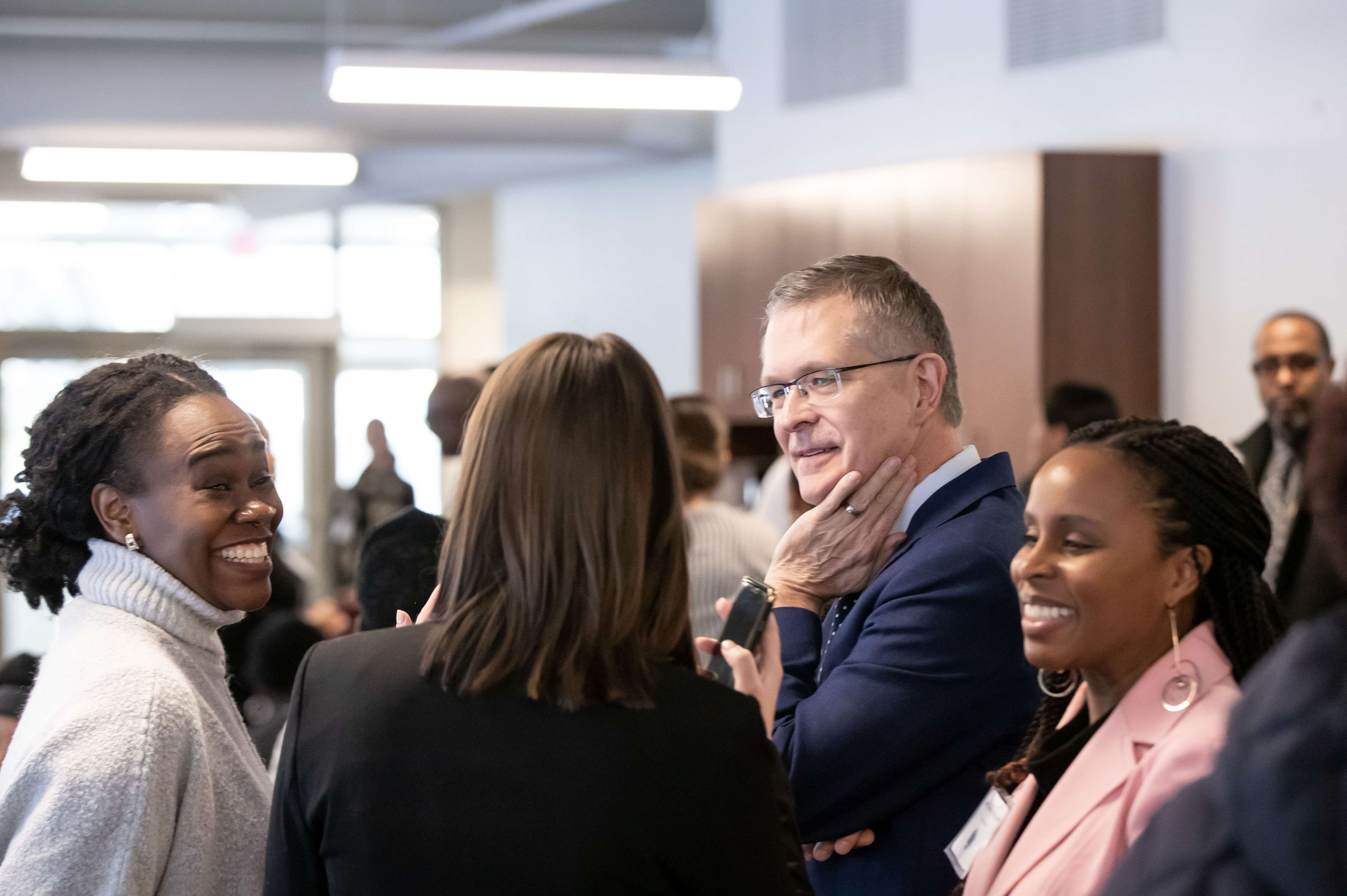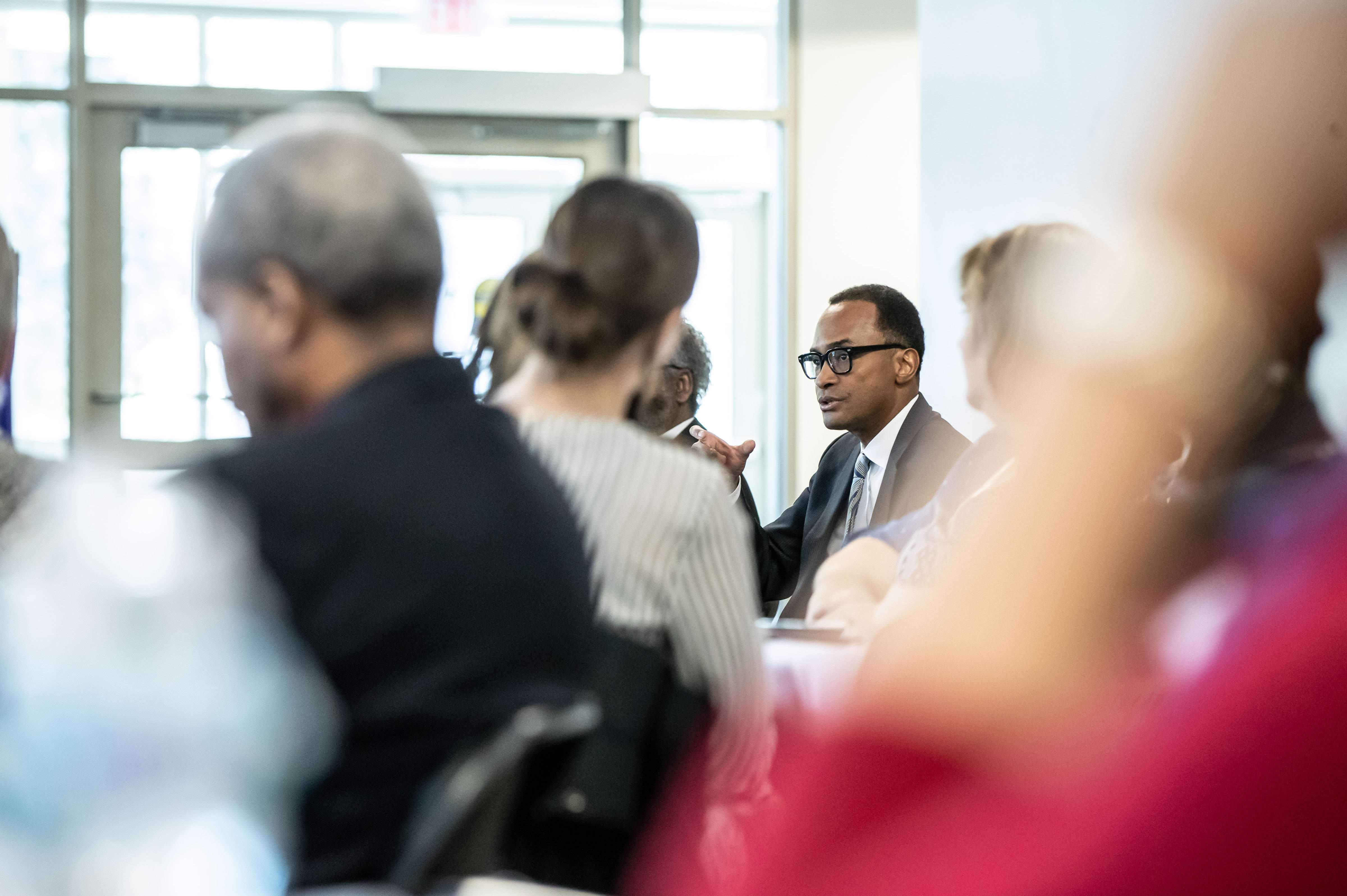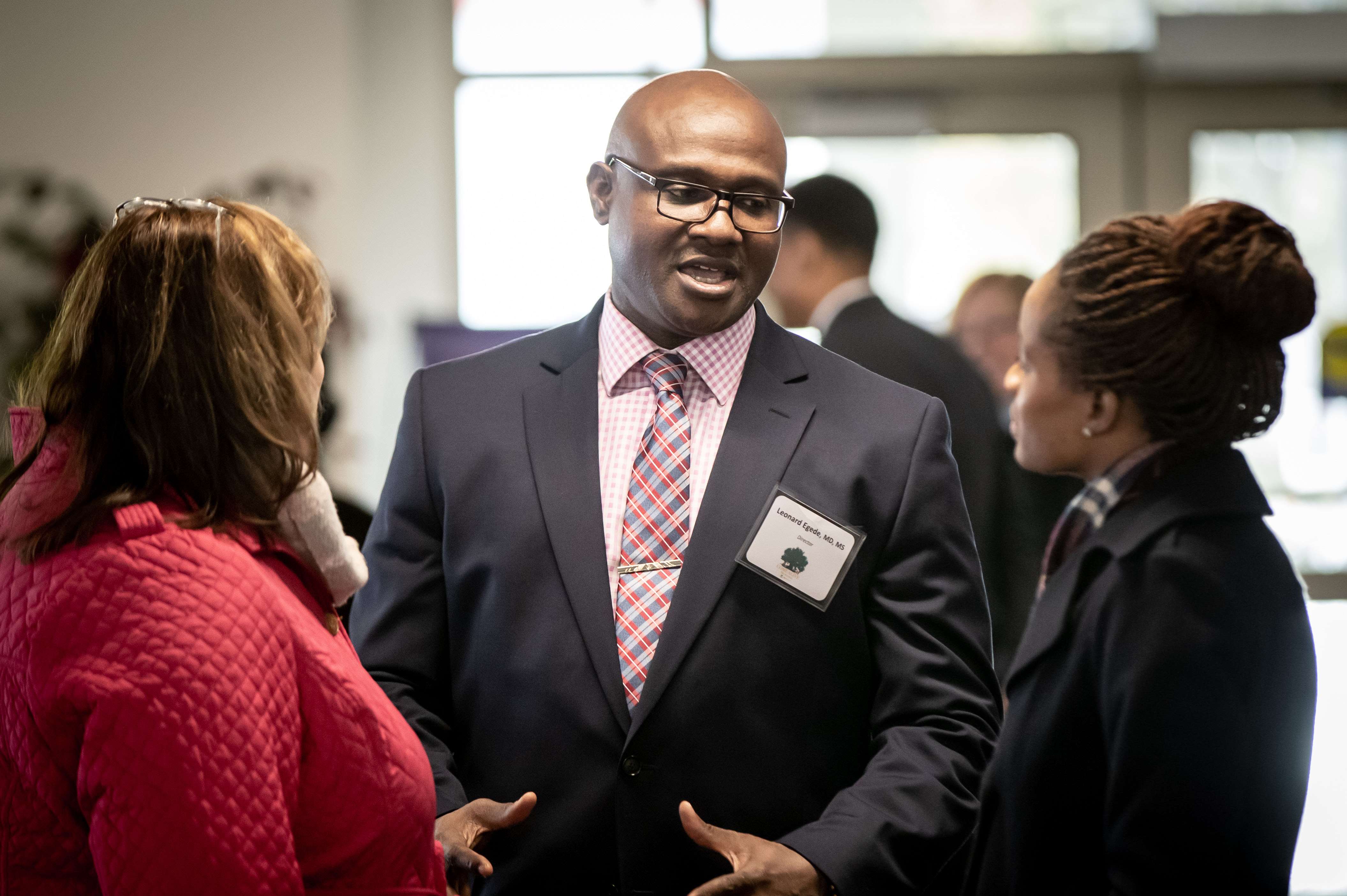 COME ALIVE Milwaukee Aims
Aim 1: Develop and test novel individual and community level interventions to eliminate health disparities in Milwaukee.

Efforts in this aim will focus on the 10 high risk zip codes in Milwaukee with high African American representation and poor health indices.

Aim 2: Recruit and train the next generation of change agents in combating health disparities in Milwaukee.

Activities will focus on all minority groups, and will integrate with training programs across the educational spectrum.

Aim 3: Disseminate novel and high impact strategies to eliminate health disparities.

The target audience for this aim will broaden to the larger MCW community; academic institutions in Milwaukee; and community organizations and governmental offices focused on addressing and eliminating health disparities.
Conceptual Model