About the Community Engagement Conferences
The Office of Community Engagement and the Community Engagement Core host an annual Community Engagement Conference, putting focus on a particular community engaged or community-relevant topic or theme while bringing together academic and community partners for discussion, education and action. In sessions to facilitate education, networking, recognition and promotion of Community Engagement we aim to strengthen community and academic collaboration around health by exploring and growing our common ground to improve the lives of Wisconsin Communities.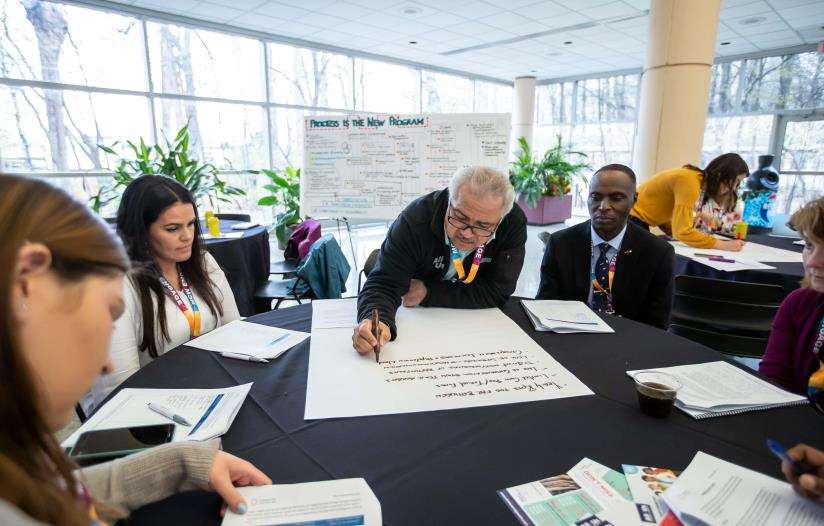 Questions or Comments?
If you have any questions or comments regarding the community engagement conferences, please contact Erika Petterson.
Erika Petterson, Program Coordinator
(414) 955-4424