Fellowship in Medical Toxicology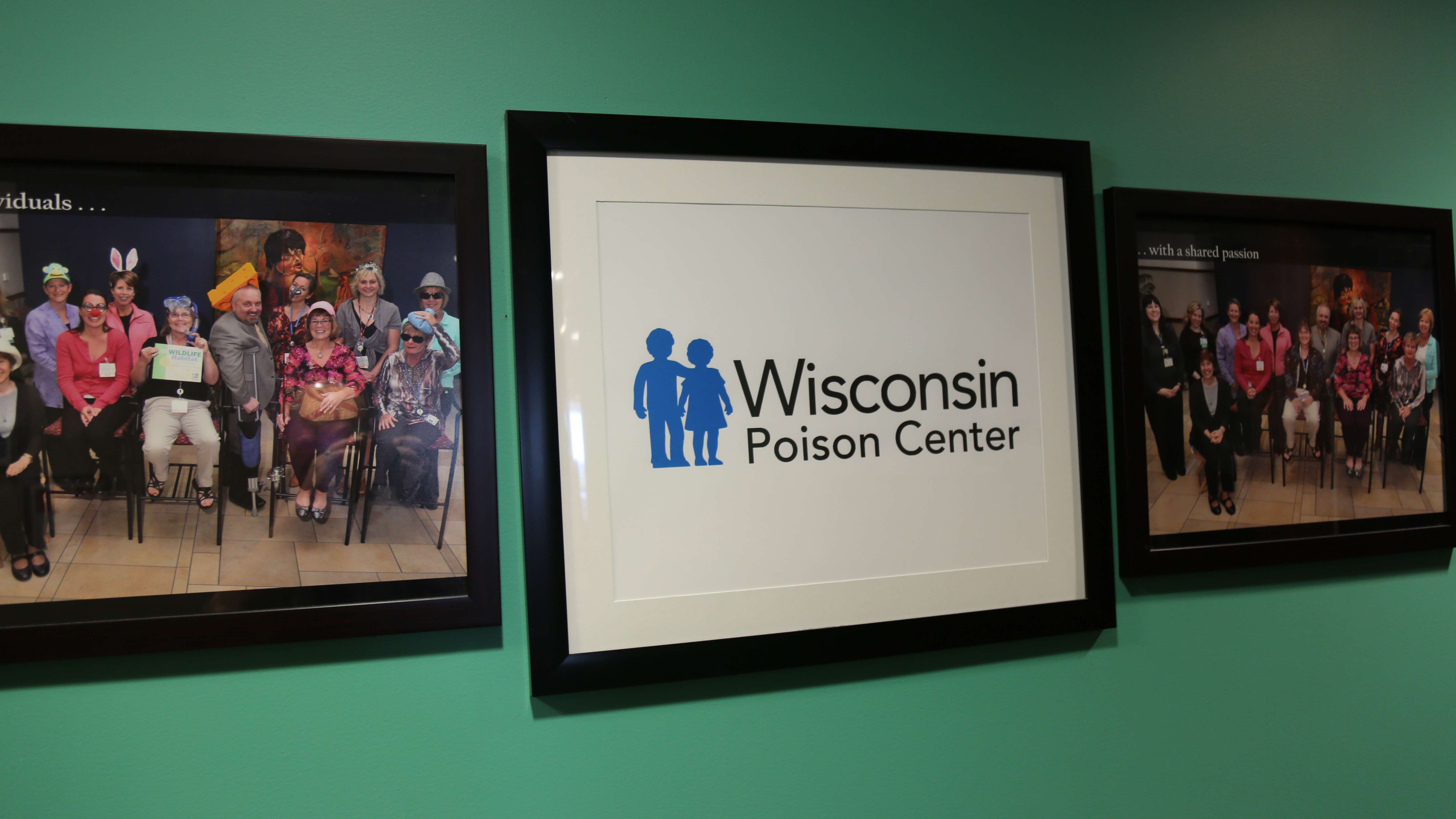 Our Mission
To prepare dedicated physicians to provide expert care to poisoned or potentially poisoned patients in an array of settings and scenarios
To prepare outstanding educators committed to academic medicine
To prepare fellows for an exciting career in a range of potential environments
To prepare fellows for leadership positions in our field
Meet the Team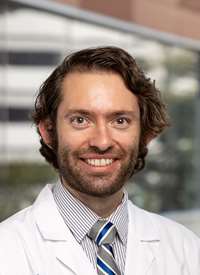 Assistant Professor; Director, Medical Toxicology Fellowship Program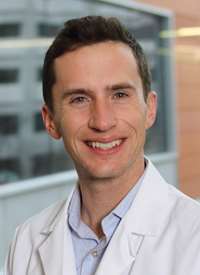 Grant Comstock, MD
Assistant Professor; Interim Associate Medical Director, Wisconsin Poison Center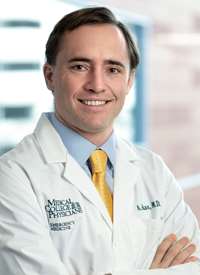 Assistant Professor; Course Director, Toxicology Elective
Clinical Assistant Professor, Department of Clinical Sciences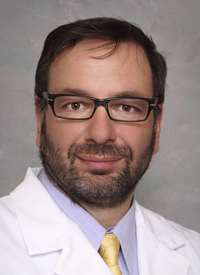 Professor; Chief of Emergency Services, Zablocki VAMC Milwaukee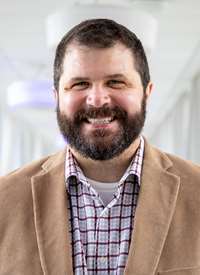 Clinical Assistant Professor
Associate Professor; Associate Medical Director, Wisconsin Poison Center
Associate Professor; Division Chief, Medical Toxicology; Director of Research Operations and Mentorship
Program Information
Our two-year medical toxicology fellowship program is fully accredited by the Accreditation Council for Graduate Medical Education (ACGME).
Why choose MCW?
We are a new fellowship training program. We are the only program in the state of Wisconsin and are in its largest and most diverse city, Milwaukee. Our institution employs the only active medical toxicologists in the state. We are a close group of seven medical toxicologists and two PharmD toxicologists. We have national and regional leaders in our group. Your education will be broad-based and focused on not just making you a good toxicologist but preparing you to be a leader on a national and international level. Milwaukee is a great and affordable place to live. You will be supported in your desire to practice your primary specialty, and the opportunities for such practice are plentiful. Your compensation will be at a minimum competitive, but most likely superior to other programs, without the need for excessive moonlighting.
Didactics and Supervision
The Fellowship is a two-year program with progressive and graduated responsibility as fellows' skill develops. In order to ultimately function as an independent medical toxicologist, our program has training goals in three areas: clinical care, education, and research.
All fellows are exposed to academic activities in terms of structured teaching responsibilities and a research requirement. Components of the training program include:
Daily, formal didactics from faculty members covering the entire core curriculum of medical toxicology as put forward by ABEM
Inpatient medical toxicology consultation service, serving three hospitals

Children's Wisconsin
Froedtert Hospital
Clement J. Zablocki VA Medical Center

Outpatient pediatric environmental health clinic at Children's Wisconsin
Outpatient occupational and environmental toxicology experience
Countless teaching opportunities to other fellows, residents, medical and pharmacy students
Simulation
Close relationship with the Milwaukee County Medical Examiner
Mentored research from conception and IRB submission through completion and manuscript preparation
Graduate level classes in statistics and epidemiology
Submission of abstracts to international toxicology conferences
Administrative management and medical direction of poison centers
Addiction medicine outpatient clinic
Eligibility
All applicants must be medical school graduates (MD or DO degree) and have completed an ACGME residency program. Board-eligible physicians in any primary discipline of medicine are encouraged to apply. A Wisconsin medical license (full or in-training) and current DEA certification are also required.
How to apply
Interested applicants should apply through the Electronic Residency Application Service (ERAS). We require applicants to submit a personal statement, CV, and three letters of reference (one from your residency program director) through the ERAS portal.
For more information please reach out to Janice Hinze, Fellowship Coordinator (jhinze@mcw.edu) or Justin Corcoran, MD, Fellowship Director (jcorcoran@mcw.edu).
Contact Us
Questions? We would love to hear from you.
Janice Hinze, Fellowship Coordinator
jhinze@mcw.edu
Department of Emergency Medicine
Medical College of Wisconsin
Hub for Collaborative Medicine
8701 Watertown Plank Rd.
Milwaukee, WI 53226