About Us
Vision

To be the leading academic Department of Emergency Medicine in the nation.
Mission
Exceptional emergency care. Innovative education.
Intellectual curiosity. Transformative discovery.

Values
We value, in our people, across all missions:
Excellence
Integrity
Compassion
Innovation
Collaboration
Diversity and Inclusion
Education
Join one of our many programs built on innovation, diversity, and a remarkable commitment to educating the next generation of emergency medicine physicians.
Learn More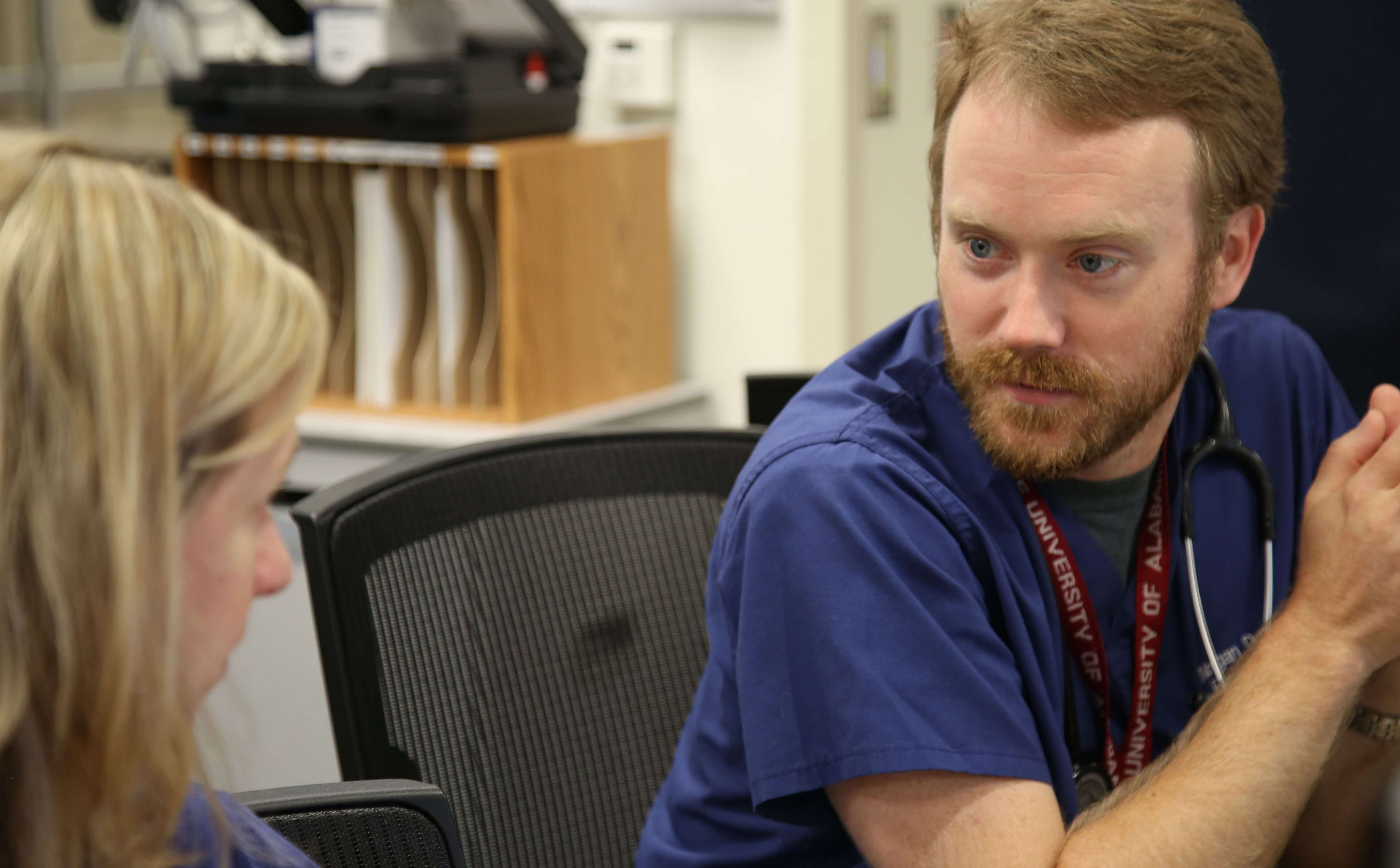 Meet Our Team
Meet our team with an extraordinary dedication to clinical care, education, research, and community engagement.
Learn More
Contact Us
Mailing Address/Physical Location
Department of Emergency Medicine
Medical College of Wisconsin
Hub for Collaborative Medicine
8701 Watertown Plank Rd.
Milwaukee, WI 53226
Administrative Office
(414) 955-6450
(414) 955-0082 (fax)