Welcome to the Department of Emergency Medicine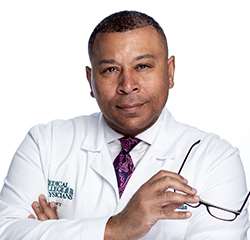 Please take some time to peruse our website – exploring our clinical enterprise, educational offerings, research endeavors, and community engagement.
Ian B. K. Martin, MD, MBA, FACEP, FAAEM
Professor with Tenure and System Chair
Our Department is home to a competitive training program of 36 residents – attracting top-notch housestaff from medical schools across the nation. And are you afraid of caring for sick kids? Well, our residency graduates aren't! Our residents train in the Emergency Department at the Children's Wisconsin (level 1 pediatric trauma center) – which sees over 60,000 patients visits annually. We also offer a state-of-the-art, nationally-recognized Emergency Medical Systems (EMS), Emergency Ultrasonography, and Medical Toxicology fellowship programs – again attracting some of the brightest and most skilled young emergency physicians from around the country. In addition, our Department co-sponsors training opportunities in Critical Care Medicine and Hospice and Palliative Care Medicine with the Departments of Medicine and Anesthesiology, respectively.
We will strive to achieve equity within the workplace by cultivating an inclusive community that promotes a positive work environment for people of all gender identities. We will hold our trainees, staff, faculty and leaders accountable in reaching this goal. We will identify opportunities for improvement and create action plans to address instances where our values are not upheld. #WEWILLMCW
About Us
Vision

To be the leading academic Department of Emergency Medicine in the nation.
Mission
Exceptional emergency care. Innovative education.
Intellectual curiosity. Transformative discovery.

Values
We value, in our people, across all missions:
Excellence
Integrity
Compassion
Innovation
Collaboration
Diversity and Inclusion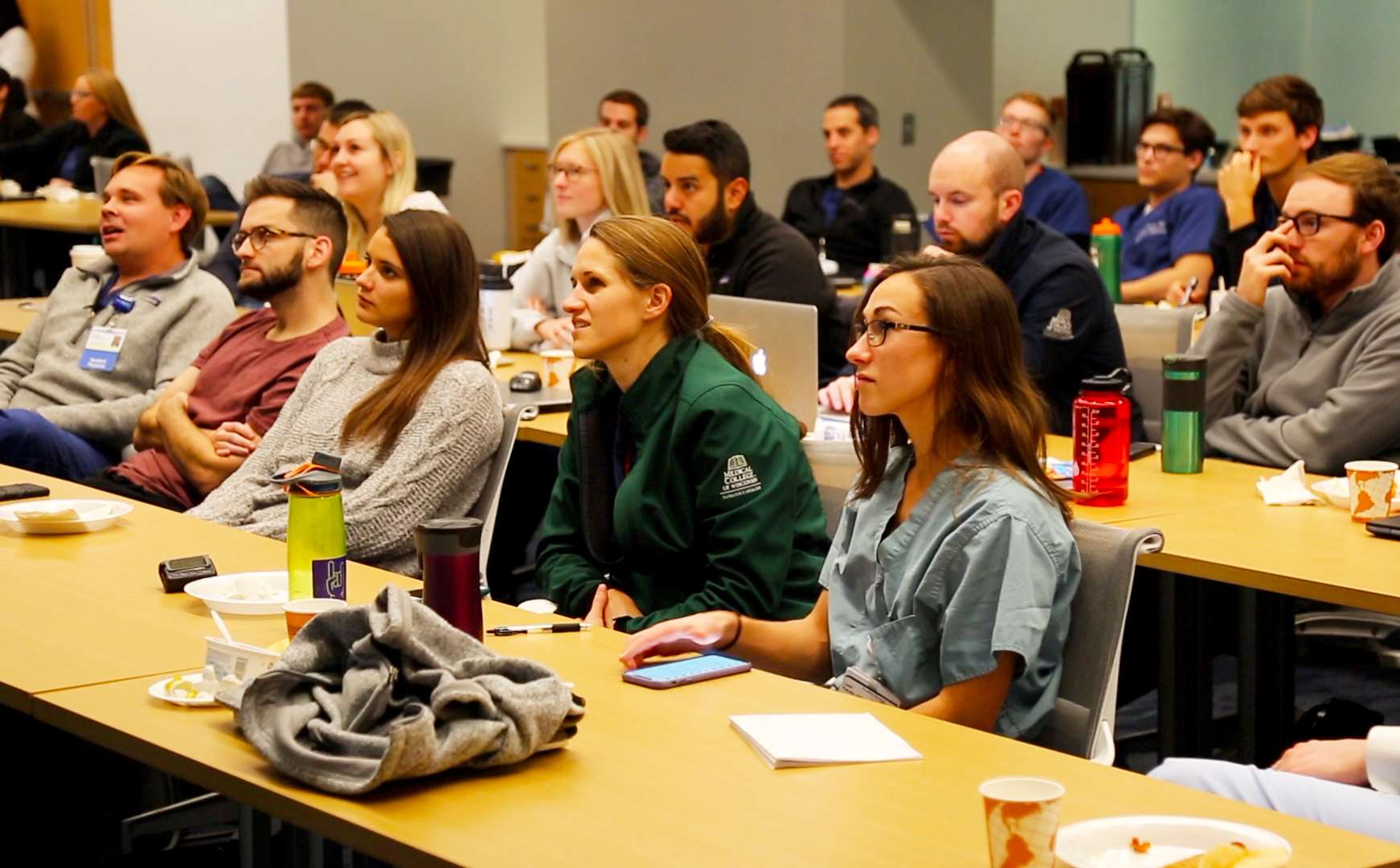 Education
Join one of our many programs built on innovation, diversity, and a remarkable commitment to educating the next generation of emergency medicine physicians.
Learn More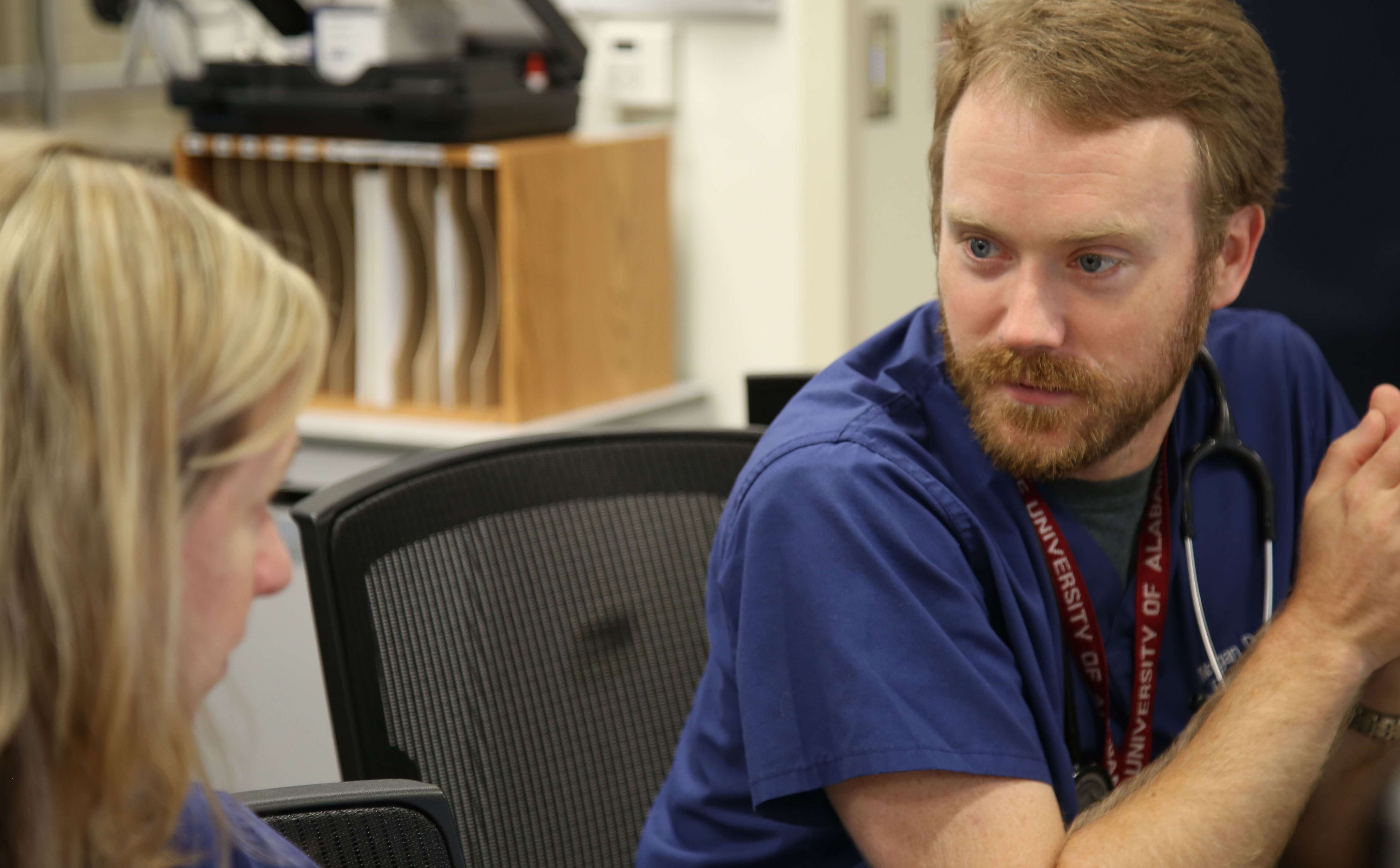 Meet Our Team
Meet our team with an extraordinary dedication to clinical care, education, research, and community engagement.
Learn More
Contact Us
Mailing Address/Physical Location
Department of Emergency Medicine
Medical College of Wisconsin
Hub for Collaborative Medicine
8701 Watertown Plank Rd.
Milwaukee, WI 53226
Administrative Office
(414) 955-6450
(414) 955-0082 (fax)