Fox Valley Family Medicine Residency Program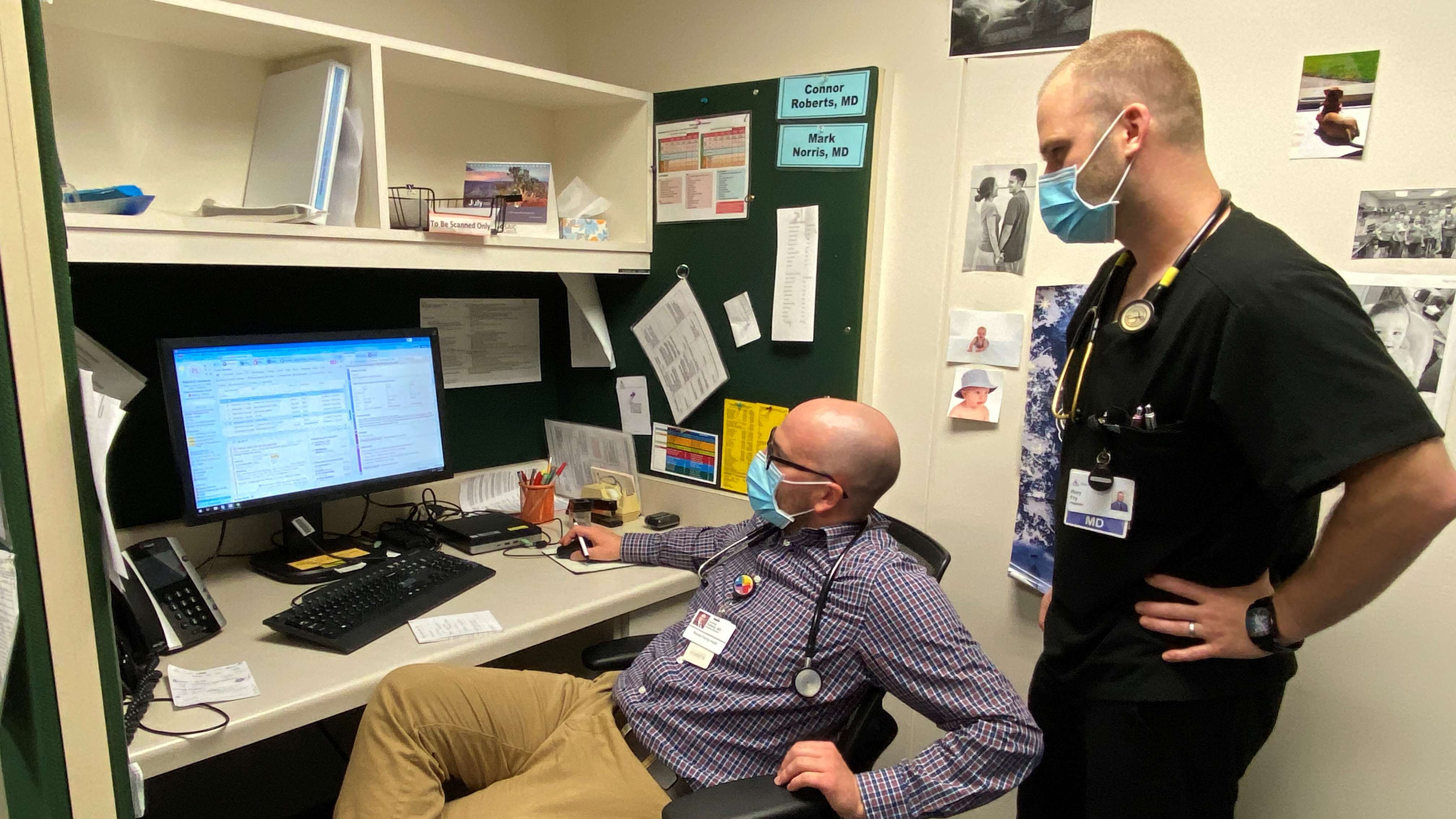 Welcome to the Fox Valley Family Medicine Residency Program in Appleton, Wisconsin, where our mission is to welcome new physicians into our "Mosaic Family" and train them in the "art and heart of care" so they are capable to practice medicine to its fullest potential.
Program Director Welcome | Beth Menzel, MD, FAAFP
Thank you for considering our program for your future residency training. We hope our website can provide you with the information needed to help you make an informed decision.
Our curriculum provides a broad foundation with a core set of skills and knowledge, but is tailored to the needs and passions of each of our residents. With this training, our graduates are exceptionally well-trained to provide high quality care for all patients: from sick newborns to complicated geriatric patients and everyone in between. Our graduates are prepared to practice obstetrics, hospital medicine, nursing home care, procedural medicine and ambulatory care while collaborating with their communities to improve health beyond the walls of medical institutions—in environments that are rural, urban, suburban or international.
It is truly an honor to be the Program Director at the Fox Valley Family Medicine Residency. This is a truly extraordinary place where we have the opportunity to be reminded daily of our calling to serve individuals and our community as Family Physicians; as dissectors of complex medical cases; as supporters and guides in psychosocial crises; as learners, educators and advocates of patients, residents, students, and our broader community. It is here that we relish the challenge of proactively growing full-scope Family Medicine education in a rapidly changing healthcare and community landscape. We pride ourselves on a training environment that keeps doors of opportunity open for our graduates, who get to choose which portions of their scope of practice best align with the future they envision.
We are excited to meet you. Please contact us with any questions.
Sincerely,
Beth Menzel, MD, FAAFP
Assistant Professor
Why become a resident at MCW
As a major academic medical center, and the largest research institution in the Milwaukee metro area, the Medical College of Wisconsin is a distinguished leader in the advanced training of physicians, researchers, pharmacists and health professionals. Together with its top-tier partner institutions, the Medical College of Wisconsin Affiliated Hospitals (MCWAH) puts you at the forefront of advancement that's improving the vitality of society.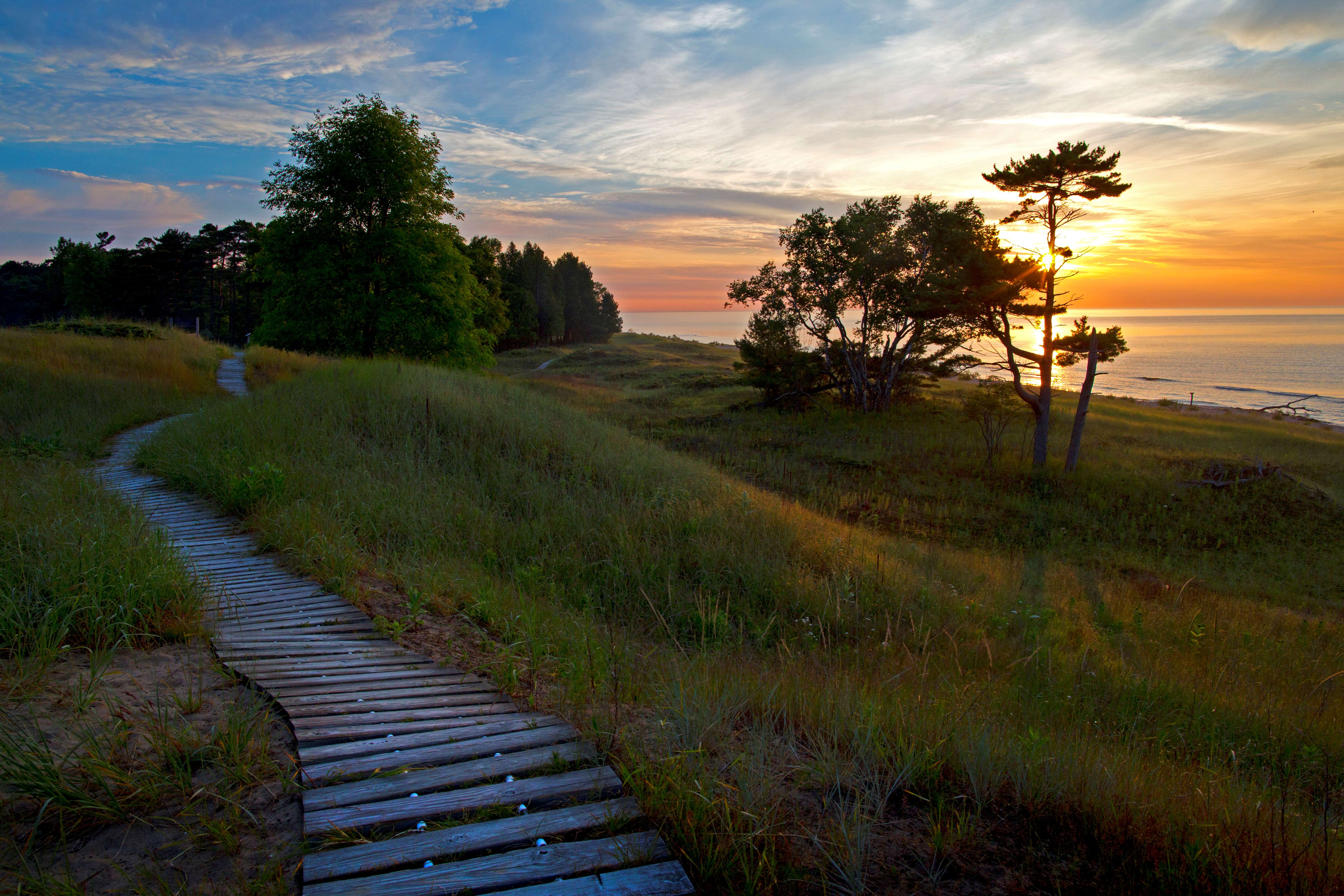 Area Information
Appleton is known as the cultural heart of the Fox Cities located in North East Wisconsin. The Fox Cities is comprised of 19 communities along Lake Winnebago and the Fox River. The family-friendly community has small a town feel with big city amenities. We are located within 90 minutes of Milwaukee and Madison, and a reasonable drive to Chicago and Minneapolis. Come explore what Appleton and the Fox Cities have to offer!
Contact Us
Fox Valley Family Medicine Residency Program
Mosaic Family Health
229 S. Morrison St.
Appleton, WI 54911
**Affiliated with the Medical College of Wisconsin