Medical College of Wisconsin Doctor of Chiropractic Fellowship (DCFP)
The mission of our chiropractic fellowship is to provide DC fellows with an educational pathway that integrates evidence-based didactics with the cultivation of clinical and professional skills acquisition through clinical care experiences, inter-professional education, and scholarship.
Applications for the 2024-2025 academic year will be accepted January 1-29, 2024. Selected applicant will be notified March 15, 2024.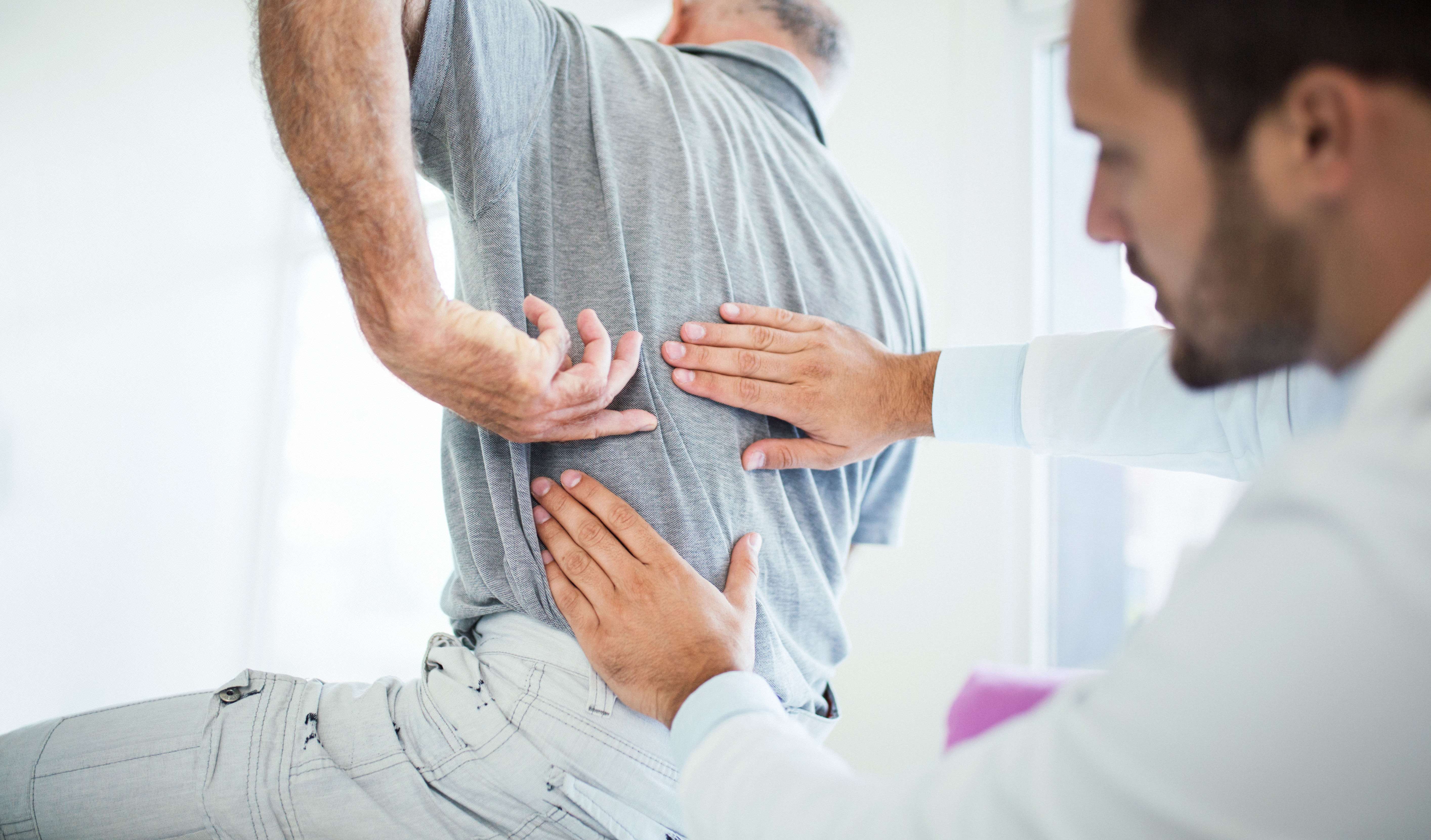 Program Details
Clinical Opportunities
Designed to provide fellows with advanced training as a spine and musculoskeletal focused member of a multidisciplinary healthcare team.
Fellows engage directly in a wide variety of patient care experiences beginning under the supervision of attending chiropractors, with increasing autonomy as they progress through the program.
Fellows observe a wide variety of spine care procedures, from ambulatory settings to directly in the operating room.
Academic Opportunities
Fellows will engage in multiple scholarly related activities to enhance competency in evidence-based practice, critical thinking, and critical appraisal. Activities may include grand rounds, didactic lectures, clinical workshops and other training opportunities.
Application for Chiropractic Fellowship
Please Note: Applicants must graduate with a Doctor of Chiropractic by June 1, 2024, be eligible for a Wisconsin Chiropractor License, and must apply for the License by start of Fellowship.
If you meet all of the requirements and are interested in applying, please submit the following documents to Laura Walker at lawalker@mcw.edu.
Letter of intent detailing your personal background, and your interests and goals of participation in the DCFP
Official transcripts from all attending chiropractic programs
Copy of your Doctor of Chiropractic degree
Copy of your active license to practice chiropractic in the state of Wisconsin, or documentation that an application has been submitted.
Three letters of recommendation (Letters of reference may be provided by DCs, MDs, DOs, DPTs or faculty from your chiropractic degree program. At least one letter must be provided by a DC or faculty from your chiropractic degree program.)
Fellowship Leadership
Associate Professor; Director of Chiropractic
Assistant Professor, Department of Neurosurgery
Sanford J. Larson Professor and Chair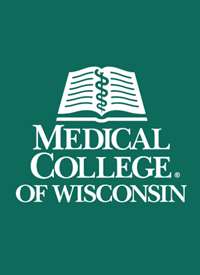 Laura Walker
Program Manager
Why become a fellow at MCW?
As a major academic medical center, and the largest research institution in the Milwaukee metro area, the Medical College of Wisconsin is a distinguished leader in the advanced training of physicians, researchers, pharmacists and health professionals. Together with its top-tier partner institutions, the Medical College of Wisconsin Affiliated Hospitals (MCWAH) puts you at the forefront of advancement that's improving the vitality of society.
Reasons to live in Milwaukee
Milwaukee is a one-of-a-kind city with a vibrant and diverse culture, this charming, yet metropolitan must-see is just 90 minutes north of Chicago and nestled on the coast of Lake Michigan. Whether you're catching a show at Summerfest, the world's largest music festival, immersing yourself in the old world charm of the Historic Third Ward or taking in the sights and sounds of one of the many cafés, beer gardens or restaurants that line the city's riverbank and shoreline, Milwaukee never disappoints. Find out why MCW residents and fellows take pride in calling Milwaukee home.
Contact Us
The Medical College of Wisconsin is located on the western edge of Milwaukee, Wisconsin. Care for neurosurgery patients is provided at Froedtert Hospital, Children's Wisconsin, and the Clement J. Zablocki VA Medical Center.
Neurosurgery
Medical College of Wisconsin
Hub for Collaborative Medicine
8701 Watertown Plank Rd.
Milwaukee, WI 53226
Scheduling
(414) 955-7188
Administration
(414) 955-0950