Spinal Cord Injury Research at MCW and Zablocki VA Medical Center
Spinal Cord Injury research at the Medical College of Wisconsin and the Clement J. Zablocki VA Medical Center include novel MRI techniques, basic science investigations, and investigational drugs and devices intended to improve the care and outcome of patients affected by spinal cord injuries. Each of our labs contribute to the understanding of the pathology and biology of SCI with active, targeted investigations in a variety of disciplines and practices. The collective objective of our research labs is to translate laboratory and clinical research findings into the clinical setting to improve the recovery and the quality of life for patients affected by acute and chronic SCI.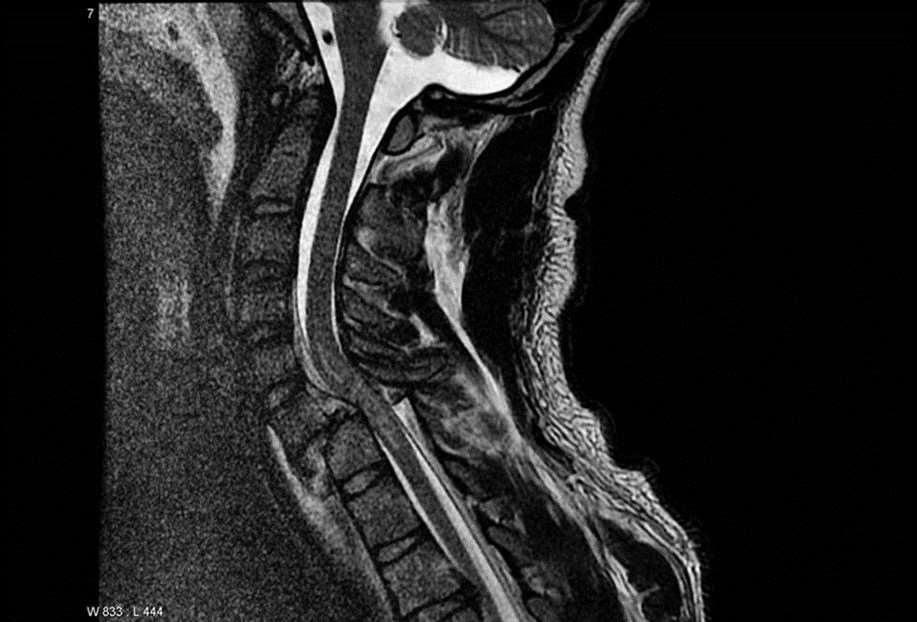 Participating Laboratories
The Spinal Cord Injury Research program in the Medical College of Wisconsin's Department of Neurosurgery includes biomedical and neuroscience research laboratories located at MCW's Hub for Collaborative Medicine and the Clement J. Zablocki VA Medical Center campus.