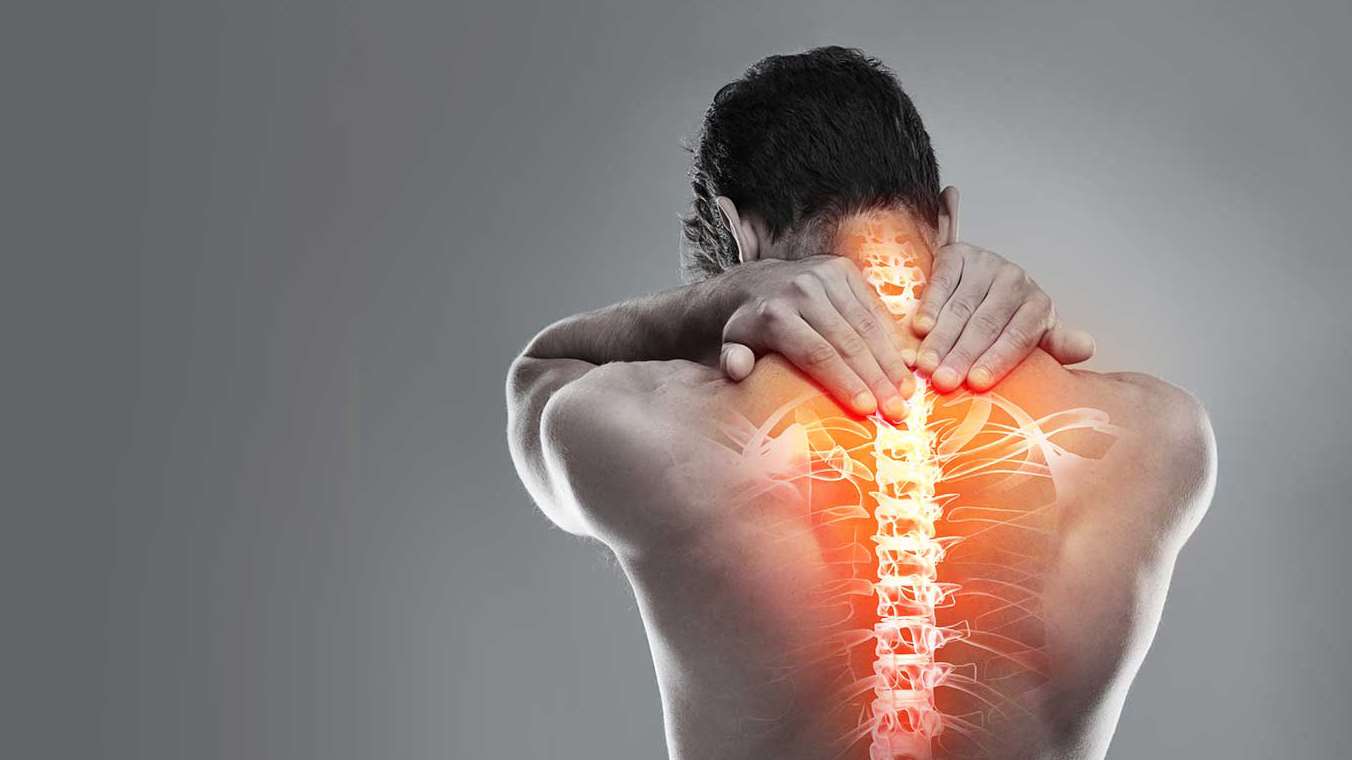 SpineCare
SpineCare, a Froedtert & the Medical College of Wisconsin outpatient clinic, is dedicated to the transdisciplinary management of spine disorders. Our team includes board-certified and fellowship-trained experts from a variety of specialties who work together to meet each patient's individual needs – all in one place.
We specialize in treating patients with neck and back pain. We emphasize early intervention and offer a comprehensive, evidence-based approach to spine care. Our goal is to encourage an early, safe return to your routine activities and workplace, and to help you prevent long-term disability from back and neck pain.
SpineCare offers a unique personalized approach, with the patient at the center of care. We see the patient as a critical member of that team, and we ask our patients to be actively involved in their own treatment and long-term success.
Patient Perspectives
8606
New patients treated in 2017
94%
Patients agree the program offers quality care
96%
Patients prefer to return for additional care
95%
Patients recommend the program to others
Care Locations
Menomonee Falls
Orthopaedic, Sports and Spine Center
N91 W15750 Falls Pkwy.
Menomonee Falls, WI 53051
Map & Directions
Mequon Health Center
Mequon Health Center
114300 N. Port Washington Rd.
Mequon, WI 53092
Wauwatosa
Tosa Health Center
1155 N. Mayfair Rd.
Milwaukee, WI 53226
Contact Us
Please contact us at (414) 955-7199 during business hours or leave a message after hours, and we will get back to you the next working day. We look forward to hearing from you.
Request an Appointment
For established SpineCare patients
Online Request
A representative will call you within one business day to schedule your appointment after completing the form through the link below.