Welcome to the Medical College of Wisconsin Surgical Residency Program
The Medical College of Wisconsin Surgical Residency Program offers a large, diverse clinical experience, an opportunity for sophisticated research and an environment conducive to professional growth and maturation.
Our programs and curriculum have four major objectives of surgical education:
To foster development in each resident of positive humanistic attitudes as essential ingredients of excellence in surgical patient care;
To assure acquisition by each resident of appropriate technical surgical skills and an appreciation of surgical anatomy and physiology;
To provide opportunity for each resident to develop mature surgical judgment based both on theoretical considerations and on practical experience; and
To develop in each resident an inquiring mind, tempered by appropriate skepticism, by means of vigorous and candid review of one's surgical work and by exposure to the problems of basic and clinical research
Our graduates continue surgical careers along a variety of avenues - private practice, academic surgery or fellowship training in a subspecialty. They are recruited for excellent positions in our region and elsewhere and are very competitive candidates for fellowship training. The Department offers further training in cardiothoracic surgery, vascular surgery, plastic and reconstructive surgery and surgical critical care.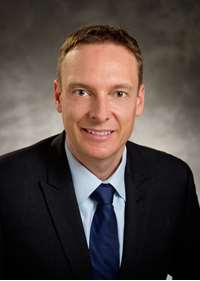 Andrew Kastenmeier, MD
Division Chief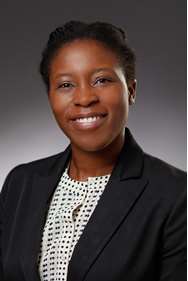 Anuoluwapo Elegbede, MD
Associate Chief
Mission Statement
The Mission of the Division of Education is to support the design, implementation, and evaluation of educational programs to achieve excellence in training for students, residents, faculty, and other physicians.
Vision Statement
The Division of Education will achieve recognition as a leading resource for surgical education as reflected by the success of our trainees and participation of the Department of Surgery faculty in education research, presentations, publications, and leadership roles.
CME List
Case Conferences
Events and Visiting Professors
Grand Rounds
Our Team
Chief
Andrew Kastenmeier, MD
Associate Chief
Anu Elegbede, MD, MSc
Director, M3 General Surgery Student Clerkship
Caitlin Patten, MD
Director, M4 General Surgery Student Clerkship
Anu Elegbede, MD, MSc
Program Manager, General Surgery Student Clerkship
Catie Fihn, MBA
(414) 955-1832
(414) 955-0081 (fax)
Director, General Surgery Residency Program
Rana Higgins, MD
Program Manager, General Surgery Residency Program
Lisa Olson, MBA
(414) 955-1833
(414) 955-0081 (fax)
Program Manager, Faculty Development
Theresa Neitzel
(414) 955-1829
(414) 955-0081 (fax)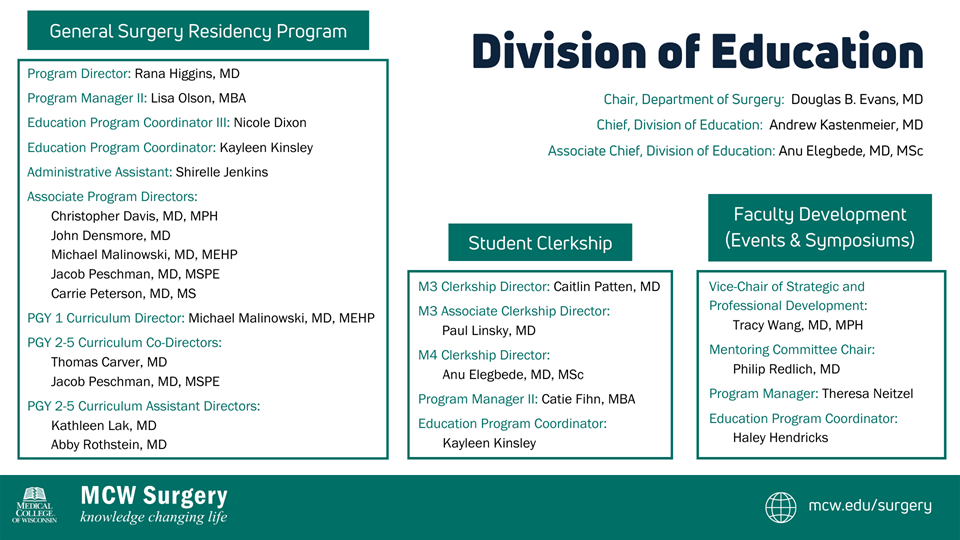 Mailing Address:

Medical College of Wisconsin
Department of Surgery
Division of Education
8701 Watertown Plank Rd.
Milwaukee, WI 53226