2021-2022 Research Residents
Alyssa Mowrer, MD
I will be working with several faculty members in the Division of Pediatric Surgery with Dr. Amy Wagner as my primary mentor. One of the main projects I am working on with her is called Maternal Stress and Resilience in Prenatal Diagnosis of Fetal Anomalies. I will also be helping with several projects regarding abdominal wall abnormalities.
Melissa Drezdzon, MD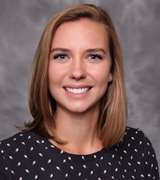 I am doing research within the Division of Colorectal Surgery. My research includes evaluation of rectal cancer response to neoadjuvant therapy by 3T MRI and evaluating the association between BMI and colorectal cancer. I am also working with the division to start a rectal cancer tissue bank.
Christina Georgeades, MD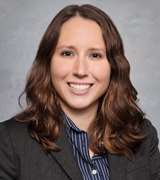 During my time as a pediatric surgery research fellow, I plan on working on projects that involve pediatric traumatic injuries, especially those that focus on recidivism, social determinants of health, and the impact of COVID-19. I also will be working on projects that assess rural outcomes for children that receive surgical care. Furthermore, I will be involved with projects regarding surgical education in addition to diversity, equity, and inclusion topics.
John (J.P.) Marquart, MD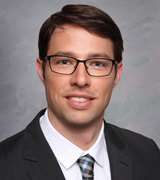 I will be working with the pediatric general surgery division investigating a variety of topics, focusing mostly on congenital diseases including gastroschisis. I will be researching the genetic contribution to the gastroschisis by collaborating with the Linda T. and John A. Mellowes Center for Genomic Sciences and Precision Medicine to evaluate samples from families with children born with gastroschisis. This will help improve our understanding and hopefully the management of babies born with gastroschisis.
Katie Scheidler, MD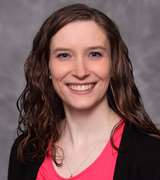 I am doing my research this year in surgical quality improvement. Currently, my projects include looking at the impacts of socioeconomic status on post-operative outcomes, looking into ways our hospital can improve post-operative care, and coordinating various quality-focused educational initiatives for the residents.
Amanda Witte, MD