Summer Enrichment Program
Encouraging people from diverse backgrounds to pursue careers in science is a national priority and MCW is committed. Learn more about our summer enrichment programs AIM, ROADS and DSHREP.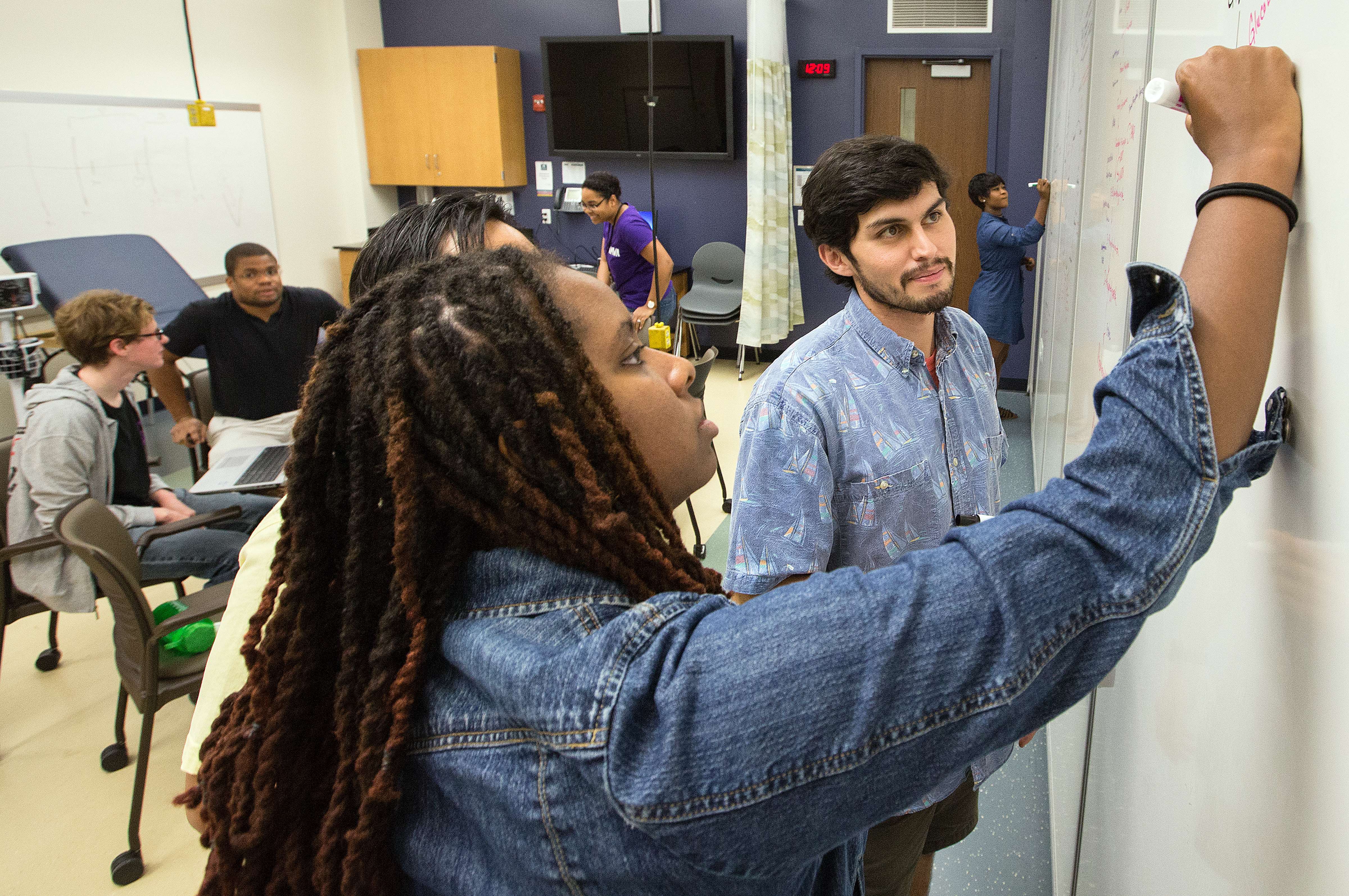 Academic Year Programs
The Student Enrichment Program for Underrepresented Professions (StEP-UP) at MCW is designed to bring opportunities to middle, high school, and college students in the Milwaukee area who are interested in careers in medicine and the sciences.