Academic Support and Enrichment
We support student success by assisting with a broad array of student needs and concerns. We aim to provide the most accurate information and the most relevant resources to guide and address student needs throughout their academic career. Review our webpage to learn more about academic advising, peer tutoring, academic enhancement, boards preparation and the clinical advising program.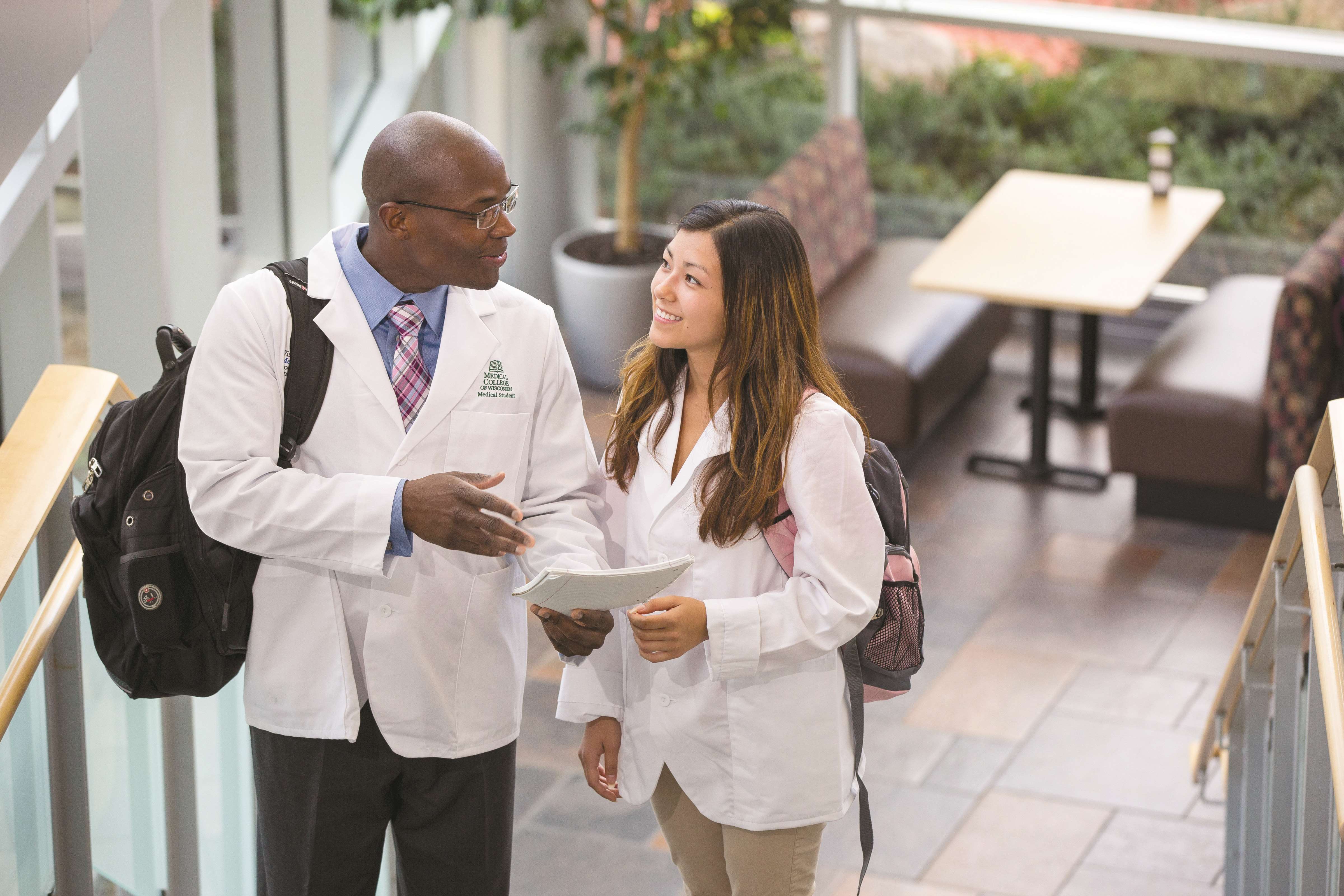 Services and Resources
Academic Consultation
Peer Tutoring
Academic Enhancement
Boards Preparation
Meet our Team
We are available to assist with student academic needs and concerns, discuss learning and study strategies, test anxiety, time management and to connect students with available academic support resources. In addition to these services, we oversee the successful creation and management of all Academic Support and Enrichment programs and offerings.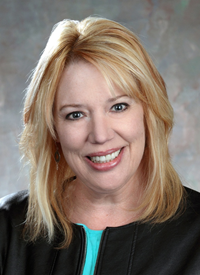 Cheryl Crawford, MS, MA
Program Manager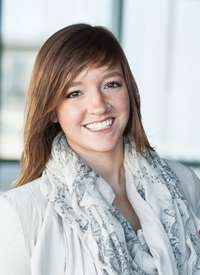 Molly A. Falk-Steinmetz, MS, Ed
Program Coordinator
Nalee Vang
Education Program Coordinator II
Remote availability for Academic Support and Enrichment
In response to the escalation of COVID-19, our staff is currently working remotely. We are still available to help by email during normal business hours, M-F 8:00 am-5:00 pm and can arrange virtual alternatives if necessary. Please feel free to reach out to one of our staff with any questions or concerns.