Our Vision
MCW-Central Wisconsin strives to be the most community-engaged campus in the nation. Additionally, we are working to help address a critical shortage of primary care physicians (family medicine, pediatrics and internal medicine) and psychiatrists for the northern Wisconsin region. Our primary goal is to recruit students from rural and diverse backgrounds as well as students who are first generation college graduates who want to pursue medicine and set up their practices in northern Wisconsin. MCW-CW offers a 3-year program for primary care specialties, which can be a financial benefit to students.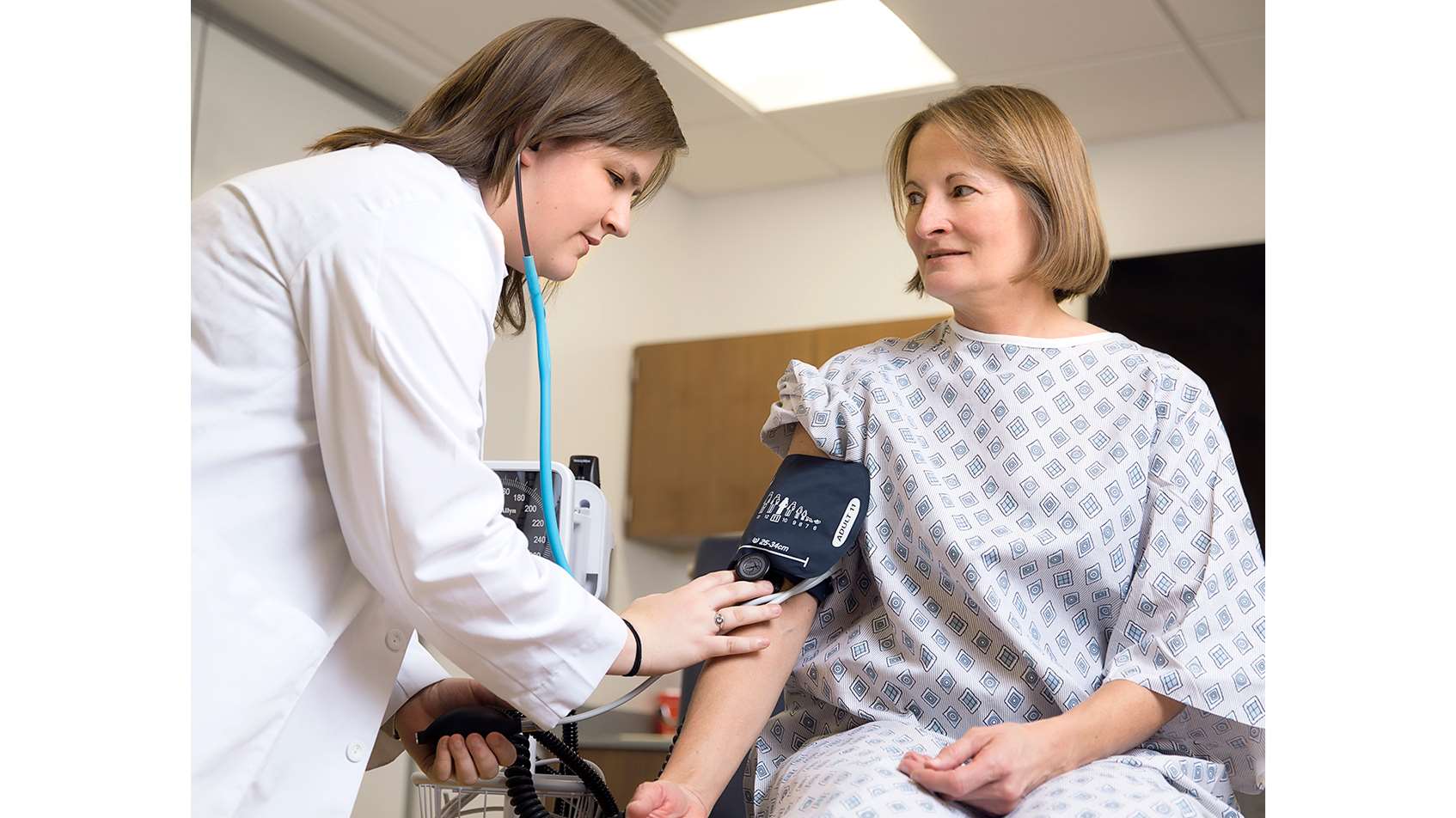 Special Programs at MCW-Central Wisconsin
Campus Information
Our campus faculty and staff are available to help you every step of the way, from admissions to graduations. Take a look at some of the information below to begin your journey here at MCW.
Admissions
Campus Tour
Diversity and Inclusion
Financial Aid
Follow Us on Facebook
Our Team