Save the date! | Tuesday, June 25, 2024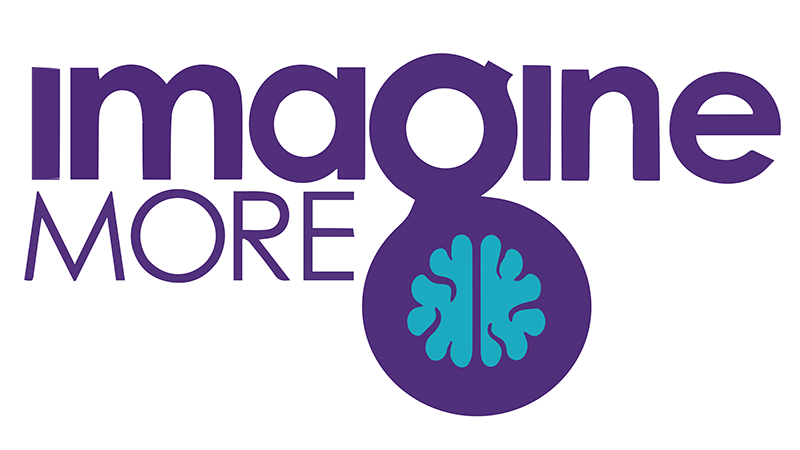 Imagine More
A nationally recognized philanthropic event, the Imagine More Dinner gives us the chance to share the hope that novel research and innovative treatment brings to those facing the challenges of diseases, disorders, and injury to the nervous system.
All proceeds benefit the Neuroscience Research Center at the Medical College of Wisconsin.
Registration for the event is closed.
Neuro Hero Award
Presented at the Imagine More Dinner, the NRC Board selects an individual or organization for outstanding commitment to Neuroscience Research.
Learn more about the 2023 awardee
2023 Dinner Presented By:
Thank You to Our 2023 Event Sponsors!
Bonnie and Ned Timarac | Wigdale Family Foundation
Habush Habush & Rottier
Bryon Riesch Paralysis Foundation | CannonDesign | The Davis Family | Meg and Matt Dean | Sharon and Jim deGuzman/Husch Blackwell | Dougherty/Marcus Family | Mary and Dan Druml | Brian Eckrose | Albert J. & Flora H. Ellinger Foundation | Genentech | Herb Kohl Philanthropies | Dr. Cecilia Hillard | Tracy and Jim Johnson | Billie Kubly | Dr. Shekar Kurpad | Jan Lennon/John Bosbous | Marcus Hotels and Resorts | Timothy and Julie O'Malley | O'Leary-Guth Law Office, S.C. | R & R Insurance Services, Inc. | John Selix and Nancy Bonniwell | Sue and Jim Szymczak | von Briesen & Roper, S.C. | Benjy and Rachel Wagner | Hon. Jeff and Dyan Wagner | Dr. Mike McCrea and Ann Marie Uselmann
Other Donors
Suzanne B. Andrew | Sallie and Don Davis, Jr. | Domer Law | James and Nancy Forbes | David R. Friedland, MD, PhD | Laura Gralton | HUSCO International | Sharon Kailas | Susie Kasten | Mary Ann and Charles LaBahn | Shelley Lazarus | Linda and John Mellowes | James Miller | Kathleen Poblocki | Hon. Mary Triggiano | Stacy and Blair Williams
With special contribution by The Elfe Family Fund
About the Neuroscience Research Center
The Medical College of Wisconsin's Neuroscience Research Center was founded in 2010 with the goal of enhancing neuroscience research at the Medical College of Wisconsin. The Center's overarching goal is to use a team approach to tackle neurological and psychiatric disorders.
Philanthropy plays an important role in advancing the work of the Neuroscience Center and the patients who receive its benefits. Your gift will support research that moves us one step closer to understanding complex and devastating brain disorders such as Alzheimer's and dementia, Parkinson's disease, ALS (Lou Gehrig's disease), multiple sclerosis, epilepsy, and schizophrenia, among others.
Dr. Binder and the Williams Family Discuss Impact of Stroke
Empowering stroke recovery through neuroscience research.
Dr. Mantsch and MCW Community Member Share Impact of Trauma
Decoding Resilience: How neuroscience research can positively impact victims of trauma.
Scenes from the 2023 Imagine More Dinner
Contact Us
Heidi Gempeler Olson
Associate Director of Stewardship