Donor Recognition
MCW's legacy and continued commitment to improving health has been made possible through philanthropic gifts from alumni, patients, foundations, corporations, faculty and staff members, and donors in communities across the country.
Rapid Response Fund and Stronger Together/COVID-19 Funds
The outpouring of generosity from our community of donors throughout the COVID-19 crisis has been phenomenal.
Learn More on Froedtert.com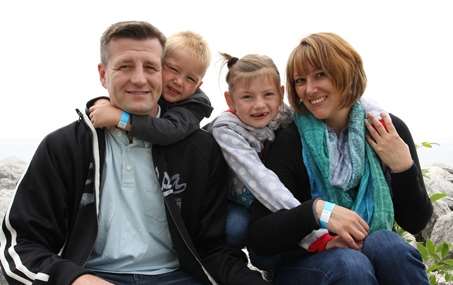 Honor Roll
Donors who gifted $250 or more from July 1, 2018 through June 30, 2019, are recognized in this Honor Roll.
View Honor Roll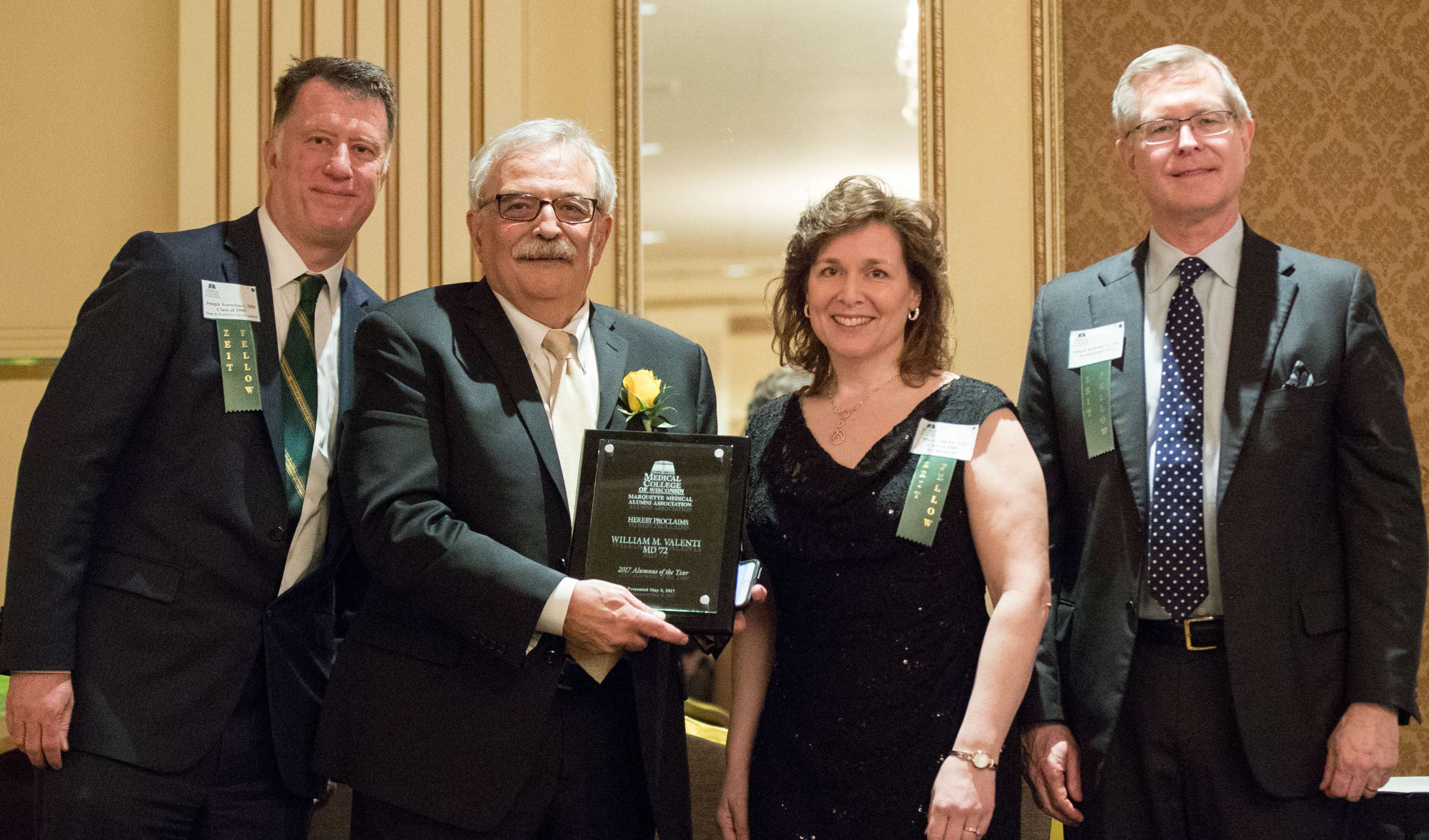 Affinity Societies
We recognize the most generous Medical College of Wisconsin donors with memberships in our giving societies.
Learn More