Gift Planning
Your support to the Medical College of Wisconsin and Froedtert Hospital Foundation will build healthier communities, advance medical research, and sustain future healthcare professionals. You can create a legacy through a variety of reduced, tax-free or beneficiary charitable options.
View ways you can invest or allot assets and achieve your financial goals.
GIVING OPTIONS
Donate to a cause that is important to you through philanthropic opportunities with MCW and Froedtert.
LEARN MORE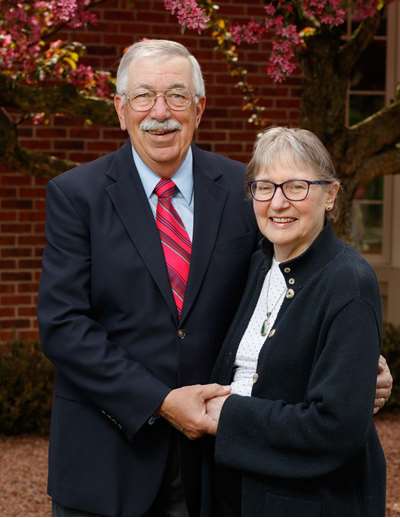 Contact Us
Justin Ward
Senior Managing Director