Walter Zeit Fellowship
Founded in 1980 and named for Walter Zeit, PhD, the Walter Zeit Fellowship consists of more than 1,152 alumni, faculty, staff and friends who have generously supported various programs at the Medical College of Wisconsin. Dr. Zeit's career at the Medical College of Wisconsin spanned six decades, with faculty appointments ranging from student assistant to associate dean. He instructed over 4,500 medical students and thousands of other health care profession students. He was known for bringing a keen vitality to his teaching and is best remembered by his students for the personal attention and understanding he shared with them.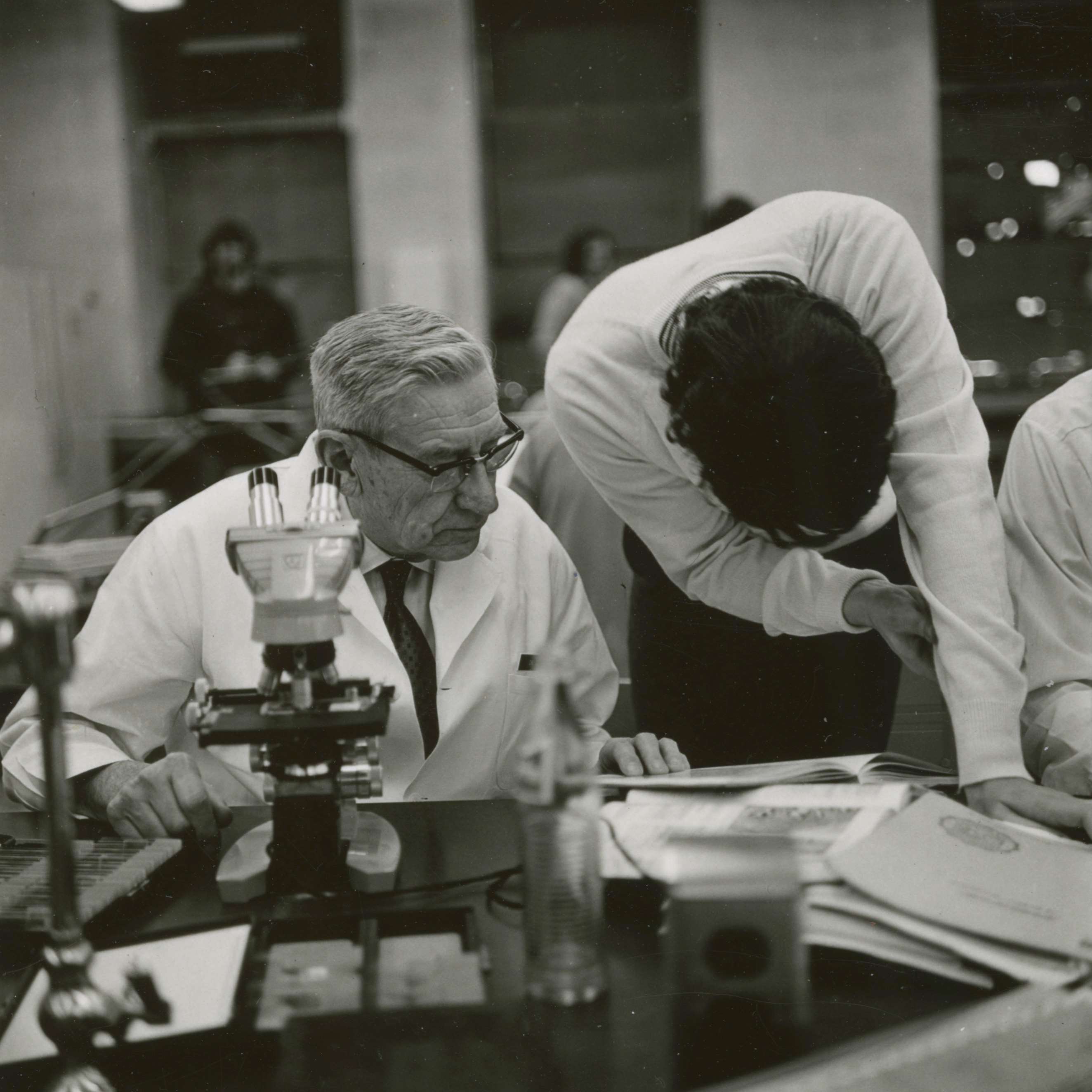 All Walter Zeit Fellows are listed in the College's Annual Report and Honor Roll and are recognized at a formal recognition dinner each year in autumn. During this dinner they present the Walter Zeit Fellowship Award to a senior student who has consistently displayed superior qualities of leadership, loyalty, selfless service, initiative and compassion toward his or her peers and to the Medical College of Wisconsin. These characteristics represent Dr. Walter Zeit's many contributions to the school during his affiliation with the Medical College.
Membership in the Walter Zeit Fellowship is attainable through a minimum commitment of $25,000, payable over a maximum of five years ($5,000 per year). A Zeit contribution may be designated to any purpose you choose.
Thank you for your interest.
Contact Us
Angela Nelson
Senior Director of Development
(414) 955-4708
(414) 955-6166 (fax)