Friends of the Medical College of Wisconsin
The Friends of the Medical College of Wisconsin is an organization of volunteers from MCW, affiliated institutions and the community. The Friends' activities support the charitable, educational, scientific and community service activities of MCW and its affiliates. Since its inception, the Friends have contributed more than $1,135,000 in monetary gifts and equipment to MCW and its affiliates.
Join the Friends of MCW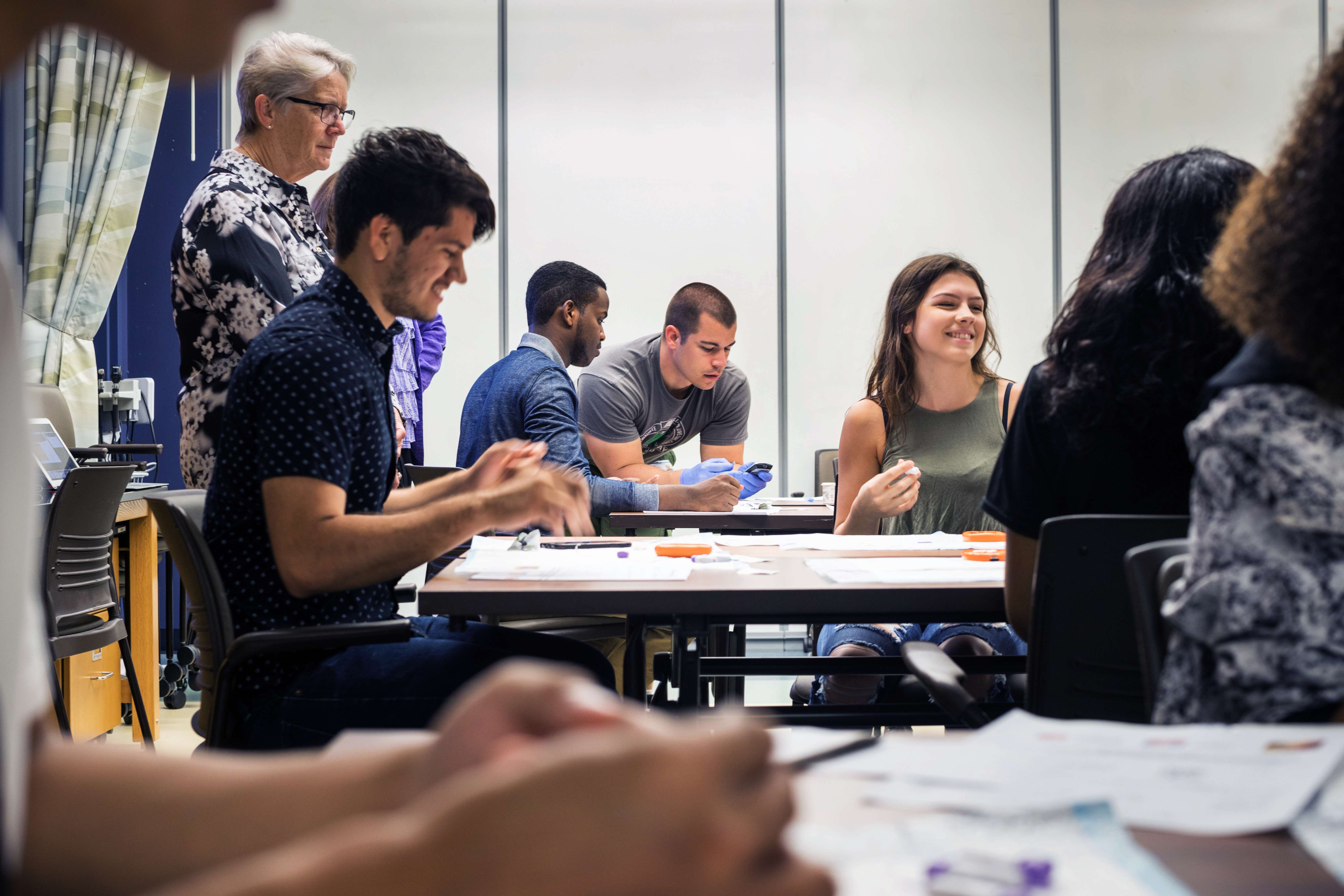 Service
Last year, the Friends contributed more than 10,000 hours of service to MCW and its affiliates. Here is a list of some of opportunities to become involved:
Board of Directors
Committee Chair or member
Fundraising Activities
Dedicated fundraising efforts make it possible to support our service to MCW.
Lunch Bags for New Students
Nut/Candy Sales
Annual Raffle
Other fundraising events such as Books Are Fun Sale and $6 Sale
Supported Activities
The magnitude and diversity of Friends' support reflects the varied interests and talents of our organization's membership. Friends of the Medical College of Wisconsin's past support has included: medical school scholarships, medical student travel awards, graduate student scholarships, senior medical student service awards, dissertation awards, student poster day sponsorship, and Student Lunch Bag giveaway sponsorship.
An Invitation to Join Friends
We invite you to join our organization. Whether you are seeking an outlet for your special interests and talents or simply wish to support our mission, we welcome your participation.
For additional information, contact us at Friends@mcw.edu.
Executive Committee Friends Board
President: Margaret Haagensen
Vice President: Jan Lennon
Secretary: Gail Schemberger
Treasurer: Martha Lennon
General Board Members: Juliane H. Lee, MD, Karen MacKinnon, RPh, Cheryl Stucky, PhD
Board Members: Jan Brezina, Darby Cusick, Traci Huntemann-Piatt, Jayne Jungmann, Jane Kerschner, Vera Wilson, Shelley Woodson