Impact of Your Medical College of Wisconsin Scholarship Support
Thank you for sharing our students' passion for medicine!
It is imperative that we equip our future physicians and scientists with the talent, emotional strength, and empathy needed to help our communities. Your advocacy and generosity has never been more important as the country experiences a shortage of doctors.
Transforming medical education is one of the most important priorities of our institution. Your contributions to our financial aid programs are amplifying our efforts.
Thank you doesn't adequately express the magnitude of my gratitude. This support is pivotal for me academically, but it has also encouraged me in my quest to serve others. It is support like this that changes the world.

Alicia Ivory, MCW Graduate School of Biomedical Sciences student, Recipient of the WE energies Foundation scholarship and the Dean's Scholarship
Scholarships Provided By Your Generosity
Scholarship Totals - 2022-2023 Academic Year
Scholarship Funds distributing Awards
scholarship dollars awarded 
It is because of your generous gift that I can make these dreams possible, so thank you again for everything. I promise to continue on the mission of this scholarship as I continue to move forward in medicine and embrace the community surrounding me.

Miryea Cisneros, MCW School of Medicine student, Class of 2023, Recipient of the William Carr Curtis, MD, Endowed Scholarship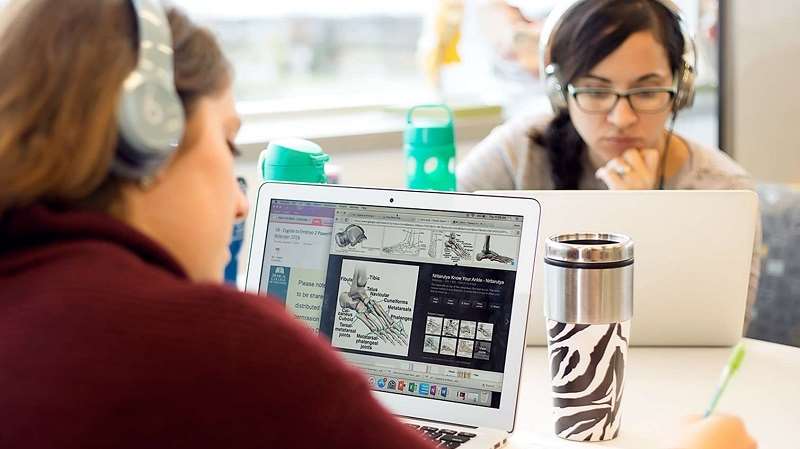 The Students Your Support Benefits
Scholarships have a huge impact on our learners through support of:
The dreams of those from diverse financial and social backgrounds who aspire to work in medicine
Those who want to work in areas of Wisconsin and around the country that are underserved by healthcare systems
Future scientists with the potential to make new discoveries focused on treating the most devastating diseases
MCW students who learn how to care for patients under the direction of physicians working in the best hospitals and clinics in the region
The Medical College of Wisconsin School of Pharmacy has been an open book of opportunities supported by trailblazing educators and faculty. Thanks to your generosity, I am one step closer to achieving my dream of being a pharmacist of the future.

Christy Freeman, MCW School of Pharmacy Third-Year Student, Recipient of the Friends of MCW School of Pharmacy Scholarship