MCW Engage 2020 Virtual Poster Session
The 2020 MCW Community Engagement Poster Session has been rescheduled and will be held in a virtual format on Tuesday, November 17, 2020 @ 3:00-4:30 pm. This event is hosted annually by the MCW Office of the Associate Provost and Senior Associate Dean for Community Engagement and was originally scheduled this spring but was postponed due to COVID-19.
Learn more about our conferences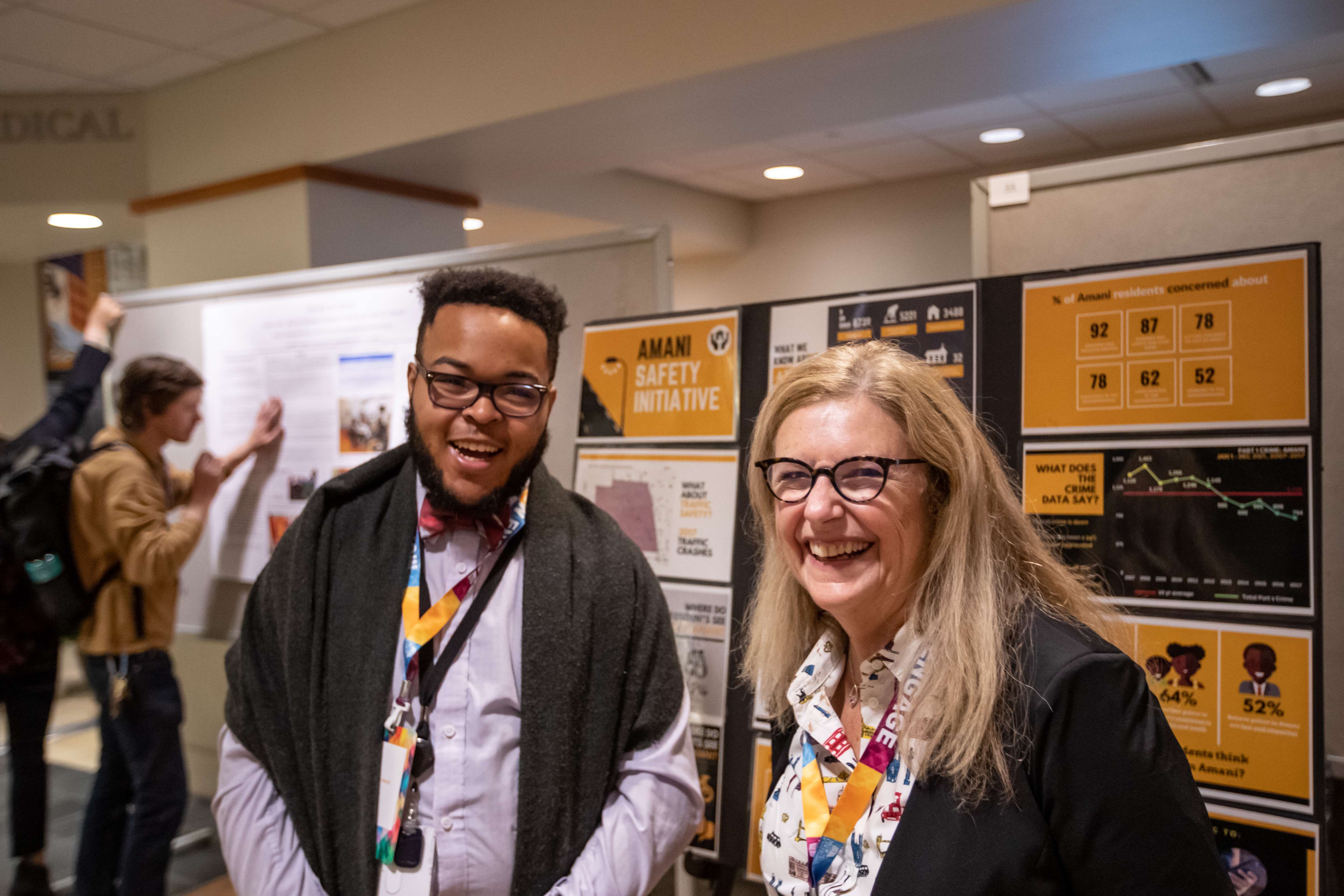 Call for Abstracts re-opened! Deadline Friday, October 2, 2020
We are re-opening the general call for abstracts. If you are interested in presenting your community-engaged work, please submit an abstract for consideration using our online submission form.
Criteria for Acceptance
Abstracts and posters should:

describe projects, research and/or lessons learned from the field of community-engaged research (CEnR)
fall within at least one of the following areas:

community-academic partnerships for health
community-centered information systems design
metrics and outcomes in CEnR
examples from the field in approaching translational research projects; and

have been developed in direct collaboration with communities (e.g. through a community-academic partnership) or demonstrate a deep practical understanding of the needs and priorities of the communities
We welcome abstracts of original work that have not previously been peer reviewed. We also welcome those that have previously been peer reviewed and presented elsewhere, as long as the conference or meeting was not local or with a primarily MCW audience.
If unsure about whether your abstract meets these criteria, we encourage you to complete and submit the form and we will connect with you to clarify any issues.
Submission Form
Guidelines for Submission
In contrast to typical academic conferences, abstracts and posters should use language that is understandable by the general public. Therefore please avoid using overly scientific or technical jargon.
Abstracts must be 300 words or less, not including abstract title or list of authors.
Abstracts must be submitted using the link below by Friday, October 2, 2020.
Participation in Poster Session
The format of our virtual poster session will include a general introduction followed by individual breakout sessions with up to 8 posters each.
The breakout sessions will be held concurrently; registrants will receive abstracts & posters in advance so that they can plan which breakout session to attend.
Each poster will be assigned a 5 minute time-slot for the presentation plus each will have an additional 3 minutes reserved for Q&A.
One poster may be presented by more than one person, but we strongly recommend practice runs to ensure time limits are met.

Applicants will be notified by October 12 if abstracts have been accepted.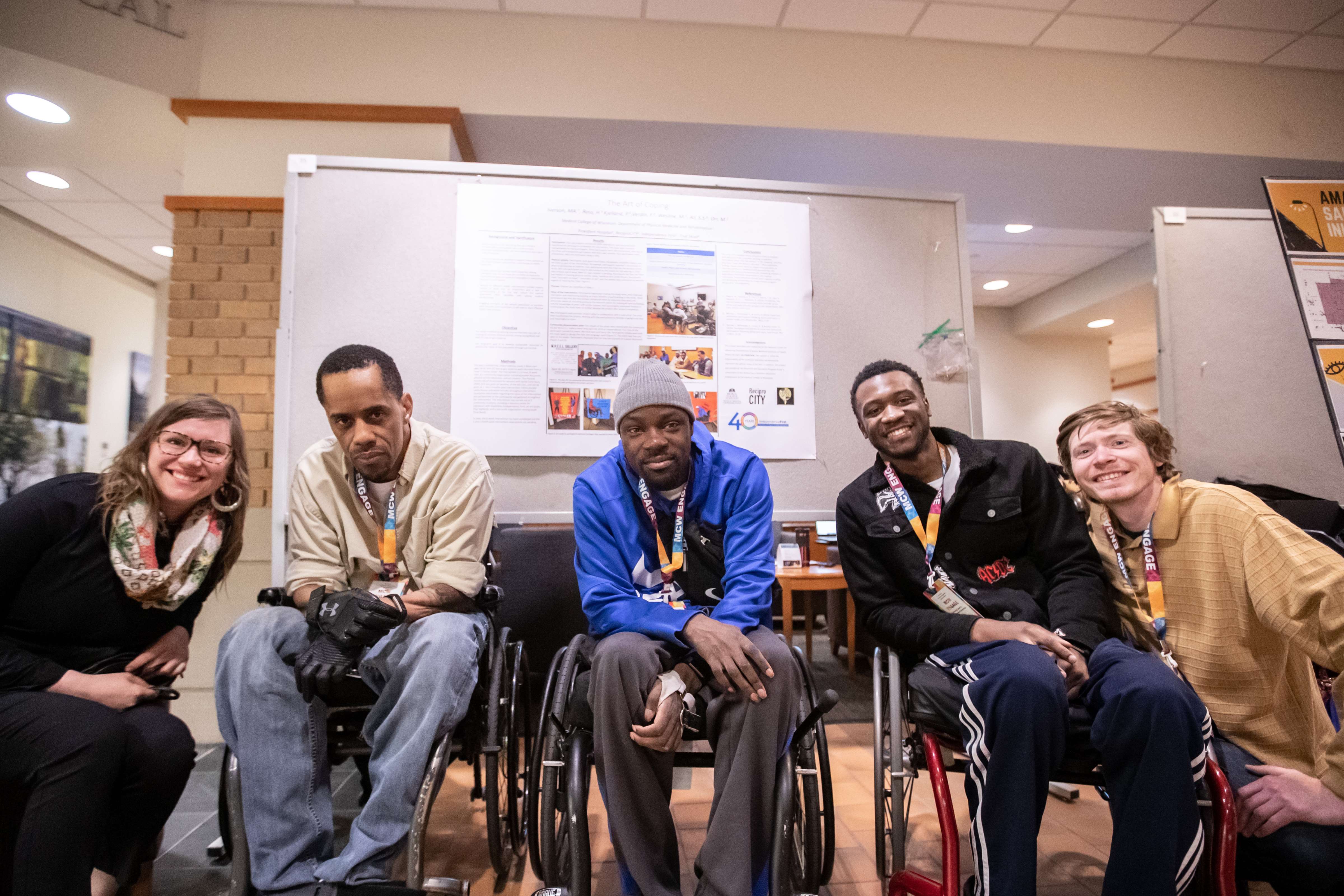 Thanks to all who participated in the 2019 Poster Session!
The 2019 Poster Session as a part of MCW ENGAGE 2019: Strengthening Partnerships. Cultivating Capacity. was a huge success - thanks to all who submitted and presented their posters!
Questions or Comments?
If you have any questions, please call or email our office.
Community Engagement
(414) 955-4437