POSTPONED - MCW Engage 2020 Poster Session
Based on the rapidly evolving COVID-19 situation, we have decided to postpone until further notice the 2020 spring community engagement conference MCW Engage originally scheduled for May 7 and 8. This includes the President's Community Engagement Award Ceremony and the poster session. As we gain clarity in the coming weeks, we will communicate further about our plans for rescheduling.
Learn more about our conferences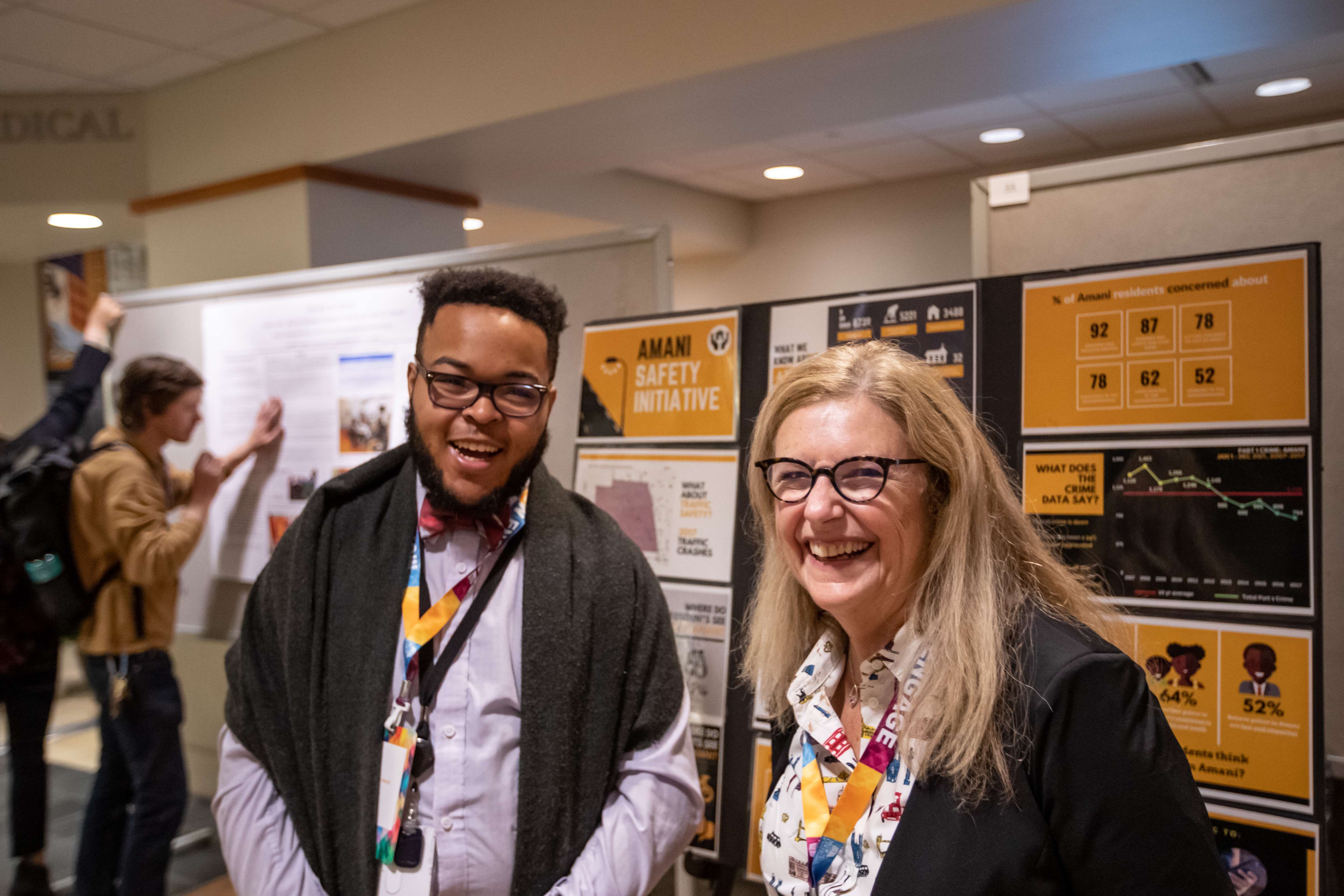 Call for Abstracts now open! Deadline Friday, March 13, 2020
We welcome submissions from individuals at MCW, our affiliate academic institutions, or community partner organizations. Those interested in participating in our poster session are invited to review criteria and guidelines at right, and submit an abstract using our online submission form.
Criteria for Acceptance
Abstracts and posters should:

describe projects, research and/or lessons learned from the field of community-engaged research (CEnR); and
fall within at least one of the following areas:

community-academic partnerships for health
community-centered information systems design
metrics and outcomes in CEnR
examples from the field in approaching translational research projects; and

have been developed in direct collaboration with communities (e.g. through a community-academic partnership) or demonstrate a deep practical understanding of the needs and priorities of the communities
Students who are members of the MCW DRIVE or SUPREMES programs are eligible to submit.
We welcome abstracts of original work that have not previously been peer reviewed. We also welcome those that have previously been peer reviewed and presented non-locally.
If unsure about whether your abstract meets these criteria, we encourage you to complete and submit the form and we will connect with you to clarify any issues.
Submission Form
Guidelines for Submission
In contrast to typical academic conferences, abstracts and posters should use language that is understandable by the general public. Therefore please avoid using overly scientific or technical jargon.
All accepted abstracts will be published in our conference program and you will be invited to share a PDF of your poster on the MCW Community Engagement website.
Abstracts must be 300 words or less, not including abstract title or list of authors.
Abstracts must be submitted using the link below by Friday, March 13 (Students from the SUPREMES or DRIVE programs have an extended timeline).
Participation in Poster Session
If accepted, you will be responsible for printing your poster prior to Friday, May 8.
You will receive notification whether your abstract has been accepted by April 1. Guidelines for creating your poster and printing information will be included with your acceptance.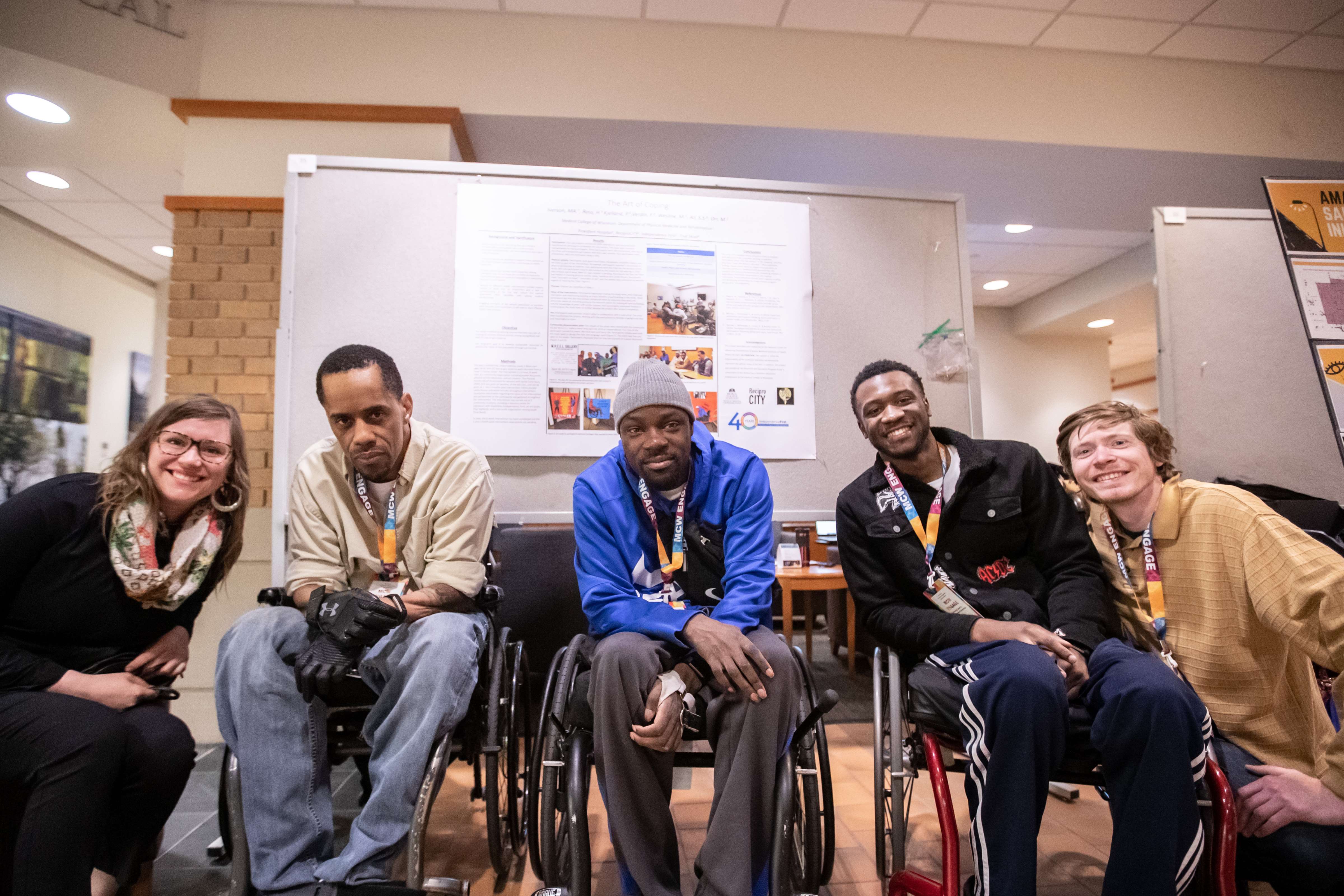 Thanks to all who participated in the 2019 Poster Session!
The 2019 Poster Session as a part of MCW ENGAGE 2019: Strengthening Partnerships. Cultivating Capacity. was a huge success - thanks to all who submitted and presented their posters!
Questions or Comments?
If you have any questions, please call or email our office.
Community Engagement
(414) 955-4437