Solidarity in Medicine
Solidarity in Medicine (SIM) is a committee of medical trainees and educators who gather with the following mission statement in mind:
to encourage residents to advocate effectively for self and
colleagues as we pursue personal fulfillment and develop our professional identity in a more equitable medical field.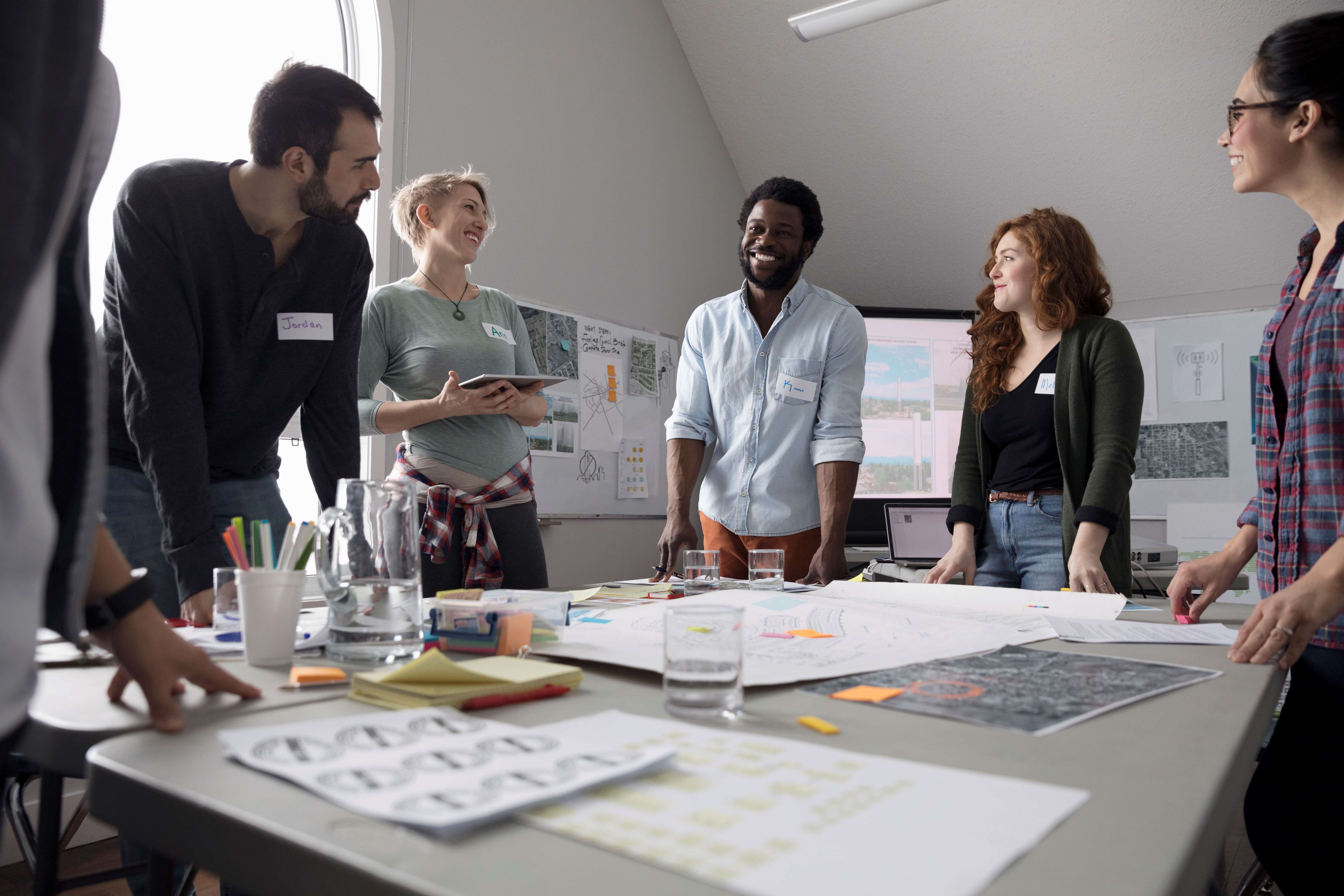 SIM explores topics that haven't been formally addressed elsewhere in our program. The group has three main goals:
Empower residents to stand up for their fellow trainees and appreciate the unique tribe we belong to as co-residents
Acknowledge academic medicine's tendency to create a never-good-enough culture and seek ways to prioritize personal fulfillment equally with professional success
Discuss emerging evidence about discrepancies in salary & leadership opportunities to help us become informed advocates for our future colleagues and promote greater equity in the medical field 
Our discussions thus far have included: 
Standing up for each other during tense situations in medical training 
Strategies to recognize and minimize mansplaining 
Cultivating a joyful work and home environment (based on Joyful by Ingrid Fetell Lee)  
Fulfillment (based on Dark Horse by Todd Rose and Ogi Ogas) 
Professional and personal equality 
We are looking forward to further explorations of ways to support one another during our medical training and future careers.