MCW Research Systems
Within the Office of Research, MCW Research Systems designs, develops, enhances, maintains, trains, and supports the eBridge application through collaboration with: Grants and Contracts; Human Research Protection Program; IACUC Staff, Safety Committees, Sponsored Programs, MCW-IS, and Corporate Compliance. The Research Systems team includes eBridge Administration, OnCore Administration, and Research Systems Training. MCW Research Systems also supports the Forte Payments and OnCore systems with day-to-day help desk service, installation of system upgrades, and new functionality providing documents and training, all in collaboration with current oncology and non-oncology users, MCW Finance, the MCW Tissue Bank, Compliance, Pharmacy, EPIC and vendors.
2017 by the numbers
The entire Research Systems Team works on numerous projects, system upgrades, and maintenance efforts throughout the year. 
eBridge
Our web-based software application used to create, submit, track, report and archive applications involving grants, human subjects, animals, and biological materials.
Learn More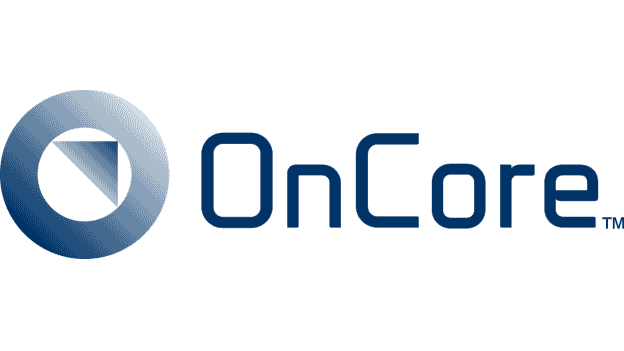 OnCore
Our clinical trial management software used to manage the life cycle of a clinical trial, including calendars, financial management, data monitoring, reporting, and tracking.
Forte Payments
Introducing a safer, more secure method of payment for clinical research. The new Forte Payments System allows research coordinators and other support staff to log in and authorize a payment directly to a MCW Compensation Card, reducing the time and effort of processing paper checks.

Research Systems Training