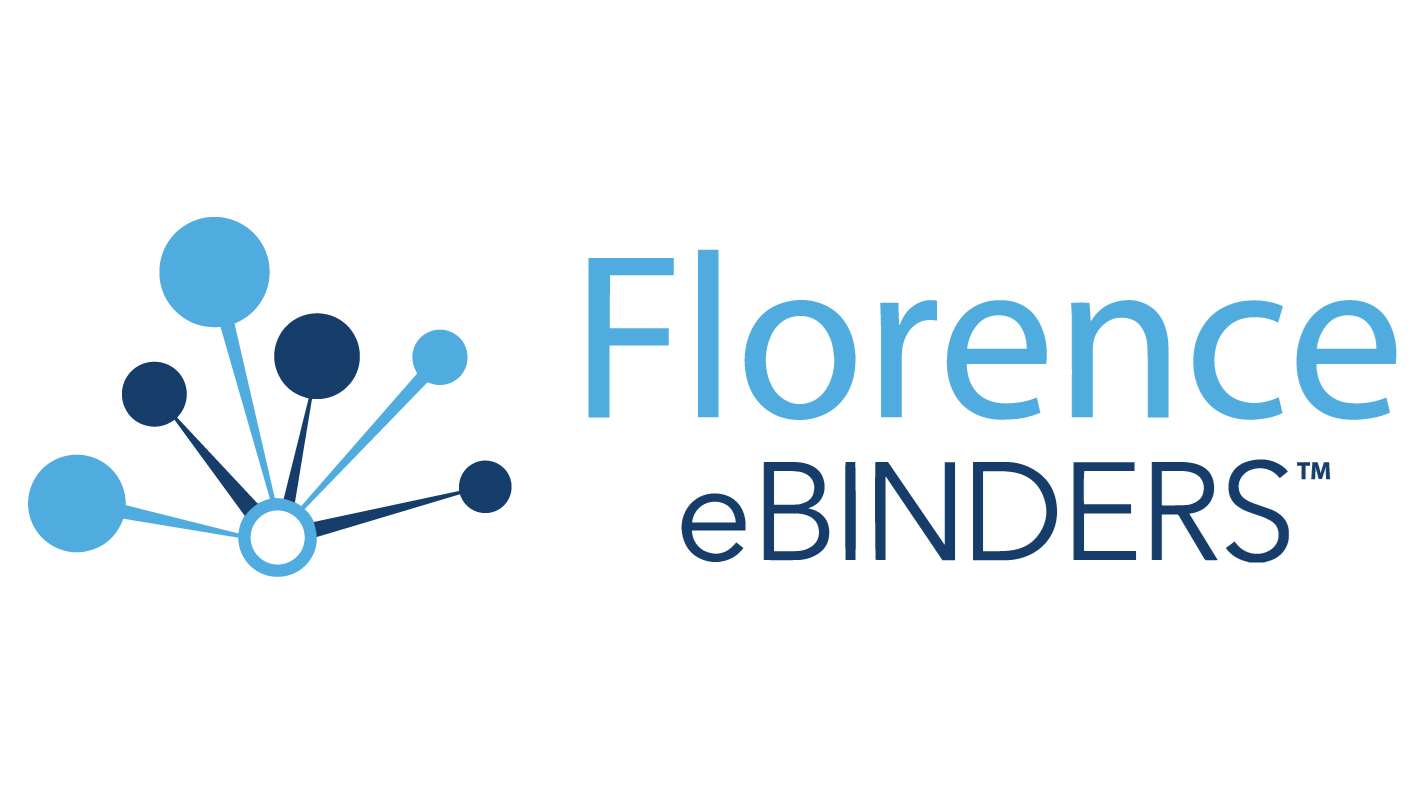 Florence eBinders
Florence eBinders™ represents the ongoing commitment to streamline and enhance the way clinical research is conducted at MCW. Florence eBinders™ is a secure, FDA Part 11 and HIPAA-compliant system that replaces paper forms and physical binders, giving research teams an efficient, compliant way to electronically sign, manage, store, and collaborate on study documents and to facilitate remote monitoring.

Florence eBinders™ interfaces with OnCore, MCW's enterprise Clinical Trials Management System, to automate creation of binder templates and study team roles in eBinders.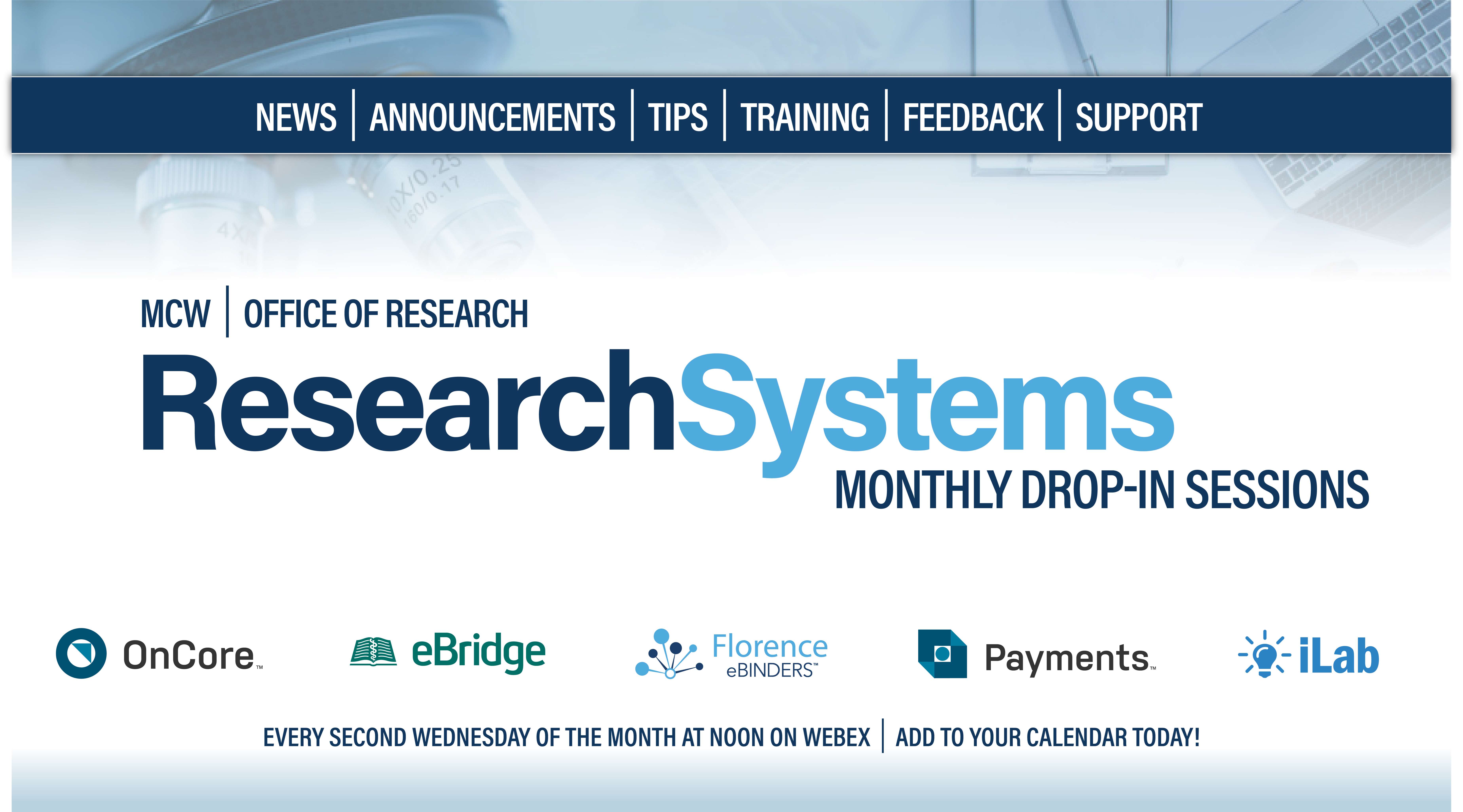 Research Systems Drop-in Sessions
The Office of Research invites you to join us for Research Systems Monthly Drop-in Sessions on Webex.

Get the latest news and stay up-to-date! Every second Wednesday of the month from 12-1 p.m., find out what is new in Florence eBinders™, OnCore™, Study Payments™, iLab Solutions, and eBridge.

Bring your questions! Find out how MCW's Research Systems can make your work-life easier.

No RSVP needed – Add your calendar today!