Pediatric Surgery Fellowship Program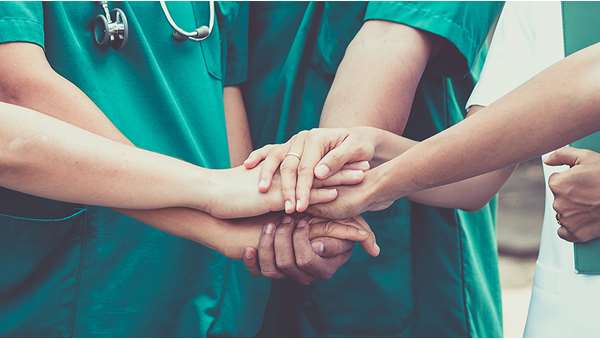 The Pediatric Surgery Fellowship at Children's Wisconsin is a two-year clinical training program fully accredited by the Accreditation Council for Graduate Medical Education (ACGME). The Program began selecting residents for training in 2002 and annually seeks candidates from diverse backgrounds who are eager and qualified to pursue a career in pediatric surgery. The ultimate goal of the program is to provide the mentoring and training necessary to develop expertise in the diagnostic, operative and perioperative care for children with congenital and acquired anomalies and diseases in the pediatric age group. The scope of the training is broad, with a curriculum that includes comprehensive coverage of the scientific principles that form the basis for the practice of pediatric surgery - from prenatal assessment to young adulthood. The intensive two-year clinical experience offers structured operative and perioperative management of infants, children, and adolescents with problems managed in the contemporary practice of general and thoracic pediatric surgery. The clinical experience encompasses newborn general and thoracic surgery, congenital anomalies, pediatric trauma, burns, critical care, surgical oncology, GI diseases, and the entire spectrum of abdominal, non-cardiac thoracic, urologic, and other clinical problems that fall within the scope of practice for pediatric surgery in the United States. The division supports a Level 1 pediatric trauma program verified by the American College of Surgeons and a busy pediatric burn program. The faculty members in the division include 13 board-certified pediatric surgeons in a single practice group who practice principally at the Children's Hospital of Wisconsin in Milwaukee, WI. The fellowship is a two-year clinical endeavor where trainees spend their entire experience at that single facility with tailored elective opportunities to suit the fellow's career goals and needs.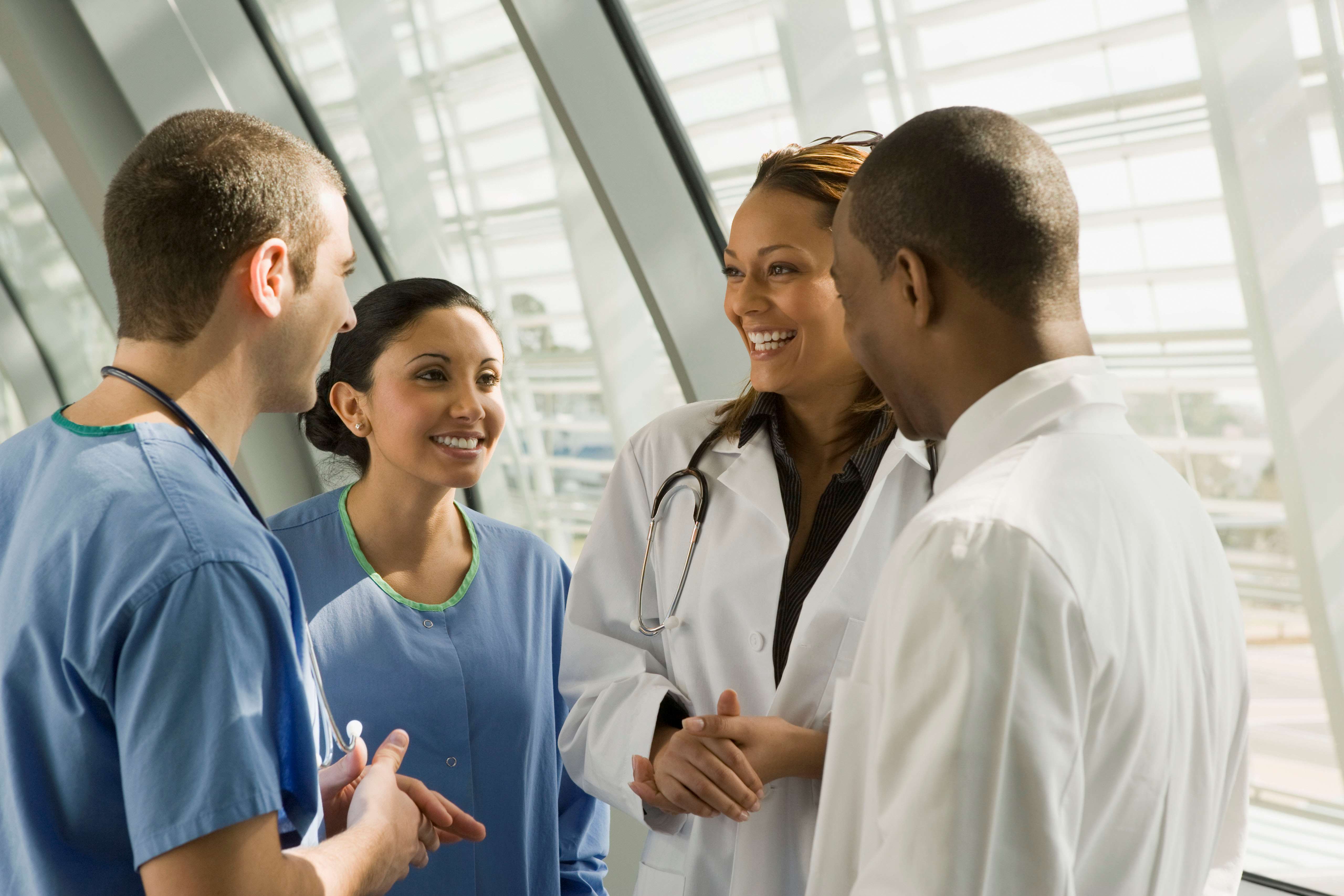 For Applicants
Learn more about the application process and requirements for the Pediatric Surgery Fellowship Program.
Learn More
Current and Former Fellows
Meet our current Fellow and see what our past Fellows are up to.
Learn More
Contact Us
Casey Calkins, MD
Program Director
Dave Lal, MD, MPH
Associate Program Director
Teresa Hauser
Program Coordinator
(414) 266-6557
Medical College of Wisconsin
Children's Wisconsin
Division of Pediatric Surgery
Administration Office
999 N. 92nd St. Suite 320
Milwaukee, WI 53226